Last chance to beat the Amazon Prime price increase
You have until 14 September to save yourself from the price increase.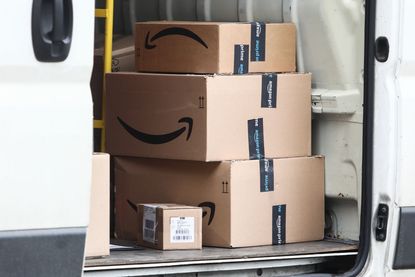 (Image credit: getty images)
Amazon is increasing the cost of its Prime subscription from 15 September, but there are clever ways you can avoid the hike for as long as possible - if you act fast.
The internet retailer says it is the first time it has hiked prices in the UK since 2014, due to higher operating costs and inflation.
It's not the first TV subscription service that has increased their prices in the UK, with Netflix raising its monthly's by £1 earlier this year.
We explain what the Amazon Prime price increases are and how to beat them.
What are Amazon Prime prices going up to?
An Amazon Prime monthly subscription will go up £1 from £7.99 to £8.99 - adding an extra £12 to your annual outgoings.
An Amazon Prime annual membership will rise from £79 to £95 - adding an extra £16 to your annual outgoings. This equates to £7.92 per month and is £1.07 cheaper than paying the new monthly cost.
Amazon said the new pricing will begin from September 2022, or at your next membership renewal date, adding that switching to an annual plan or cancellation of your membership is also an option. But you will need to take action quickly.
How can I avoid the Amazon price hike?
It might only be an extra pound a month, but it all adds up - especially as other cost of living price rises, like food, fuel and energy for example, hit household budgets.
But, here's the tricks to help you duck the increase, at least for a little while.
Switch to an annual subscription as soon as possible. If you're paying for prime monthly and you've got the spare cash you can save by paying for a full year's subscription upfront (currently £79) before 15 September - locking in the lower price until 2023, and saving you around £30 versus paying the new monthly fee.
Student membership. Make sure as a student, you take full advantage of the student membership Amazon Prime offer. As well as a lowered monthly cost of just £4.49, you get a free trial for 6-months. The student account has the same features and benefits of a regular account
Share your account. Amazon Prime allows you to share Prime benefits within your household. You can create a household with two adults and up to four teenagers (aged 13 to 17) meaning you'll all benefit from faster delivery on shopping (that parents can approve), plus access to ebooks, apps, games, Prime video and Amazon Music, too. Without paying for extra Prime accounts.
Check your phone contract. Vodafone customers are offered the full suite of Amazon Prime on them as part of their entertainment plan. This is on selected Vodafone contracts which start from just £22. Phone provider O2 offers up to six months free Amazon Prime, depending on your phone tariff, and then £5.99 after that.
Are you making the most of your Prime membership?
While the bump in Amazon Prime fees might not seem like a lot of money, it is a 12% increase in monthly payments or a 20% rise in annual payments.
It's important you're getting value out of your membership, if you're not using the perks beyond solely free next day delivery, it might be time to cancel.
Our friends at TechRadar recommend fantastic series like The Boys which just had its third season drop, Picard for all your Star Trek fans, and Good Omens which is set to get a season two.
They also recommend Prime Gaming where you'll be able to snag free goodies for some of your favourite games, and even some free games that are yours to keep forever.
There's Amazon Music Prime that gives you access to over two million tracks, Prime Reading that pairs perfectly with the Kindle, and even Prime-only discounts (though the best Prime Day deals have already been and gone for now).
There's even a trick for Prime members to get FREE Deliveroo delivery for 12 months.
Look After My Bills Newsletter
Get the best money-saving tips, tricks and deals sent straight to your inbox every week. Make sense of your money in partnership with The Money Edit.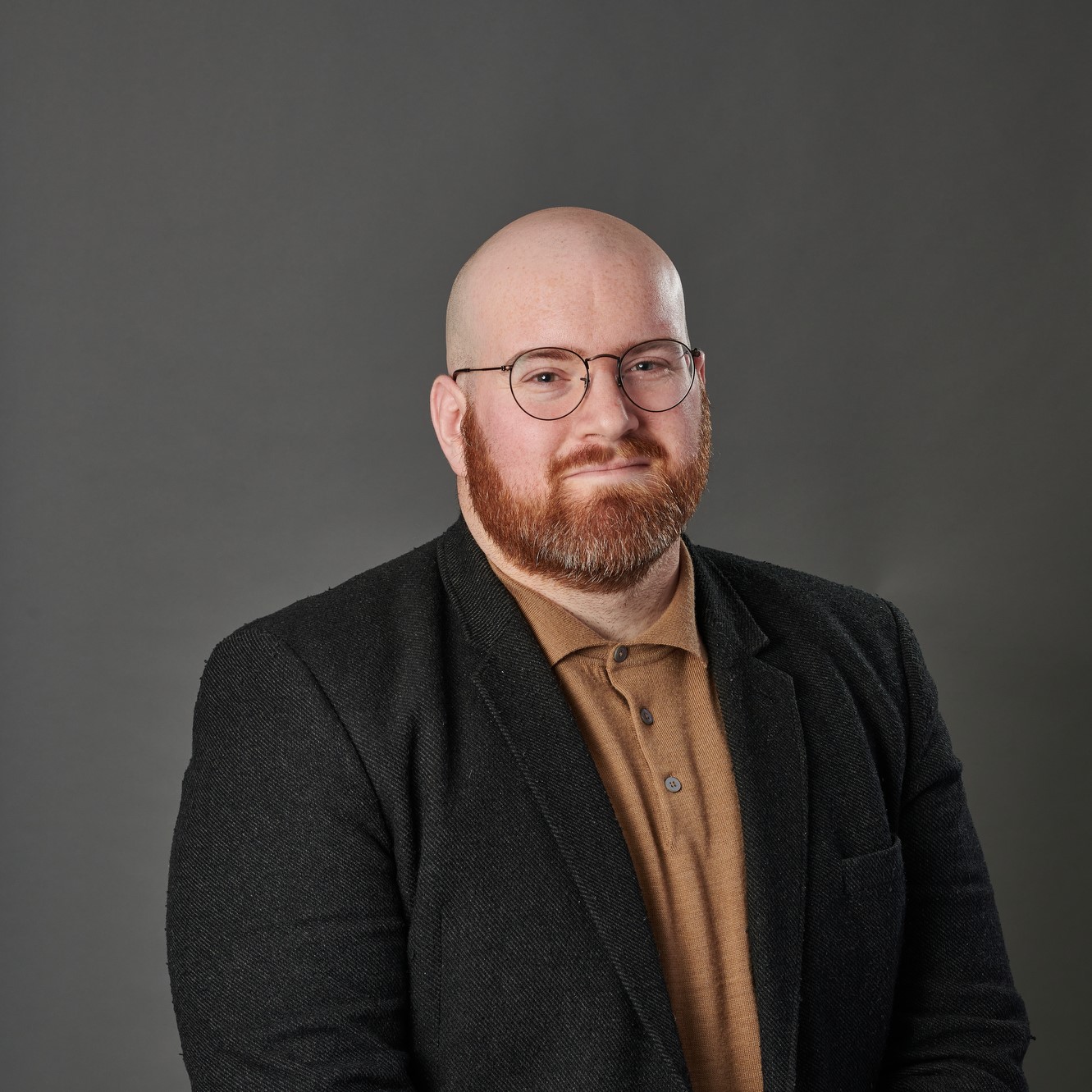 Adam is the Editor at The Money Edit.
He has been working to save you money as a personal finance and consumer journalist, editor and commentator for several years. His work has appeared in the HuffPost, Which?, i paper and This is Money, plus various TV and radio as a personal finance, consumer rights and scams expert, which include BBC Rip Off Britain, LBC, 5 News, Steph's Packed lunch and Newsround to name a few. He was previously the senior consumer rights editor at Which?.
When Adam isn't working he's watching Norwich City yo-yo between leagues or walking his dog.