Alcohol duty freeze – what does it mean for the price of a pint?
Jeremy Hunt postpones the expected alcohol duty rise and cuts the price of draught beer – we have all the details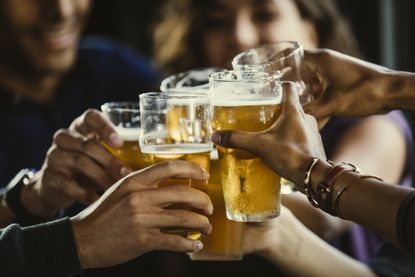 (Image credit: Getty images)
Look After My Bills Newsletter
Get the best money-saving tips, tricks and deals sent straight to your inbox every week. Make sense of your money in partnership with The Money Edit.
Thank you for signing up to The Money Edit. You will receive a verification email shortly.
There was a problem. Please refresh the page and try again.
The Chancellor touched on the alcohol duty rise in his Spring Budget, but drinkers have been left asking how much their favourite tipple will now cost.
There were several key takeaways from Jeremy Hunt's Spring Budget, from the extension to the Energy Price Guarantee scheme to an extra £200m to deal with potholes.
One of the less controversial announcements came in relation to the expected alcohol duty rise, which will now be postponed. Here's everything you need to know.
When will alcohol duty rise?
The Chancellor made a bold statement in the Spring Budget: "British ale may be warm, but the duty on a pint is frozen." But what does it mean?
It's good news for drinkers, as the rise in alcohol tax which was meant to come into place on 1 February 2023, has been postponed to 1 August (in six months' time).
This comes after brewers and distillers urged the Chancellor not to implement the rise on 1 February.
How much will drinks cost?
The Chancellor confirmed that when prices rise from 1 August, it will be in line with inflation (10.1%). This will mean different prices for different drinks, although most of the exact figures haven't been confirmed yet.
However, when the rise comes into effect in August, Hunt will cut the duty charged on draught beer in pubs by 11p across the UK, in line with the government's new 'Brexit pubs guarantee'.
So while it's looking up for those who enjoy a pint, the UK Spirits Alliance warns that from August the price of spirits will still rise – and these make up a third of drinks sold in a typical pub.
According to the Wine & Spirits Trade Association (WSTA), a bottle of wine could rise by 44p and a bottle of vodka will see a 76p rise.
How can I save money on alcohol?
Whether you're buying a round at the pub or buying a case of beer at the supermarket, alcohol is pricey. Here are some tips to save money when buying a drink (or two).
Do your research before buying. If you're buying alcohol from a supermarket, let's say a case of beer or stocking up on wine, find out which supermarkets sell them at the lowest price. You can simply Google search the name of the product and then 'price' (for example 12 pack Carling price), or you can use the Trolley website which compares the prices for you.
Take advantage of happy hour. If you're going for 'planned' drinks, plan it so the times coordinate with happy hour. It often means 2-for-1 drinks, so essentially you'll be paying half the price. Double check where you are going, see if they offer happy hour and what time it is, as each place will vary. Some restaurants known for happy hour include Turtle Bay, Las Iguanas and Cosy Club.
Buy a bottle instead of a glass. If you're drinking wine with a group of people, it will work out cheaper to buy a bottle rather than a glass each. If you can all decide on which wine suits all, it's a great way to save a couple of pounds.
Buy duty-free. If you're someone who likes to have spirits stocked up at home, when you find yourself at the airport, buy a bottle of your favourite spirit (in line with whatever the allowance is). As there will be no alcohol tax on the price (duty-free), you will get it at a cheaper rate.
Ask for house wine. If you're not a 'fussy' wine drinker when out and about, ask for a house red or house white – they always tend to be the cheapest wine on the menu.
Look After My Bills Newsletter
Get the best money-saving tips, tricks and deals sent straight to your inbox every week. Make sense of your money in partnership with The Money Edit.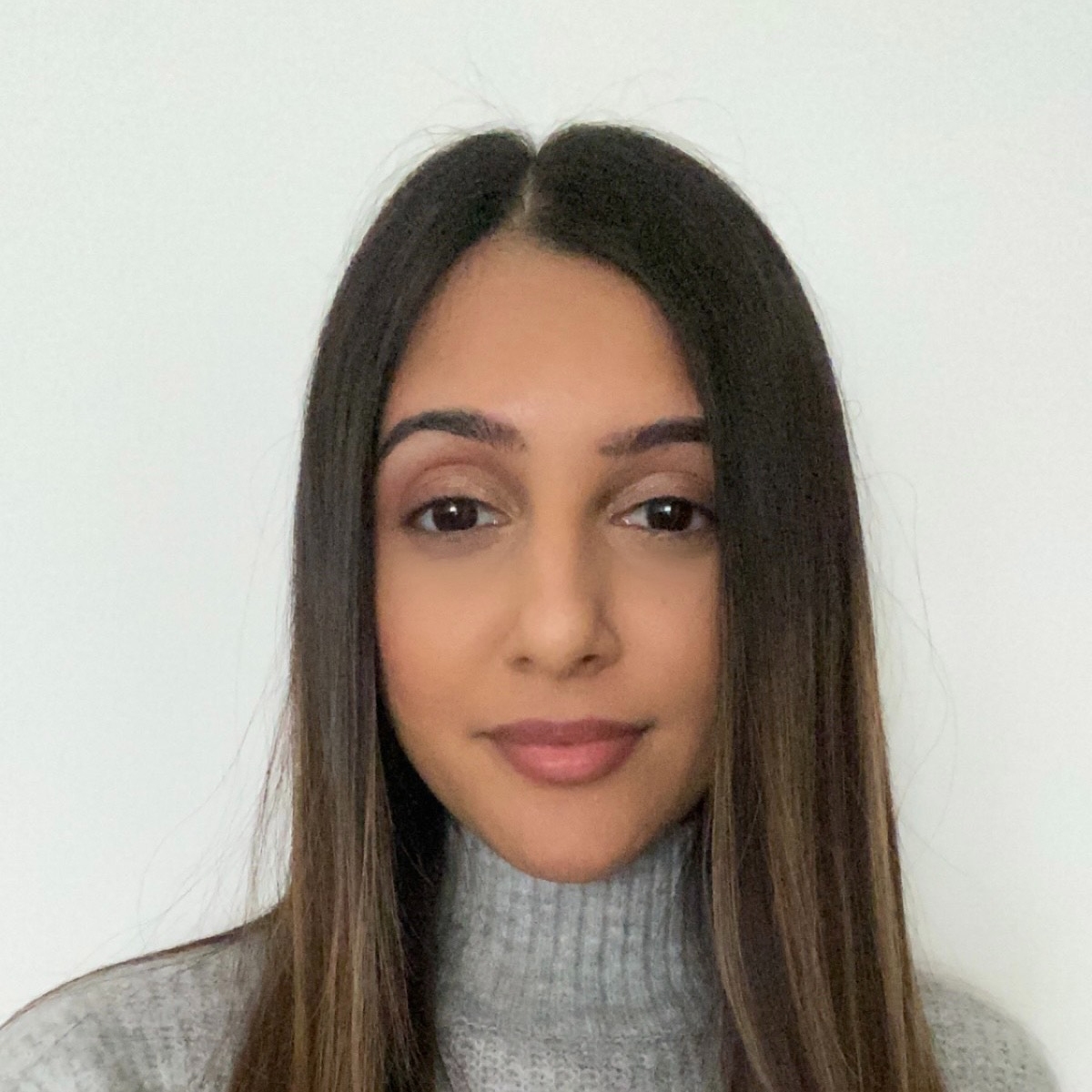 Vaishali graduated in journalism from Leeds University. She has gained experience writing local stories around Leeds and Leicester, which includes writing for a university publication and Leicester Mercury.
She has also done some marketing and copywriting for businesses.
When she is not writing about personal finance, Vaishali likes to travel and she's a foodie.