Argos 'free air fryer' scam - how to spot it and avoid it
If you're shopping for an air fryer, be wary of this Argos air fryer scam - we reveal how to spot and avoid it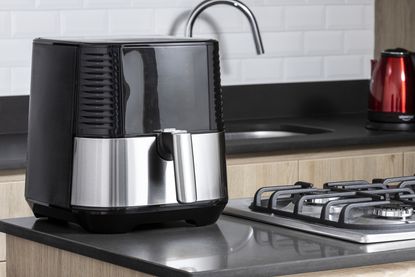 (Image credit: Getty images)
Look After My Bills Newsletter
Get the best money-saving tips, tricks and deals sent straight to your inbox every week. Make sense of your money in partnership with The Money Edit.
Thank you for signing up to The Money Edit. You will receive a verification email shortly.
There was a problem. Please refresh the page and try again.
Experts are sounding an air fryer scam warning after the popularity of the latest must-have kitchen gadget has led to a flood of fake and non-existent goods online.
Many of us want to know how to cut energy costs, and the air fryer has become a must-have gadget with its cheaper running costs compared to an oven?
But experts at secure card payments provider Dojo are warning consumers to stay vigilant against a new email phishing scam about air fryers, with fraudsters claiming to be Argos.
Here's everything you need to know about the Argos 'free air fryer' scam and how to avoid it.
Argos free air fryer scam
An email scam, similar to a recent Currys Smeg Kettle scam, isoffering a free air fryer from Argos.
The fraudsters claim to be Argos in the email are offering a free Ninja Air Fryer if you participate in an online survey.
You will then be asked to enter your card payment details to claim the free air fryer.
When you click the link to fill out the online survey, it takes you to what looks like the legitimate Argos website, but it isn't.
According to Dojo, these are the red flags you should be aware of which show the website is fake:
The currency is in dollars
Check the link and you will see the email hasn't come from the official domain. The Argos official website is www.argos.co.uk.
You might see a timer that counts down and warns you that the offer will disappear if you do not fill out the survey in time. This is a common scammer's trick to add pressure and get you to fill out your personal details without giving it much thought.
Naveed Islam, Chief Information Security Officer at Dojo said: "Quite often, these offers will be time-limited to cause extra pressure on victims to enter their bank details without necessarily double-checking the legitimacy of the offer, and this is what we can see in the Argos scam."
How to spot other purchase scams
It's a cliché but if something looks 'too good to be true' it probably is – so steer clear and save your money.
Check websites carefully and avoid clicking through links posted on places like Facebook or random emails.
While some online reviews can be faked it's worth looking at established feedback sites like Trustpilot for store and product reviews.
When buying tech and gadgets check brand names and model numbers carefully. Are they models other sites are also selling or a brand you've never heard of?
If you're buying on eBay check a seller's feedback and see if there are negative comments from buyers.
When you're buying online always use the secure payment system recommended by the website, for example using PayPal on eBay.
Never pay by bank transfer, however convincing the seller's excuse is to pay this way – it's like handing cash to a random stranger. If things go wrong you're less likely to see your money again.
With other shopping sites always pay by debit card or credit card if the item costs over £100 for extra protection.
Naveed from Dojo adds: "Ultimately, if you have any doubt about the authenticity of a text message or email, it's probably a scam.
Take a minute to think about the message; were you expecting it, have you checked for spelling mistakes and double-checked the sender's address? If the email address from the sender doesn't look like it's from a genuine address, don't click on it."
If you think you've fallen for a scam – contact your bank immediately by calling 159 and report it to Action Fraud.
Related articles
Look After My Bills Newsletter
Get the best money-saving tips, tricks and deals sent straight to your inbox every week. Make sense of your money in partnership with The Money Edit.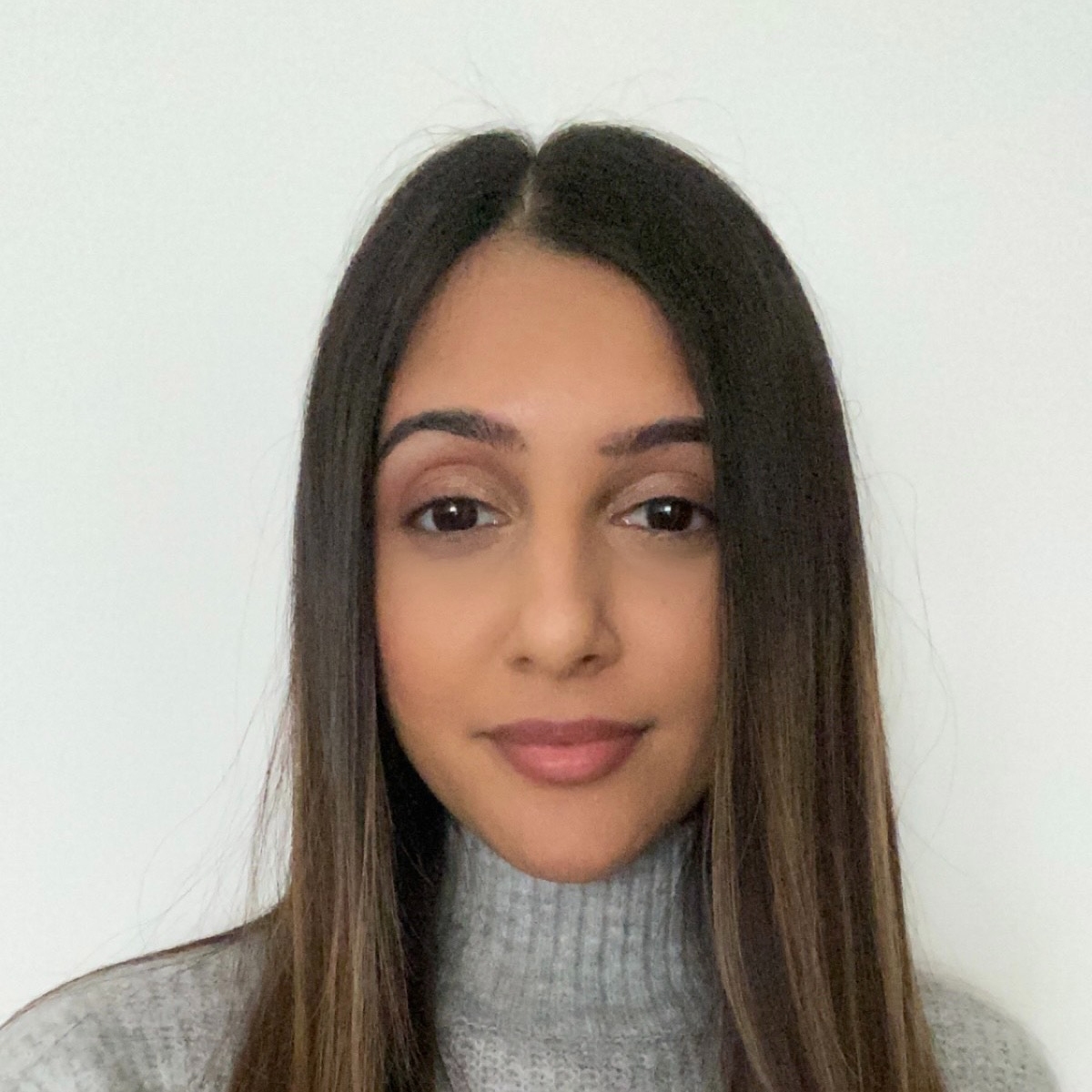 Vaishali graduated in journalism from Leeds University. She has gained experience writing local stories around Leeds and Leicester, which includes writing for a university publication and Leicester Mercury.
She has also done some marketing and copywriting for businesses.
When she is not writing about personal finance, Vaishali likes to travel and she's a foodie.