Can I write my own will?
Writing your own will can seem a cheap and easy way to get the job done and save you some money - but is it really ever a good idea?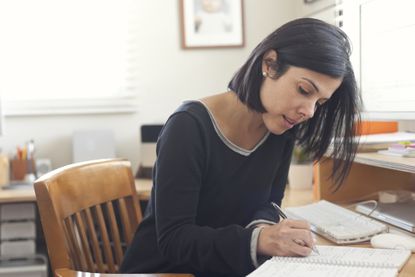 (Image credit: Getty images)
Look After My Bills Newsletter
Get the best money-saving tips, tricks and deals sent straight to your inbox every week. Make sense of your money in partnership with The Money Edit.
Thank you for signing up to The Money Edit. You will receive a verification email shortly.
There was a problem. Please refresh the page and try again.
Wills are legal documents and while there's no law that prevents you from writing your own will, it must be done correctly as mistakes can be costly.
You may think you're saving money by writing your own will, but it's not an easy job, and if you get it wrong, it could have costly repercussions in the future. In the worst case, even a relatively simple mistake, can mean your homemade will is invalid.
We look at what you need to know about homemade wills.
How much does a will cost?
It's not cheap to have your will made using a solicitor - as a rough guide you can expect to pay around £150 plus for even a basic simple will, although costs will vary depending on who you use and where you live.
If you have more complex affairs, say you've remarried and have stepchildren you want to benefit from your will or have a business or overseas property, you should expect to pay more.
You may think you're saving yourself money by making your own will, especially as you can pick up 'DIY' will kits online from high street stationary stores or online for under £10.
But while you may get the necessary forms - you won't get any help or advice – other than a printed booklet - and the paperwork can be complicated.
With nobody to ask for advice, there's always the risk you could inadvertently make a mistake, which may only come to light once you're gone.
Is it a good idea to write your own will?
Experts argue that writing your own will could leave you at risk of having an invalid will if you do not know what you are doing.
Sean McCann, chartered financial planner at NFU Mutual said: "It's rarely a good idea to write your own will. Taking legal advice will ensure that all the legal requirements are met to ensure your will is valid and your wishes are carried out".
If you decide to make your own, McCann said: "failing to have it properly witnessed can mean it is more open to challenge or even declared invalid."
What should you be aware of when writing your own will?
You may know exactly how you want to share out your money and property and who you want to leave it to, but depending on how much you're worth, you could saddle your family with a potential inheritance tax bill simply because you're not clued up about the inheritance tax rules when writing your will.
When it comes to the detail of writing your own will - as wills are legal documents they must be signed and witnessed correctly to make them valid.
This means you will need two independent witnesses. The hugely crucial point is that the two people you ask to be witnesses can't be beneficiaries of your will. This is something that can be easy to overlook if you're not versed in legal procedures and trying to save money by going down the DIY route.
Even with the most simple will – say you're married and want to leave everything to your spouse – you'll still need to think about who you want to appoint as your executor, as this is the person, or people, who carry out your last wishes.
Who is authorised to write a legal will for you?
Using a solicitor to write your will means it will be done professionally and legally and you can find contact details for local solicitors across England and Wales through the Law Society.
"As well as drafting your will, a solicitor can provide advice on the options open to you which you may not have considered, such as setting up trusts within your will to protect family wealth or making provision for vulnerable beneficiaries", says McCann.
Using a will writing service - either face-to-face or online - can often be cheaper than using a solicitor. However these services are generally not regulated and not all will writers are legally qualified, although if they belong to a recognised organisation they will be trained in wills and estate planning.
If you decide to use a will writing service – check if they belong to an organisation like The Society of Will Writers or Institute of Professional Willwriters.
"The more complex your circumstances - the more important it is to take legal advice", says McCann. "While an online service may save you money upfront it may be more expensive for your family in the long run."
Read more
Look After My Bills Newsletter
Get the best money-saving tips, tricks and deals sent straight to your inbox every week. Make sense of your money in partnership with The Money Edit.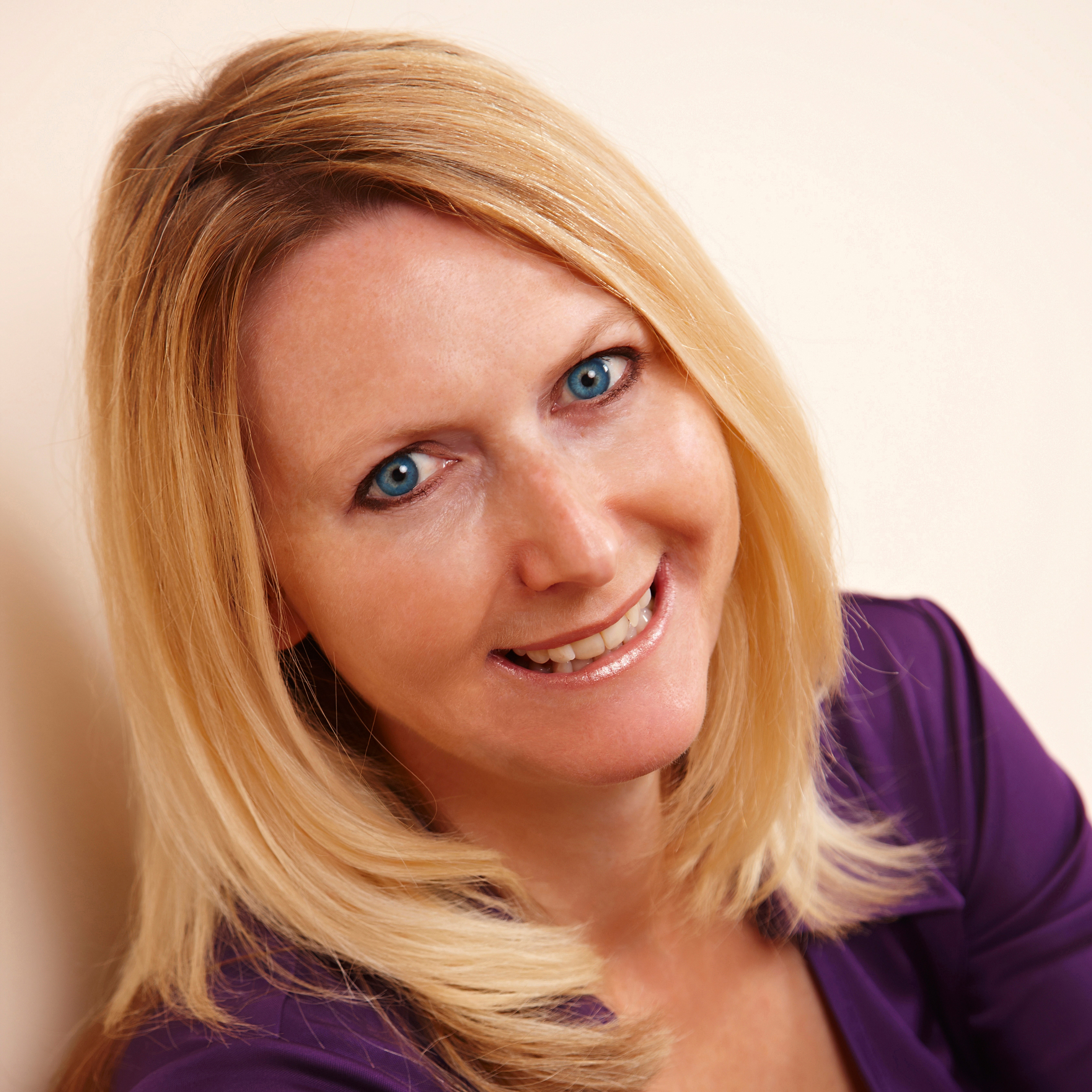 Sue Hayward is a personal finance and consumer journalist, broadcaster and author who regularly chats on TV and Radio on ways to get more power for your pound. Sue's written for a wide range of publications including the Guardian, i Paper, Good Housekeeping, Lovemoney and My Weekly. Cats, cheese and travel are Sue's passions away from her desk!