How to beat the McDonald's price hikes
Here's six money saving hacks you can use to save money at McDonalds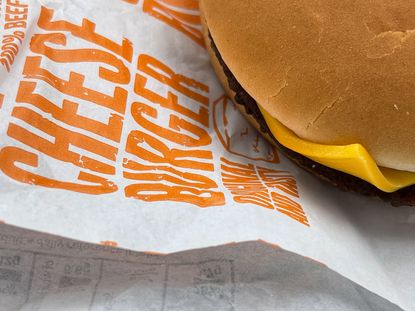 (Image credit: getty images)
Look After My Bills Newsletter
Get the best money-saving tips, tricks and deals sent straight to your inbox every week. Make sense of your money in partnership with The Money Edit.
Thank you for signing up to The Money Edit. You will receive a verification email shortly.
There was a problem. Please refresh the page and try again.
Hot on the heels of Amazon hiking the price of Prime and popular household brands like Nestle and Coca Cola increasing costs, McDonald's has put up its prices.
With inflation at a 40-year high, you will now pay more at all of McDonald's 1,270 stores around the UK.
McDonald's has increased the cost of its 99p cheeseburger to £1.19 for the first time in 14 years and since then, some other items on the menu have also increased in price.
To put it into perspective, a family order of two McChicken Sandwich meals and two Filet-o-Fish meals will now set you back £20.76.
Here, we've got six ways you can beat the McDonald's price hikes.
Six ways to beat the McDonald's price hikes
1. Do the McDonald's Food for Thought survey. Ask for your receipt and there should be a Food for Thought survey participation code. You need this when filling out the survey.
The offer in return for completing the survey: one Big Mac® or Filet-o-Fish® or Vegetable Deluxe and one medium Fries or a Side Salad for £1.99 per Eligible Customer. T&C's apply.
2. Make the £1.19 cheeseburger worth your money. Head over to the kiosk and double up on any toppings that are already in the burger with no extra cost. extra ketchup, mustard, onion, pickles, mayonnaise and/or shredded lettuce for free.
3. Make loyalty pay. McDonald's loyalty scheme My McDonald's rewards, will earn you 1 point for every 1p you spend. Download the McDonald's app to start collecting points. Make sure you order on the app and opt for items that you can earn points on, this is prompted to you. For a free cheeseburger you need to show 1500 points - a £15 spend. Also keep an eye out for when McDonald's Monopoly makes its return later this year.
4. Download the McDonald's app for even more offers. Plus if you're in a group you can order together to make the discount worthwhile. Common discounts include 30% off your order or spend £25 and get £10 off. Perfect to use on the more pricey items on the menu like the Spanish Chicken Stack meal, which is a whopping £7.09 according to the app and with 30% off, you pay £4.96.
5. If you're a student, use the advantages that come with it! With a student discount at McDonalds, you can order any extra value or wrap meal and get a free cheeseburger, mayo chicken or McFlurry®. All you need to do is show a valid student or Student Beans ID.
6. NHS staff get 20% off the full McDonald's menu once a week. So if a group of 4 ordered a cheeseburger each, with the 20% off you actually pay 95p per person, 3p cheaper than the old price!
The Money Edit's Kalpana Fitzpatrick says: "Look out for money coupons in newspapers where you often see deals. For example, Metro (which is a free paper) often runs promotions where you can bag £1.99 meal offers. But, they are short lived, so keep an eye out for them."
There is also a surprise seventh option. It might not be everyone's cup of tea, but it will definitely be the biggest saving: make your own cheeseburger at home for less than 69p.
Ingredients consist of a British beef burger, seeded burger bun, slice of cheese, pickled gherkins, tomato Ketchup, mustard and onions.
According to Meal Delivery Experts, if you source all of your ingredients from Aldi, your cheeseburger will cost only 68p, that's 51p less than the new price!
Look After My Bills Newsletter
Get the best money-saving tips, tricks and deals sent straight to your inbox every week. Make sense of your money in partnership with The Money Edit.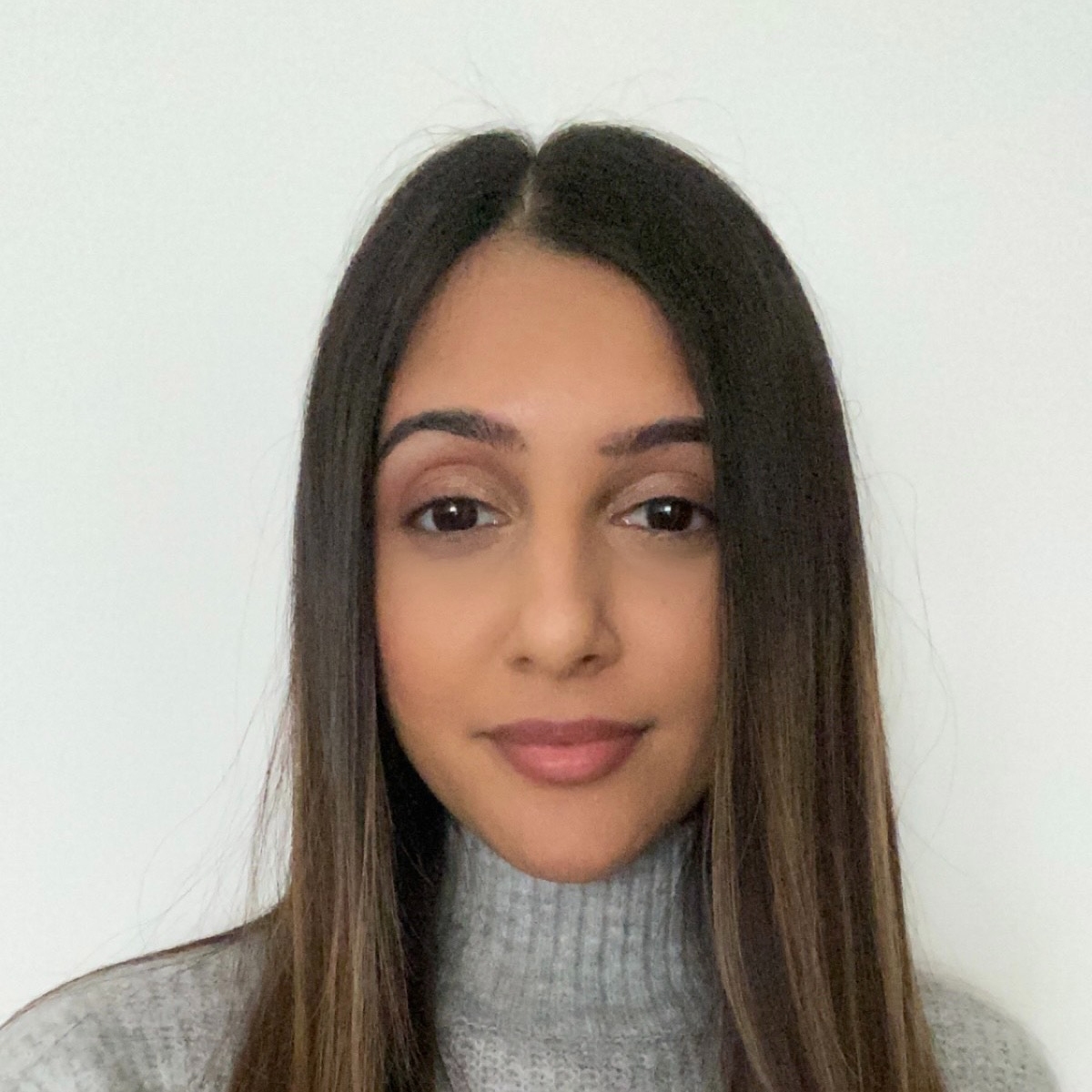 Vaishali graduated in journalism from Leeds University. She has gained experience writing local stories around Leeds and Leicester, which includes writing for a university publication and Leicester Mercury.
She has also done some marketing and copywriting for businesses.
When she is not writing about personal finance, Vaishali likes to travel and she's a foodie.