Save on petrol: how to save 5p off a litre of fuel at Morrisons
Petrol prices may have been falling since last summer but every penny counts at the pump. Here's how to save 5p a litre on fuel at Morrisons for a limited time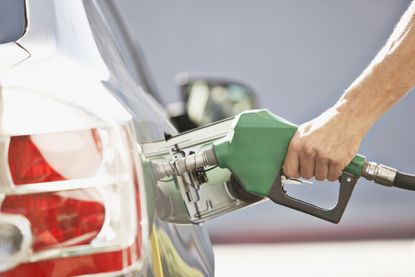 (Image credit: Getty images)
Fuel prices may have been falling recently, but pump prices are still around 50% higher than the £1 per litre we saw during the summer of 2020 - but there are still ways you can save on petrol or diesel.
Taking a trip to fill up the average 55 litre family car can cost you around £80 - £85 depending on whether you use unleaded fuel or diesel.
But, for a limited time, you can cut the cost with this deal from Morrisons supermarket.
This money saving deal is available across all 340 of Morrisons filling stations. But, it's only on for a limited time, starting from today (11 May) and runs until Sunday 21 May. We have all the details on how to get money off your fuel.
How can I get money off fuel from Morrisons?
While this offer is available to everyone, you'll also need a special coupon to get the discount. This means spending £35 at Morrisons, either in store, online or through its click & collect service.
If you spend £35 or more, you'll be given a coupon to claim your 5p a litre discount - and you have until Monday 29 May to redeem it.
Aside from this 5p discount on fuel, Morrisons has also recently announced the relaunch of its loyalty scheme which will mean cheaper prices for loyal shoppers.
How much can I save on fuel?
Based on the average family car with a 55 litre tank, saving 5p a litre means a saving of £2.75 per tank.
The average price for a litre of unleaded fuel is now 145.24p a litre according to the RAC Fuel Watch and 155.51p for a litre of diesel.
Fuel prices have been going down in recent months, compared with highs of 191.43p for unleaded during July last year and 199.07p for diesel.
If you do your weekly food shop in Morrisons, and spend £35 or more, then based on filling up once a week, starting from today, you could save over £5 between now and 21 May when the offer ends. This is based on filling up twice.
However if you drive long distances and fill up more regularly, then providing you activate the £35 qualifying Morrisons spend needed to get the 5p voucher, you could save even more on fuel.
How do I activate the 5p a litre saving from Morrisons?
You'll need to spend £35 or more at Morrisons in order to get a coupon to activate the 5p saving. This must be done with one single transaction and can be done in store, online or via its click & collect service.
Some purchases are excluded from the £35 spending limit. These include tobacco, lottery tickets, spending in the Morrisons café, gift cards, dry cleaning and mobile phone cards.
Other ways to save on fuel
There are lots of other ways to save on fuel including finding the cheapest place to fill up, avoiding using premium unleaded fuel and adjusting your driving habits.
Making sure you use cashback debit or credit cards and fuel loyalty cards when you pay can also save you money.
Some supermarket loyalty cards like Tesco give you points when you fill up. However, it's worth knowing that Tesco is changing the Clubcard points you can earn on fuel from 14 June.
Currently you can earn one point for every £2 spent on fuel – whereas from 14 June you will get one point for every two litres of fuel you buy. Based on current fuel prices, this means you'll only get one point for every £3 spent.
Read more
Look After My Bills Newsletter
Get the best money-saving tips, tricks and deals sent straight to your inbox every week. Make sense of your money in partnership with The Money Edit.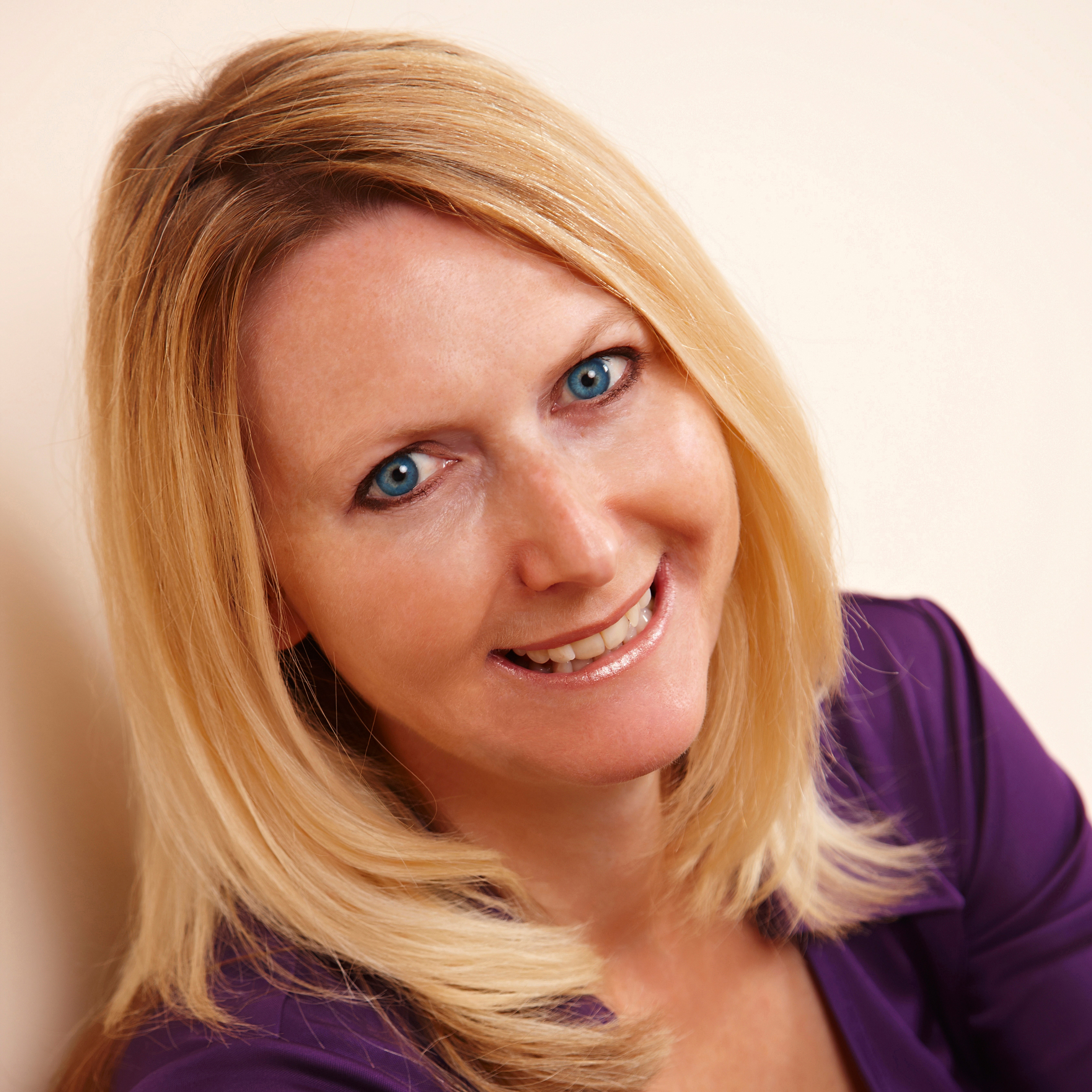 Sue Hayward is a personal finance and consumer journalist, broadcaster and author who regularly chats on TV and Radio on ways to get more power for your pound. Sue's written for a wide range of publications including the Guardian, i Paper, Good Housekeeping, Lovemoney and My Weekly. Cats, cheese and travel are Sue's passions away from her desk!