Hundreds of Boost energy customers left with unexpected debt - what are your rights?
Households with a Boost prepayment meter are being hit with extra charges as the energy supplier confesses to a billing error on their end. We explain your rights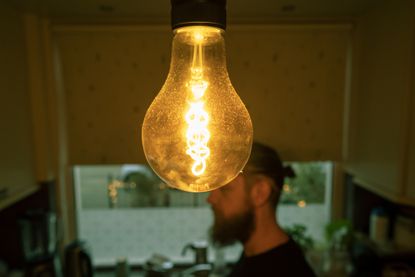 (Image credit: Getty Images)
It's worth knowing your rights when it comes to billing errors if you're a Boost customer, or if you're with another energy provider, in case this ever happens to you.
When an Octopus Energy glitch left hundreds of customers paying only 0.1% of their energy bill, the supplier put it down as a mistake and customers were not charged to make up the sum they missed.
But not every provider is so generous. Boost - owned by Ovo Energy - has made a billing error affecting prepayment meter customers, and now many are being hit with up to hundreds of pounds of unexpected debt.
The news comes as energy regulator Ofgem announces new rules on the installation of prepayment meters, following concerns they were being forcibly installed in vulnerable customers' homes.
Here's everything you need to know about Boost's error and your rights.
Boost leaves some customers in unexpected debt
When energy prices went up in October last year, Ovo says that due to a "technical issue" it did not update the correct rate for some Boost customers on a prepayment meter, which meant they were underpaying.
An Ovo spokesperson said they are "very sorry" but this issue needs to be put right.
In a nutshell, the provider expects some customers to pay this back - leaving many infuriated - as they are now being charged for Boost's error.
As a goodwill gesture, Boost is cutting the amount owed by 10% for customers and said the full amount does not need to be paid in full upfront.
Every time you top up your meter, Boost will take a cut and put it towards your debt, which means you will have to top up more than you usually do.
Is anyone exempt from paying the extra charges?
Boost says it will automatically waive the cost of its billing blunder for certain customers:
Vulnerable customers - This could include those who rely on a constant supply of energy for medical reasons. If you class yourself under the "vulnerable" bracket, it's worth contacting Boost.
Customers with more than £500 of debt - Those with an existing debt of more than £500 are already paying off their debt through their meter top-ups, so the extra charges will be waived.
The best thing to do is contact Boost (0330 102 7517 Monday to Friday, 8am to 6pm, or Saturday, 9am to 2pm) if you think you fall under one of its exemptions so you are clear on where you stand.
Is Boost allowed to charge me for its error?
What Boost is doing is called "back-billing" and Ofgem has rules when it comes to this.
Back-billing is when you've been charged an incorrect amount (this can be more or less than your energy usage) and your energy supplier sends you a bill to pay it back.
These are your rights according to Ofgem when it comes to back-billing:
Your energy provider cannot recover any money for gas and electricity that was used more than 12 months ago, in the case that you haven't been billed correctly or you haven't been informed about it through a statement of account before. (These terms and conditions must be set out in the supplier's contract).
For example, if you found in January 2023 that you were undercharged by £50 on your gas or electricity bill in December 2021, your energy provider cannot recover this money from you because it was more than 12 months ago.
But since Boost was undercharging since last October, which is within the 12-month window, it can send you a back bill.
What to do if you are sent a back bill
You should contact your energy provider and let them know you are protected under Ofgem's back billing rules, and emphasise you should only be charged for any unpaid energy consumption over the past 12 months, and nothing before that.
You can also refer to this template letter on the Citizens Advice website to write a letter or email to your energy provider if you are sent a back bill.
Under the Ofgem rules, energy suppliers must ensure any repayment plan it sets up for back-billing is affordable for you.
What to do if you can't afford to pay a back bill
There are options if you can't afford to pay your back bill. As a starting point, contact your energy supplier and ask what repayment plan options it can offer you.
You can also try complaining to your supplier about an error it caused and how it subsequently treated you. If it fails to resolve your concerns or more than eight weeks have passed, you can take the complaint to the Energy Ombudsman.
You can get further free debt advice by contacting National Debtline, Citizens Advice or StepChange.
Look After My Bills Newsletter
Get the best money-saving tips, tricks and deals sent straight to your inbox every week. Make sense of your money in partnership with The Money Edit.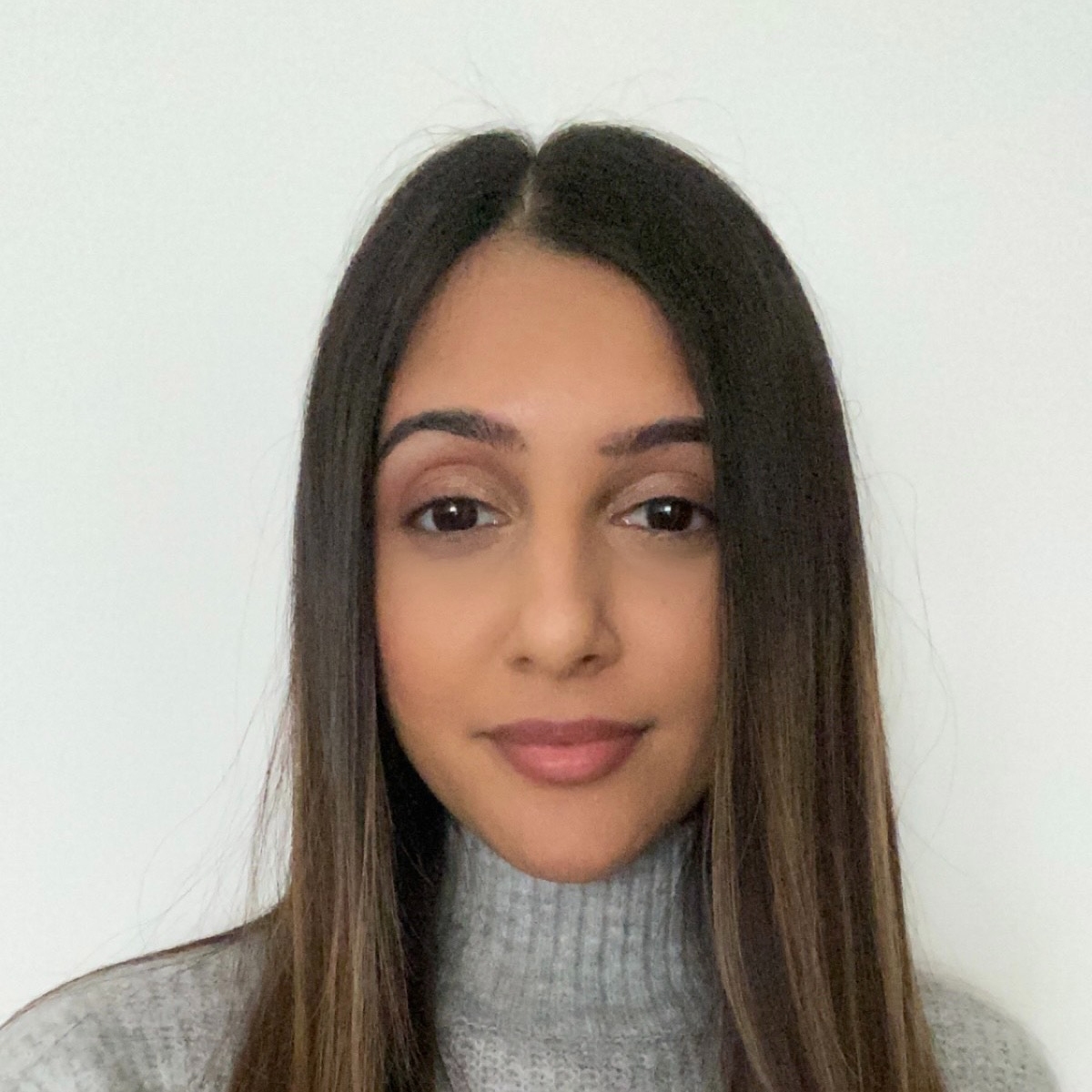 Vaishali graduated in journalism from Leeds University. She has gained experience writing local stories around Leeds and Leicester, which includes writing for a university publication and Leicester Mercury.
She has also done some marketing and copywriting for businesses.
When she is not writing about personal finance, Vaishali likes to travel and she's a foodie.