Black Friday scams warning – false offers steal £1,000 on average
New data by Barclays reveals purchase scams rose by 34% after last year's Black Friday and Cyber Monday.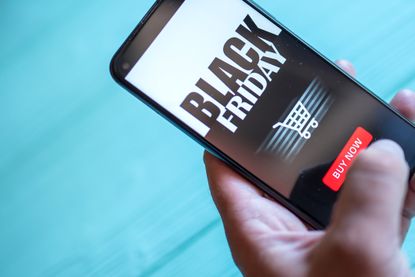 (Image credit: Getty images)
Black Friday scams will look to take advantage of bargain-hunters as the cost of living crisis squeezes budgets more than this time last year.
Barclays research shows 89% of Brits are relying on Black Friday sales this year to get a lot of their Christmas shopping done, with 48% of them planning to shop online, leaving more of a chance of getting scammed.
Barclays also found:
Scams on purchase websites, social media and dating apps have risen by 71% since the start of 2021
77% of all scams happen on tech platforms which has increased from 45% at the start of 2021
17% of people said they will shop on sites they have not heard of before if they are offering good deals
Ross Martin, Head of Digital Safety at Barclays said: "Whilst Black Friday is a great way for Brits to save money ahead of the Christmas season, it is important to stay vigilant when making purchases.
This year more than ever, people will be looking for the best bargains, which could lead them right into the hands of scammers, who will be advertising false offers to lure victims in."
We tell you what the scams look like and what to do if you ever fall victim to a purchase scam.
What do Black Friday scams look like?
Black Friday scams are typically when fake or dodgy items that don't exist are listed for sale and you're tricked into buying them.
One that already took off is a Black Friday British Airways Whatsapp giveaway scam which has gone viral.
The message tells people they have a chance to win a British Airways giveaway by doing a small quiz and finding the golden ticket. The winner gets up to two round-trip tickets to Europe.
Here's what it looks like:
Have you received a WhatsApp message, or seen social media post offering you the chance to win a holiday in the British Airways Black Friday giveaway? Please be vigilant before entering any competitions like this, as it was in fact a scam.Read more at: https://t.co/EKfy0nZGVt pic.twitter.com/bjMKPe2xSANovember 10, 2022
See more
British Airways has replied to some tweets, verifying it's a scam:
Hi there, this is a scam. It has been reported and our Security team are aware of it. Please do not respond. ChrisNovember 8, 2022
See more
Barclays has also put together an example of an online sale scam which you can read through to familiarise yourself, so you know what to look out for if you suspect you are being scammed.
There are many other purchase scams you should look out for including scammers posing as retailers or delivery services.
"Just remember – ignore any pressure that is being put on you – and if a deal seems too good to be true, it probably is," Ross Martin from Barclays adds.
What to do if you're scammed
If you ever fall victim to a scam, you can report it to Action Fraud or the police.
If you have lost money through your debit or credit card, you should contact your bank provider straight away.
If you are trying to claim any money back, there are steps you can take depending on if you were scammed by authorised push payment, debit card or credit card. Find out more on how to report scams and get your money back after being scammed.
Related articles
Look After My Bills Newsletter
Get the best money-saving tips, tricks and deals sent straight to your inbox every week. Make sense of your money in partnership with The Money Edit.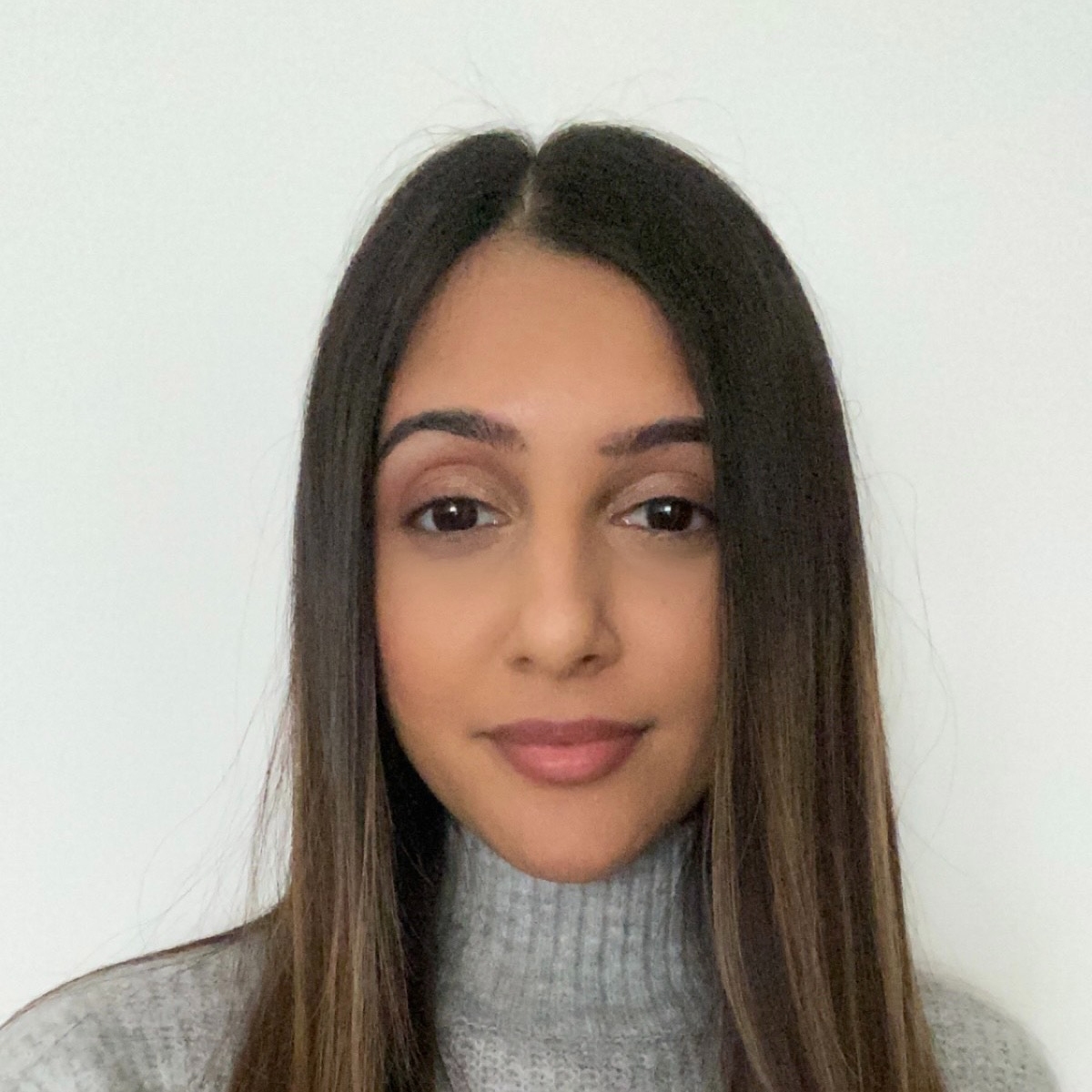 Vaishali graduated in journalism from Leeds University. She has gained experience writing local stories around Leeds and Leicester, which includes writing for a university publication and Leicester Mercury.
She has also done some marketing and copywriting for businesses.
When she is not writing about personal finance, Vaishali likes to travel and she's a foodie.