Stoozing: how to get free cash from 0% credit cards
Stoozing is a way of earning extra cash by borrowing on interest-free credit cards. But how does one of Martin Lewis' favourite money-making tricks work?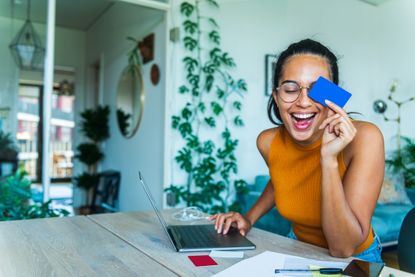 (Image credit: Getty images)
Look After My Bills Newsletter
Get the best money-saving tips, tricks and deals sent straight to your inbox every week. Make sense of your money in partnership with The Money Edit.
Thank you for signing up to The Money Edit. You will receive a verification email shortly.
There was a problem. Please refresh the page and try again.
Stoozing is a way of earning money from your credit card by snapping up a 0% deal and making the most of the interest-free borrowing.
But it's not for the faint-hearted as you'll need to be super organised or you risk becoming horribly unstuck.
With inflation rising and household bills including energy and food shopping going up, many of us are looking for ways to make some extra cash.
Stoozing can be a way to boost your bank balance, and it's making a comeback as savings rates start to creep up.
We look at how you could potentially benefit, and the risks involved.
What is stoozing?
Stoozing is a way of making money from a credit card with a 0% deal.
The way it works is that you apply for a card with a 0% offer on new purchases and then use this to pay for all your everyday spending. This includes buying groceries at the supermarket and filling up your vehicle at the pump - basically anywhere and everywhere that you'd usually pay by debit card or with cash.
As you're sticking all your day-to-day spending on your interest-free credit card, you can then transfer the money that builds up in your current account into a savings account and earn some interest.
How do I get started with stoozing?
To get started you'll need to get a credit card with a 0% deal on new purchases. Some of the longest ones out there last for around two years.
In most cases, you'll need to have a good credit score to be accepted, and your credit score will also usually determine the credit limit you're given.
You'll also need to open the highest-paying savings account you can find. Some of the best savings accounts now pay over 5% - although in some cases, you may need to have a current account with the same bank or building society to get the top rates.
What should I know about stoozing?
Stoozing is not for everyone, and it comes with quite a few financial health warnings. You need to be disciplined, and organised, to ensure you don't pay any interest to the credit card provider and do make a decent return on your savings.
The first thing to note is that you must make the minimum repayment on your credit card every month otherwise, you can get clobbered for late payment fees and interest.
If you're charged interest, the whole idea of stoozing falls down like a pack of cards as you'll then be out of pocket, and paying more than you make on your savings.
The safest way to get around this is to set up a monthly direct debit payment to cover the minimum repayment. This means you'll either need to transfer some money from your savings pot to your current account each month to cover this or ensure you don't drain your current account dry when transferring money to your savings.
The second point is you must make sure you know when the interest-free offer period ends - make a note of it in your diary or smartphone calendar.
Before the 0% deal finishes, you'll need to use your savings to pay off the balance, or you could find a 0% balance transfer card to switch the balance across.
If you're moving onto another 0% credit card, remember that you will need to pay off the balance at some stage. You need to be disciplined to make sure you're not tempted to overspend (as spending on a credit card that doesn't need to be repaid straight away can feel like "pretend money") and that you don't start racking up debts that you'd struggle to pay back in the future.
How much can you make with stoozing?
This all depends on how much you spend each month and the interest rate on your savings account.
As an example, if you spend £500 a month on a 0% purchase card, you could then transfer that £500 from your current account to a savings account. If your card has a £5,000 credit limit, you could potentially do this for 10 months.
For example, an easy-access savings account paying a 2.5% interest rate (which also has a maximum deposit limit of £5,000).
Moving £500 a month into this account over 10 months would earn you £47.14. If you then switched this cash balance to the top one-year fixed deal, which at the time of writing was Shawbrook Bank paying 4.5%, you could earn another £231.86 in interest.
That would take the total profit to £279 over 22 months.
The Barclaycard Platinum card currently comes with a 25-month interest-free period for new customers, meaning if you used this credit card, you'd have enough time to "stooze", and then pay back the £5,000 you've spent on the credit card when the one-year savings deal finishes and you can access the money, and enjoy the £279 return you've made.
Stoozing is not for everyone
Stoozing isn't something you can afford to get wrong.
If you do, the financial repercussions include late payment fees on your credit card, as well as racking up interest. Stoozing can also damage your credit score as you'll be gradually "maxing out" your credit card – albeit on a gradual basis – but this could make potential lenders wonder if you can manage your money.
James Jones, head of consumer affairs at the Experian credit reference agency, says "keeping your credit card balance to no more than 30% of the card's limit can lift your Experian credit score by 90 points. Lower balances show lenders you're not over-reliant on credit and are therefore seen as a sign of creditworthiness."
There are no two ways about it – stoozing takes discipline. This is due to the level of organisation and attention to detail needed to get this right.
If you don't have time on your hands or you're often forgetful, then it's probably not a money-making scheme for you.
Look After My Bills Newsletter
Get the best money-saving tips, tricks and deals sent straight to your inbox every week. Make sense of your money in partnership with The Money Edit.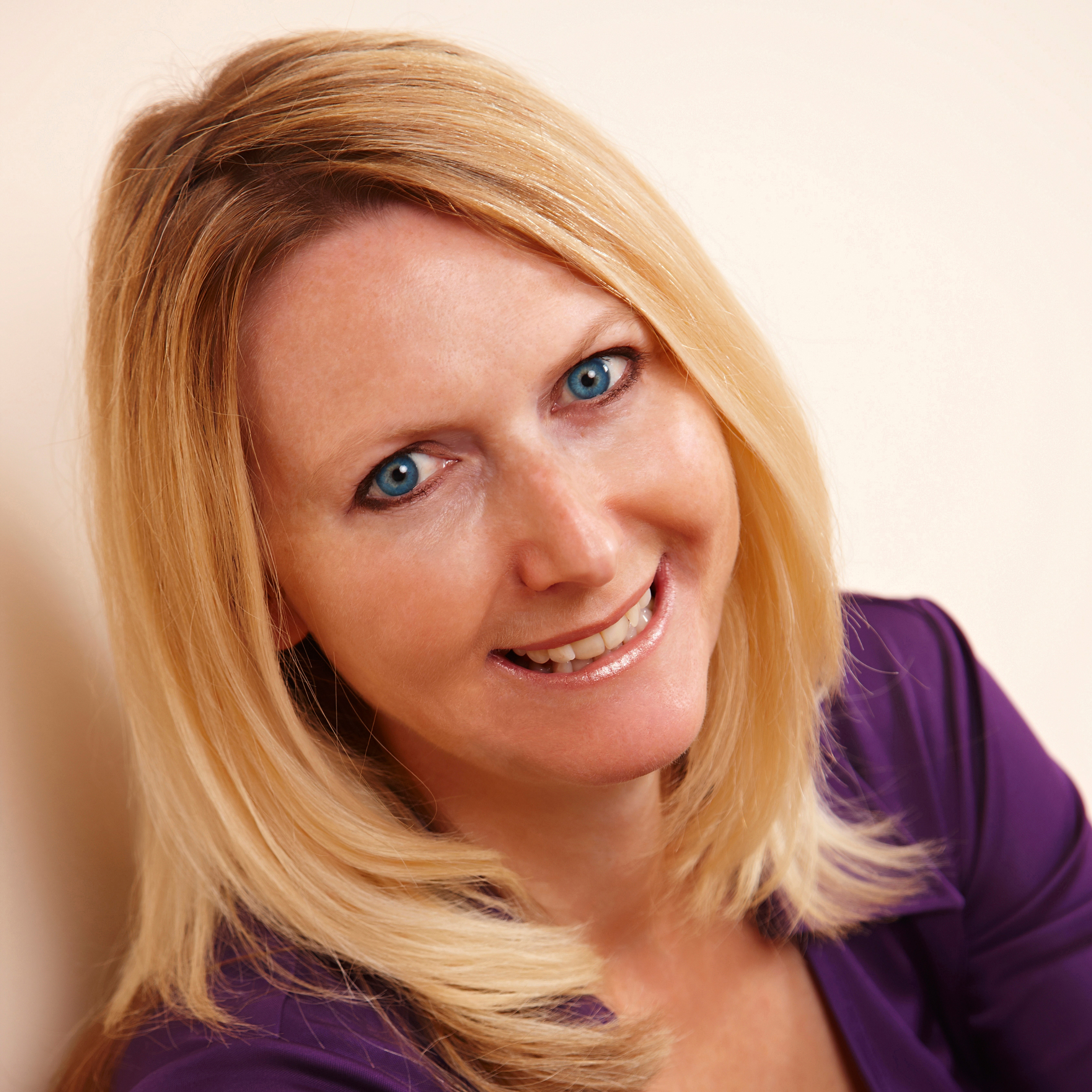 Sue Hayward is a personal finance and consumer journalist, broadcaster and author who regularly chats on TV and Radio on ways to get more power for your pound. Sue's written for a wide range of publications including the Guardian, i Paper, Good Housekeeping, Lovemoney and My Weekly. Cats, cheese and travel are Sue's passions away from her desk!