Should you worry about your investments as stock markets decline?
OPINION: You don't need to panic if your investments have dropped in value, says The Money Edit's Kalpana Fitzpatrick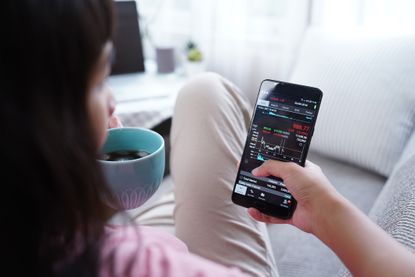 (Image credit: Getty images)
With saving accounts offering interest rates well below inflation, investments are a good opportunity to make your money grow. But should you let the stock market crash put you off? Kalpana Fitzpatrick explains why you should not panic.
The last time I looked at my investment account and gasped in despair was in 2020, just as we went into lockdown, when my stocks and shares ISA significantly lost value.
I'd be lying if I said I didn't feel a sense of panic. My investments had been doing well and to then see a sudden drop in value was somewhat nerve-wracking, especially as it was the first time I had experienced a major loss.
But of course, things picked up and I was out of the red in no time.
Fast forward 2022 - and I'm back there again. This time it's worse; the stock market crash has wiped out my gains and my portfolio sits at a loss.
Like many nervous investors at the moment, I can't help but tap into my app to see what's happening - and it isn't looking good with both my stocks and shares ISA and my pension going deeper into the red.
But am I worried about my investments? Not really. The numbers are not easy to look at, but I know my investment funds and my pension will pick up again.
The fact is, stock market dips are perfectly normal and significant ones like what we are seeing now can be painful, but the key thing is to keep calm and carry on.
If you're feeling on edge about the red figures in your account, then just remember:
Investing is for the long-term and you should be willing to put your money away for a minimum of five years or longer to give it time to ride the ups and down in the market. Stock market fluctuations are perfectly normal, but you need to be in it for the long haul to see benefits.
If you take money out of an investment when it is in the red, then you will crystalise your losses - so it's never a good idea to do that, especially out of panic.
Don't stop paying in. Investments work well when you drip-feed a set amount each month. It's known as 'pound-cost-averaging' and means by making regular contributions to your investments, you will buy fewer units when prices are high and more when prices are low, allowing you to smooth out the volatility and improve your returns.
If you have individual shares in a company, then it's impossible to know which direction they will go in. You could sell them to avoid further losses, but you could also miss out on any potential growth too. Unless there is a good reason, such as a profit warning, then you may want to sit tight.
How do you feel about risk?
If you are losing sleep over your investments, then it is a good idea to think about how you feel about risk. Are you possibly taking too much risk? Do you need to diversify more? For example, are you over-exposed to one sector, like technology, or relying heavily on individual shares rather than funds that give you exposure to several companies?
But most of all, remember, dips in the markets are normal, and some experts would even say, now is a perfect buying opportunity we've been waiting for.
As legendary investor Warren Buffet puts it: "Be fearful when others are greedy, and greedy when others are fearful."
This article is not intended to give financial advice. You should always do your own research, or speak to a financial advisor, before making any investment decisions.
Look After My Bills Newsletter
Get the best money-saving tips, tricks and deals sent straight to your inbox every week. Make sense of your money in partnership with The Money Edit.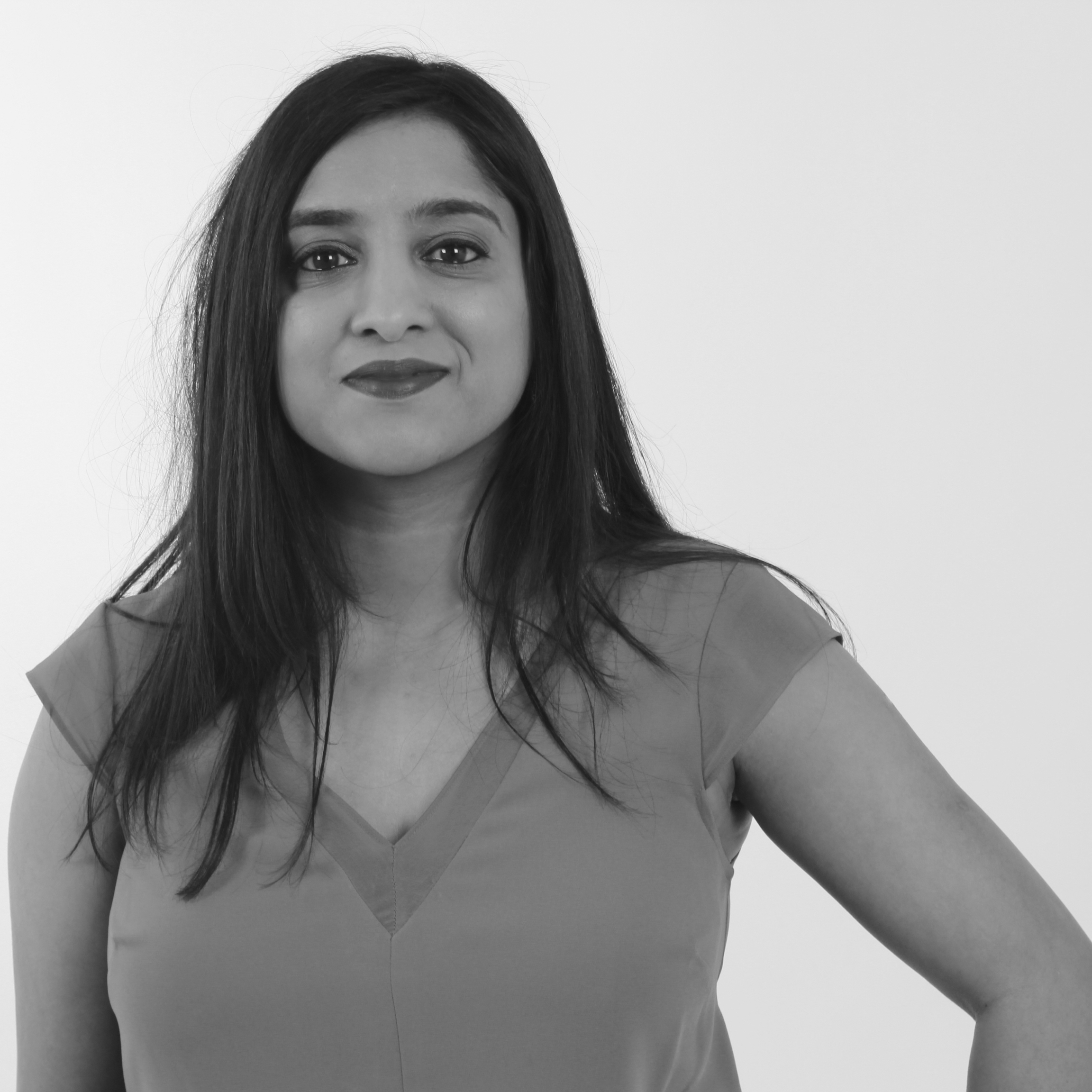 Digital Editor, MoneyWeek
Kalpana is the Digital Editor of sister site MoneyWeek.
She's an award-winning journalist and author of Invest Now: The Simple Guide to Boosting Your Finances and a children's book Get to Know Money - with extensive experience in financial journalism. Her work includes writing for a number of media outlets, including national papers and well-known women's lifestyle and luxury titles, where she was finance editor for Cosmopolitan, Good Housekeeping, Red and Prima.
She started her career at the Financial Times group, covering pensions and investments.
As a money expert, Kalpana is a regular guest on TV and radio; appearances include BBC One's Morning Live, ITV's Eat Well, Save Well, Sky News and Channel 5's 30 money saving tips series.
She was also the resident money expert for the BBC Money 101 podcast.
A well-known money and consumer journalist, Kalpana also often speaks at events.
She is passionate about helping people be better with their money, save more and be smarter spenders.
Follow her on Twitter and Instagram @KalpanaFitz.