Should you pay in pounds or euros abroad? Why getting it wrong can be costly
When paying for goods or taking out cash when abroad, you will often be faced with the question of whether you want to pay in pounds or the local currency? But which option will give you the best deal? The Money Edit's Guy Anker explains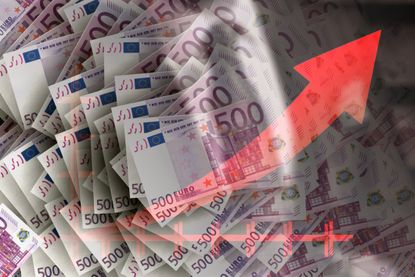 (Image credit: getty images)
Look After My Bills Newsletter
Get the best money-saving tips, tricks and deals sent straight to your inbox every week. Make sense of your money in partnership with The Money Edit.
Thank you for signing up to The Money Edit. You will receive a verification email shortly.
There was a problem. Please refresh the page and try again.
Many people ask if it is better to pay in pounds or euros (or dollars, dirhams etc) when overseas but if you get it wrong and pay in sterling rather than the local currency then it could end up costing you big time when spending abroad.
You're often faced with this question when at an ATM or when using a card machine.
A shop owner or waiter may be appearing to be helpful by identifying you are using a UK card and therefore giving you the option to pay in pounds via what is known as dynamic currency conversion where they do it for you.
However, you are then at the mercy of that business's bank and countless research has shown that more often than not the conversion is horrific for the unsuspecting tourist or traveller.
Even if you have one of the many expensive UK credit or debit cards that may charge about 3%, and sometimes other fees on top, to spend abroad then dynamic currency conversion is often a rip off.
This tip is key at this time of year to keep holiday costs down.
I was threatened with an 11% surcharge to pay in pounds
I saw this first hand on a recent trip to the Hungarian capital Budapest where I wanted to take out 40,000 forint at an ATM at the airport.
As the picture below shows, I was offered the chance to pay in pounds at a total cost of £97.39. The screen almost makes it look like it's doing you a favour by suggesting you pay in pounds as it says the rate is "guaranteed".
In my view it's only guaranteed to be a rubbish rate.
In contrast, by not accepting the conversion, you rate 'will be determined later and is not guaranteed'. Well, depending on your definition of the term 'later' this is arguably a lie given I found out the real cost to paying in the local currency within seconds when I went onto my banking app.
As you can tell, that's the option I took and as you can see below the total cost by letting my bank do the conversion was £87.66, saving me £9.73 or about 11% versus paying in pounds.
It's best to use a no fee credit or debit card when spending abroad
When I go abroad I always use a card that levies no fees on foreign transactions so £100 is that currency really does cost £100.
There are a handful of cards that offer such no-fee spending and you can find the best deals via our sister site GoCompare.
By using such a card and always paying in the local currency then you'll be spending in pretty much the most cost-effective way possible, including to take out cash when abroad.
Look After My Bills Newsletter
Get the best money-saving tips, tricks and deals sent straight to your inbox every week. Make sense of your money in partnership with The Money Edit.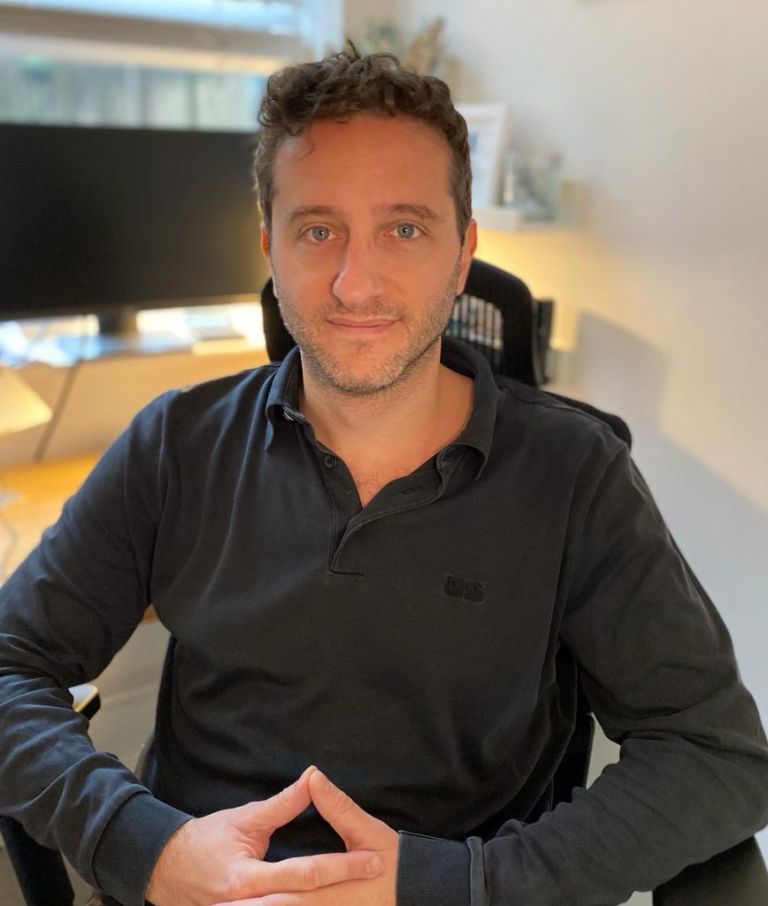 Guy has extensive experience in personal finance journalism having joined Future (The Money Edit's parent company) after 13 years at MoneySavingExpert.com, most recently as deputy editor, and working closely alongside Martin Lewis. He has also worked at the Daily Mail as a personal finance reporter and his work has appeared in The Sun, Guardian, Observer, Mirror and other national newspapers. As a money and consumer expert, Guy is a regular guest on TV and radio – appearing on BBC News, BBC Radio 4, Sky News, ITV News and more.