Why women need to start investing now - and how to do it
Wage, pensions and investing gaps are damaging women's finances. As we head into International Women's Day (8 March), Kalpana Fitzpatrick, author of Invest Now, explains how you can start investing - even with just £1.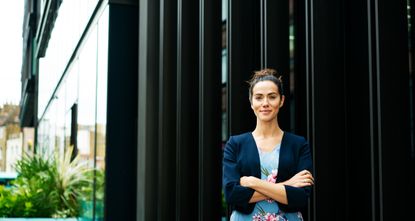 (Image credit: Getty images)
Look After My Bills Newsletter
Get the best money-saving tips, tricks and deals sent straight to your inbox every week. Make sense of your money in partnership with The Money Edit.
Thank you for signing up to The Money Edit. You will receive a verification email shortly.
There was a problem. Please refresh the page and try again.
I've seen endless stats showing why women are poorer than men which become prevalent on International Women's Day, which this year runs on 8 March.
We have the gender pay gap, which stands at an average 14.9% - meaning men are typically being paid more and essentially means that women work at least two months for free each year.
There's also the gender pensions gap which stands at around 38% - this means retired women face an equivalent of four and a half months a year without a pension compared to men, research from the Trades Union Congress shows.
But, it doesn't stop there - we also have an investing gender gap - with men holding a staggering £600bn more in investments than men.
These are not easy numbers to digest, and they all put women at a financial disadvantage in the future.
But investing and pensions are essential if you want financial security and to build wealth.
One of the reasons why women say they do not invest is because they are unsure how to start, they believe they need a lot of money to start, or that it is too risky.
But investing can be as simple as saving money in an ordinary savings account, you can start with a small amount and yes, while investing is not risk-free as your returns can go down as well as up - you're already losing money in cash savings accounts as the value of your pot is eroded by high inflation (you can read more about why cash is making you poorer in my book - Invest Now: The Simple Guide to Boosting Your Finances.
If you've been squirrelling away at savings and want to make the jump to investing, then now is a good time to start thinking about investing.
How to start investing
If you're looking to start investing, here are my top tips to help you get started.
1. Emergency savings
Before you start investing, make sure you have money in cash savings put away for emergencies - this should ideally be three to six months' annual income.
You should also make sure you've paid your debt such as credit cards or loans and that you have enough money to pay for everyday bills and expenses.
Work out what you have left after that to put into an investment account each month. If you don't already have one, get an ISA account so that you can save tax-free.
2. Start small
You can start investing with a small amount - in fact, some providers let you start investing with as little as £1. But if you are serious about growing your wealth, I suggest working out an affordable amount you can put away each month and put it into an investment account like a stocks and shares ISA, each month.
3. Pick a robot to invest for you
Investing doesn't have to be complicated and you can let a robot do it for you. Known as 'robo-advisers', they essentially assess your attitude to risk with a series of questions. Depending on your answers, it will pick a suitable portfolio for you and do the investing for you. It is a good idea to pay something in each month and that way you can ride the ups and downs of the market. Check out robo-advisers that can help you invest.
4. Automate your savings
One of the best ways to make sure you're investing consistently is to set up a standing order from your bank account to make sure money is going into investing each month. Automation means you don't forget and ensures you are consistent with your efforts to build wealth.
5. Invest for the long term
One key message about investing is that it is saving for the long-term - at least 5 years or more and ideally 10. You should never invest money you may need access to in the short-term (5 years or less), quite simply because investments can take years to grow and the longer you leave it the more chance there is of growing.
During that time, your investments may well go up and down in value (this is normal), but according to experts, most investments eventually see an upside as long as you invest regularly and for the long term.
Look After My Bills Newsletter
Get the best money-saving tips, tricks and deals sent straight to your inbox every week. Make sense of your money in partnership with The Money Edit.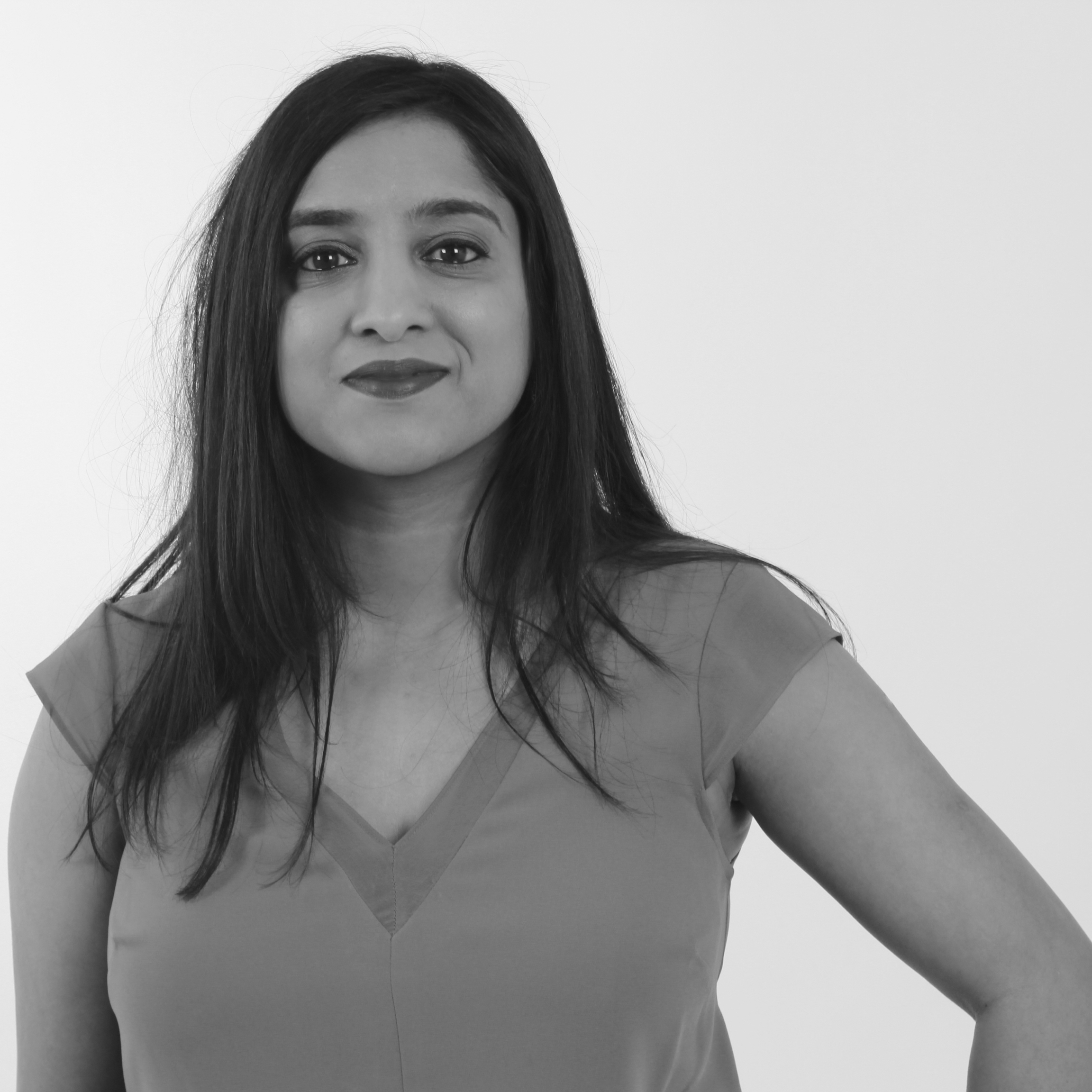 Digital Editor, MoneyWeek
Kalpana is the Digital Editor of sister site MoneyWeek.
She's an award-winning journalist and author of Invest Now: The Simple Guide to Boosting Your Finances and a children's book Get to Know Money - with extensive experience in financial journalism. Her work includes writing for a number of media outlets, including national papers and well-known women's lifestyle and luxury titles, where she was finance editor for Cosmopolitan, Good Housekeeping, Red and Prima.
She started her career at the Financial Times group, covering pensions and investments.
As a money expert, Kalpana is a regular guest on TV and radio; appearances include BBC One's Morning Live, ITV's Eat Well, Save Well, Sky News and Channel 5's 30 money saving tips series.
She was also the resident money expert for the BBC Money 101 podcast.
A well-known money and consumer journalist, Kalpana also often speaks at events.
She is passionate about helping people be better with their money, save more and be smarter spenders.
Follow her on Twitter and Instagram @KalpanaFitz.