Savings rates top 4% for first time in seven years | Now is the time find the best interest rate
With attractive interest rates on saving accounts, it's a good time to move your money to earn a better return on your savings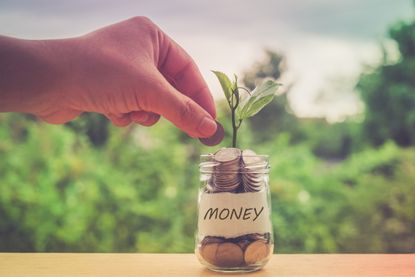 (Image credit: Getty images)
Look After My Bills Newsletter
Get the best money-saving tips, tricks and deals sent straight to your inbox every week. Make sense of your money in partnership with The Money Edit.
Thank you for signing up to The Money Edit. You will receive a verification email shortly.
There was a problem. Please refresh the page and try again.
High interest rates seem gloomy when it comes to paying off credit card debt, personal loans, or remortgaging - but it's music to our ears for savers looking to bag a better return.
Currently, fixed rate savings accounts are topping 4%, the highest on any fixed rate savings account since May 2015, according to Moneyfacts. A two year fix hasn't paid this well since 2012.
Now we are seeing a 4% return on the Atom Bank two Year Fixed Term Saver which can be opened online with just £50. At the end of the two year term here's how much you could earn depending on your deposit:
£1,000 will earn you £81.60
£2,000 will earn you £163.20
£5,000 will earn you £408.00
Kalpana Fitzpatrick, editor of TheMoneyEdit.com and author of Invest Now, says: "Fixed rate savings mean you agree to lock your money away with a provider for a few years in return for a better interest rate. But with a low interest environment, the offer on the table has been far from attractive for savers.
"But things are changing with better rates coming to the market as interest rates start to creep up. They are not inflation-busting rates, but they are still better than what we have seen in a long time; for anyone looking for a home for their short-term savings, now is the time to shop around and see what is available."
HOW MUCH WILL I MAKE IF I MOVE MY MONEY?
With so many options available for savings accounts and rates changing nearly everyday, it's difficult to know where to put your money. But with the current high rates, it is worth the move and we show you why.
If you have £3,000 to deposit in a savings account and have the option to keep it in an account for a fixed term, the one or two year fixed term saving accounts are offering good returns if you choose wisely.
For example, Atom Bank comes out on top with a 4% return on its two year fixed term account, and with £3,000 deposited you could get £244.80.
But if you decide to put your money in a more familiar high street like Nationwide, offering 3% on its two year fixed term saver, you will earn £182.70 on a £3,000 balance after the two year term.
With Atom Bank, you earn £62.10 more than in Nationwide by simply putting your money in a better fixed term saver.
"Just keep in mind, if you fix then be prepared to keep your money in there for the full term to benefit from the promised rate," Kalpana adds.
But the best fixed term savers and easy access accounts are still well below the rate of inflation, which is at 9.9%.
Easy access savings
If you don't have the capacity to put your money in a fixed term saver, then you can also opt for an easy access savings account which offers attractive rates.
Again, if you go for a more familiar bank like Tesco Bank for an easy access saver, you will earn a very low rate of 0.35%. On a £1,000 balance, that is £3.50.
Whereas if you go for a more unfamiliar brand such as an online easy access account like HoistSavings, it offers a 1.85% return which means on a £1,000 balance that is £18.50. A £15 difference.
Rachel Springall, Finance Expert at Moneyfacts says: "As interest rates continue to rise and the cost of living crisis takes its toll, savers will need to decide how much of their cash they are prepared to lock down for a guaranteed return and how much they need closer at hand.
"Regardless of what type of account they choose, it's imperative they consider the more unfamiliar brands who offer attractive returns and who are covered by the Financial Services Compensation Scheme (FSCS)."
Look After My Bills Newsletter
Get the best money-saving tips, tricks and deals sent straight to your inbox every week. Make sense of your money in partnership with The Money Edit.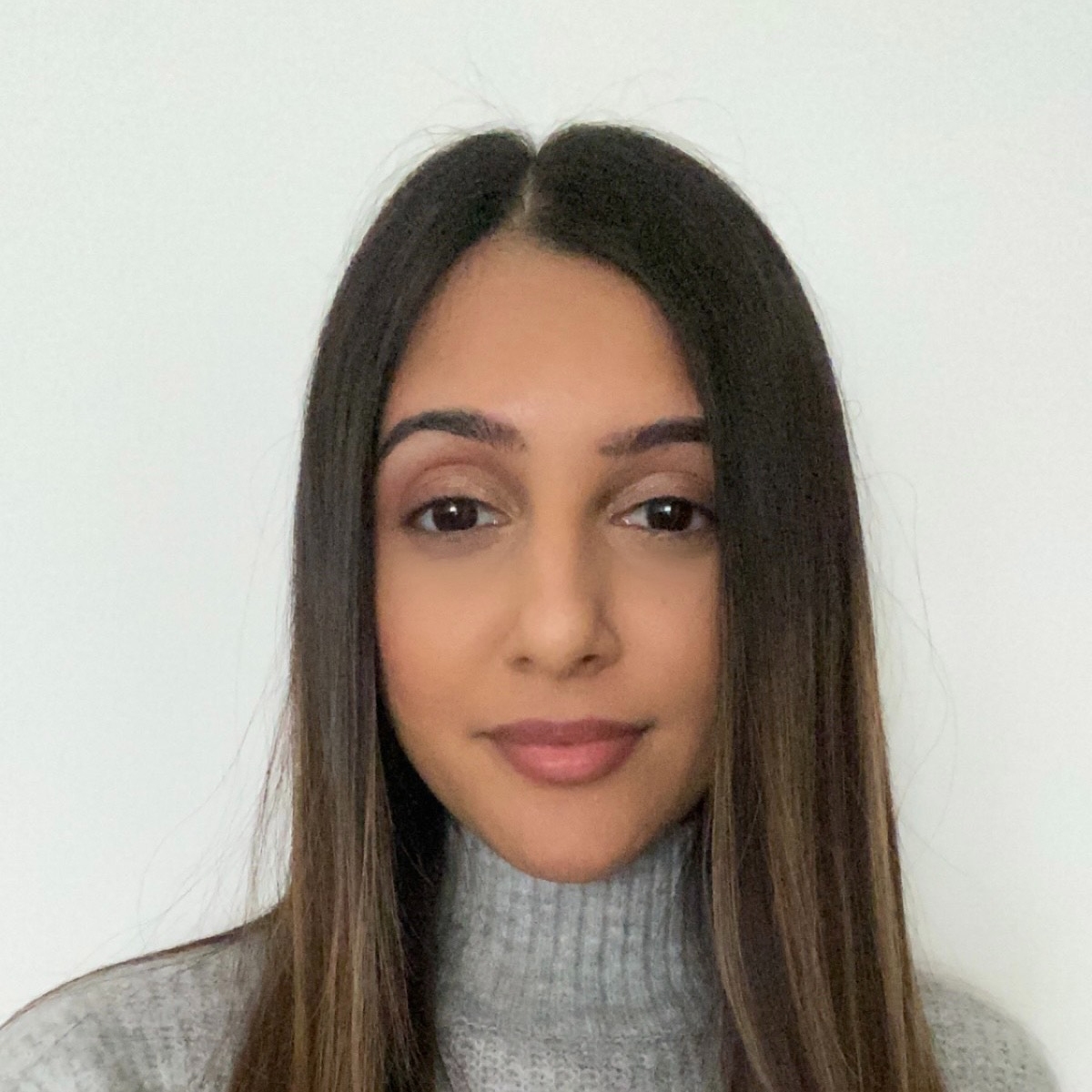 Vaishali graduated in journalism from Leeds University. She has gained experience writing local stories around Leeds and Leicester, which includes writing for a university publication and Leicester Mercury.
She has also done some marketing and copywriting for businesses.
When she is not writing about personal finance, Vaishali likes to travel and she's a foodie.