November's Premium Bond millionaire winners revealed - are you a winner?
If you're one of the millions of Brits with Premium Bonds, here's what you need to know about your chances of being a winning a tax-free prize.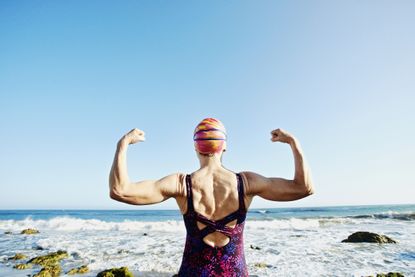 (Image credit: Getty images)
National Savings & Investments (NS&I) has announced the winners of its November Premium Bond prize draw, with two bond holders walking away with the £1 million top prize.
The first winner is based in Hertfordshire, and won with the Bond number 460WE462342. According to NS&I, they hold £15,000 in Premium Bonds and purchased the winning bond in June 2021. They are the 15th person from Hertfordshire to bag the jackpot.
The second winning number was 245PK699534, with the winner coming from Essex. They purchased their winning bond in May 2015 and hold more than £25,000 in bonds overall. They are the 20th bondholder from the county to win a million from NS&I.
Jill Waters, retail director of the NS&I, said: "Premium Bonds are a fun way to start saving - customers are in with the chance of winning any one of our more than 4.9 million prizes. Their wins could be life changing, as we've seen with our two winners in Hertfordshire and Essex. People up and down the country can start their Premium Bonds journey with an initial investment of just £25."
Premium Bonds are perhaps the nation's favourite savings account, with more than 22 million savers holding bonds. They are unlike other savings deals, in that there is no interest paid to bondholders. Instead there is a monthly draw, with cash prizes for millions of winners.
The winners are selected by NS&I's computer system ERNIE. Since the first draw in 1957, ERNIE has picked out 592 million prizes, worth a total of £23.9 billion.
So if you're a Premium Bonds holder, how do you go about establishing whether you're a winner?
Premium Bonds - what you need to know
How to check if you've won Premium Bonds
There are plenty of ways to check if you've won a prize, not just from the latest draw but also from previous ones too.
For example, NS&I has an online prize checker, as well as an app, which can help you work out if you've won a prize.
You can even check through Amazon's Alexa if you have an Alexa-enabled device, like an Echo, by telling it your NS&I number.
Winners are notified by email, so it's really important that you check that NS&I has the right contact details for you. Those who haven't registered online are sent a letter to inform them of their winnings, so again, checking that NS&I's records are up to date is vital.
Otherwise, it's all too easy for you to miss out on receiving a prize. There are unclaimed prizes dating back decades, while the prizes are nothing to be sniffed at ‒ in some cases being worth as much as £10,000.
How do Premium Bonds compare to savings accounts?
It's important to understand that Premium Bonds don't work like regular savings accounts. You won't earn any interest on them, instead trading that in for the chance of a prize.
If your luck is in then you could find that Premium Bonds are far more rewarding than if you had placed those savings in a traditional savings account; however, you could equally go years without ever winning a prize at all.
NS&I has a 'prize rate', which is essentially a benchmark for what the average saver would get from their bonds. In truth, it's not really that helpful ‒ if your luck is in you could get a far better return, while if your luck is out you'd get worse. For most of us with average luck, a traditional savings account will be a better option, as we explain more in our article on if Premium Bonds are worth it.
However, the prize rate does help us track how many prizes are actually on offer. NS&I has hiked the prize rate a couple of times this year, to its current level of 2.2%, effectively meaning that savers have a higher chance of winning, though they still stand at 24,000 to one.
If you want a guaranteed return on your money, then you will prefer to stick to a traditional savings account. Right now, opening an easy access account with £1,000 could land you a 3% return from HSBC, while if you lock your cash up for a year you could get 4.65% from Oxbury Bank.
If you want to find the latest interest rates, check out our guide to the Best Saving Accounts.
Related articles
Look After My Bills Newsletter
Get the best money-saving tips, tricks and deals sent straight to your inbox every week. Make sense of your money in partnership with The Money Edit.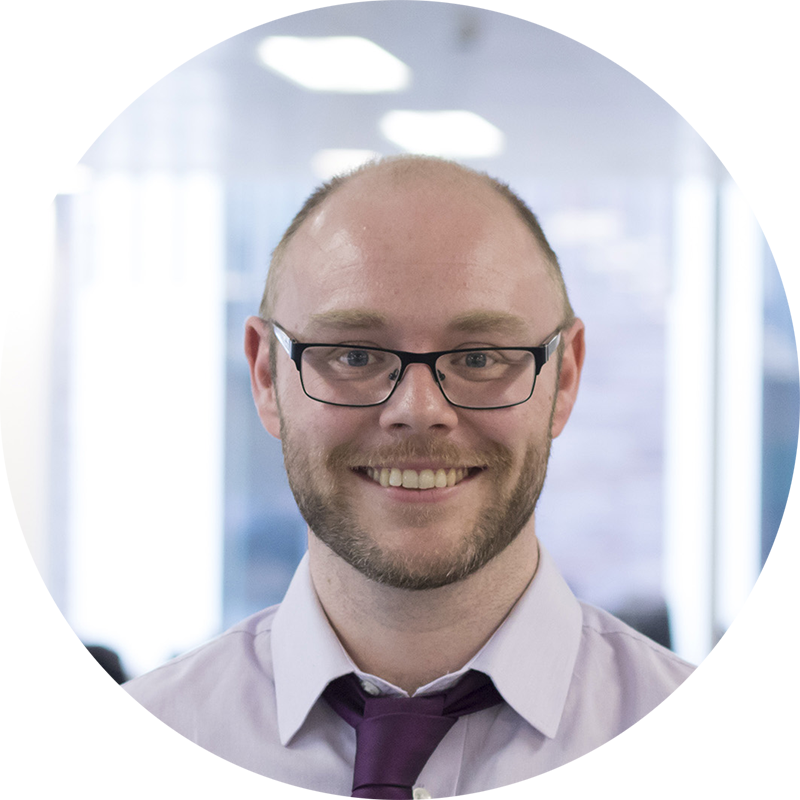 John Fitzsimons has been writing about finance since 2007, and is a former editor of Mortgage Solutions and loveMONEY. Since going freelance in 2016 he has written for publications including The Sunday Times, The Mirror, The Sun, The Daily Mail and Forbes, and is committed to helping readers make more informed decisions about their money.