March 2023 Premium Bond winners revealed - are you a millionaire?
This month's Premium Bond millionaires come from Nottinghamshire and Oxfordshire. How to check if you're a winner.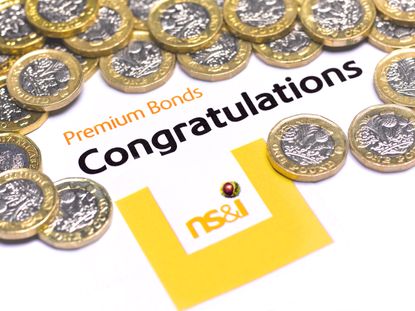 (Image credit: Peter Dazeley)
Two lucky premium bond winners have hit the one million pound jackpot, National Savings & Investments (NS&I) has revealed.
The two millionaire winners are based in Nottinghamshire and Oxfordshire.
The Nottinghamshire winner holds £50,000 in Premium Bonds and purchased their winning Bond 417YB876187 in October 2020. This win makes them the twelfth millionaire from Nottinghamshire.
The winner from Oxfordshire has £30,284 in Premium Bonds and purchased their winning Bond 319WC638508 in January 2018. They become just the second £1 million Premium Bonds jackpot winner to come from Oxfordshire.
Millions of other premium bond holders are still in luck as they find out if they've won other prizes starting from £25 up to £100,000.
This month's prize draw will see even more winners as NS&I increases interest rates in a boost for Premium Bond holders to 3.3%, up from 3.15% .
It the third month in a row NS&I has increased the prize rate rise - and the fifth rate increase in the past year, giving Bond holders more opportunities each month to win £50, £100, £500, £1,000, £5,000, £10,000, £25,000, £50,000, £100,000.
There are 62 winners for the £100,000 prize, 124 for £50,000, 249 for £25,000, 622 for £10,000 and 1,242 winners for £5,000. Other winners include:
13,220 winners of £1,000
39,660 winners of £500
1,406,020 winners of £100
1,406,020 winners of £50
2,140,768 winners of £25
That's a total of 5,007,989 Premium Bond winners in March.
How to check if you've won premium bonds
Here's how to check if you are a lucky premium bond winner.
Go online and use NS&I's online prize checker or you can check the Prize checker app. This will let you see if you've won anything in this month's draw, and you can backdate to previous months to make sure you haven't missed a winning.
You can also ask your Amazon Alexa if you say your NS&I number out loud.
If you registered with NS&I online, then you should receive an email notifying you if you've won a prize. If you're not registered online, you should receive a letter through the post.
If for any reason you can't find a letter or email, you can access your account by calling NS&I on 08085 007 007, even if you've forgotten your NS&I number.
You can also use NS&I's tracing service or the My Lost Account website so you can track down your premium bonds.
How do premium bonds compare to savings accounts?
This month the rate on the prize pot increased from 3.15% to 3.3%, but this doesn't mean this is the rate savers will receive. If you have an NS&I direct saver or ISA, check what the rates have been increased to.
The rate increase on the prize fund is good news, but the chances of winning a prize still stand at 24,000 to 1, the same since January.
If you're new to premium bonds, check if premium bonds are worth it.
And if you want a safer option for your cash, a savings account is your calling as you're guaranteed a return.
The best easy-access account on the market is currently offering 3.15% on savings, and if you're a First Direct customer, you could earn 7% on regular savings.
If you're happy to put your money away for a year or two, check out the best cash ISA rates on the market.
Related articles
Look After My Bills Newsletter
Get the best money-saving tips, tricks and deals sent straight to your inbox every week. Make sense of your money in partnership with The Money Edit.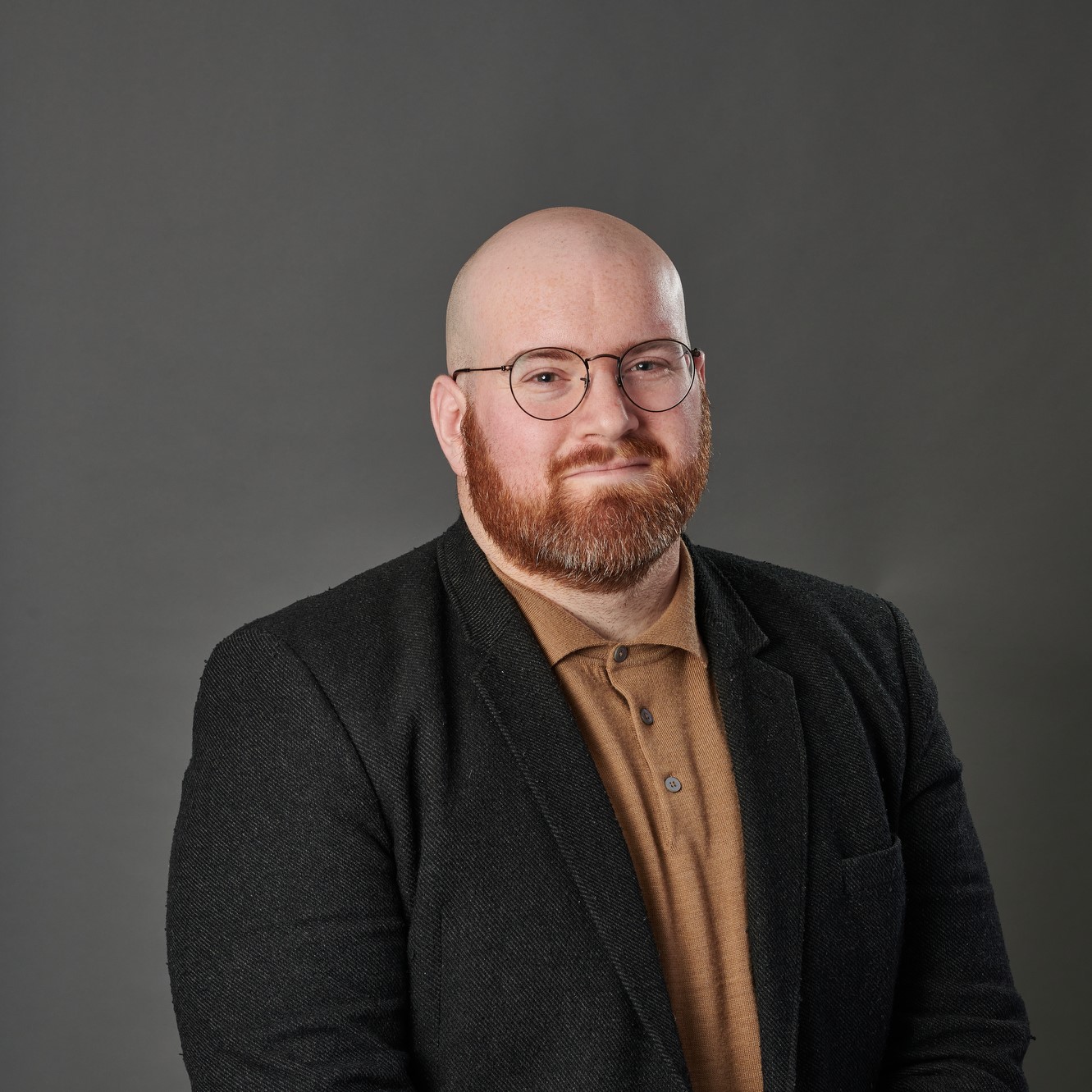 Adam is the Editor at The Money Edit.
He has been working to save you money as a personal finance and consumer journalist, editor and commentator for several years. His work has appeared in the HuffPost, Which?, i paper and This is Money, plus various TV and radio as a personal finance, consumer rights and scams expert, which include BBC Rip Off Britain, LBC, 5 News, Steph's Packed lunch and Newsround to name a few. He was previously the senior consumer rights editor at Which?.
When Adam isn't working he's watching Norwich City yo-yo between leagues or walking his dog.