January 2023 Premium Bond winners revealed making two millionaires - how to check if you've won
Some Premium Bond holders start 2023 off well as the January prize draw winners are announced. We tell you how to check if you've won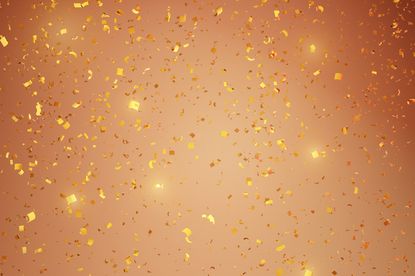 (Image credit: Getty images)
Two lucky premium bond winners have hit the one million pound jackpot, National Savings & Investments (NS&I) has revealed.
The two millionaire winners are based in Wiltshire and South Yorkshire.
The Wiltshire winner has £50,000 in premium bonds and bought the winning bond 399PD449641 in June 2020, making them the tenth winner from the county of Wiltshire
The winner from South Yorkshire has £4,625 in bonds and bought the winning bond 461RN328709 which was purchased in June 2021. They are the 17th winner from Yorkshire.
Millions of other premium bond holders are still in luck as they find out if they've won other prizes starting from £25 up to £100,000.
And it has been revealed that there were three times more winners this month for the prizes £5,000, £10,000, £25,000 and £100,000.
There are 56 winners for the £100,000 prize, 111 for £50,000, 224 for £25,000, 559 for £10,000 and 1,116 winners for £5,000.
Amongst the £100,000 prize winners, two are from Kent who only just bought the bond on August 2022.
In total, a combined value of £299,202,350 was paid out this month and 4,986,706 prizes were won.
Jill Waters, NS&I retail director said: "A huge congratulations to our two Premium Bonds jackpot winners from South Yorkshire and Wiltshire – and to everyone else who won prizes ranging from £100,000 to £25. This is such a great way to start the New Year and we wish our winners all the best for 2023 and beyond.
We're seeing in the New Year right with a boost to the Premium Bonds prize fund rate to three percent - the highest it's been in 14 years. This means a bigger prize pot and more higher value prizes that all Premium Bonds customers have a chance to win - a wonderful way to start 2023."
The good news is bond holders have a better chance of winning a higher value as the prize fund rate has risen from 2.2% to 3% in January.
How to check if you've won premium bonds
To check if you are one of the lucky premium bond winners, here's how to check.
You can either use the NS&I's online prize checker or the prize checker app which will let you check if you've won anything in the January 2023 draw or you can back date to see if you've won in previous draws.
An alternative is you can ask your Amazon Alexa via your NS&I number.
If you registered with NS&I online then you should get an email notifying you if you've won a prize, and if you didn't register online, you should get a letter through the post from NS&I.
But, there are some cases where your letter could get lost in a pile or you missed your email as NS&I found nearly 80 million pounds worth of unclaimed prizes were still up for grabs last year.
If you're trying to access your NS&I account but you have forgotten your NS&I number or holder number, you can call NS&I on 08085 007 007.
You can also use NS&I's tracing service or the My Lost Account website so you can track down you premium bonds.
How do premium bonds compare to savings accounts?
In January, the Premium Bond prize rate rose from 2.2% to 3%, but note, this doesn't mean you earn that rate on your savings.
Despite the rate increase, the chances of winning a prize still stand at 24,000 to 1, the same as last month.
Yet a total of 4,986,706 prizes were won and more than three times as many prizes between £100,000 and £5,000 were announced. That's an additional £80 million prizes awarded in high value prizes in this month's draw.
If you're new to the premium bonds world, it's worth checking if premium bonds are worth it.
If you're looking for a safer option to stash your cash and a guaranteed return, a savings account could be your best bet.
With an easy access savings account you could earn 2.80% with Newbury Building Society or if you are a Barclaycard Blue Rewards member, their rainy day saver is offering 5% on savings.
If you're happy to lock your money in for a year or two, explore the best one or two-year fixed-rate savers on our best savings account page.
Look After My Bills Newsletter
Get the best money-saving tips, tricks and deals sent straight to your inbox every week. Make sense of your money in partnership with The Money Edit.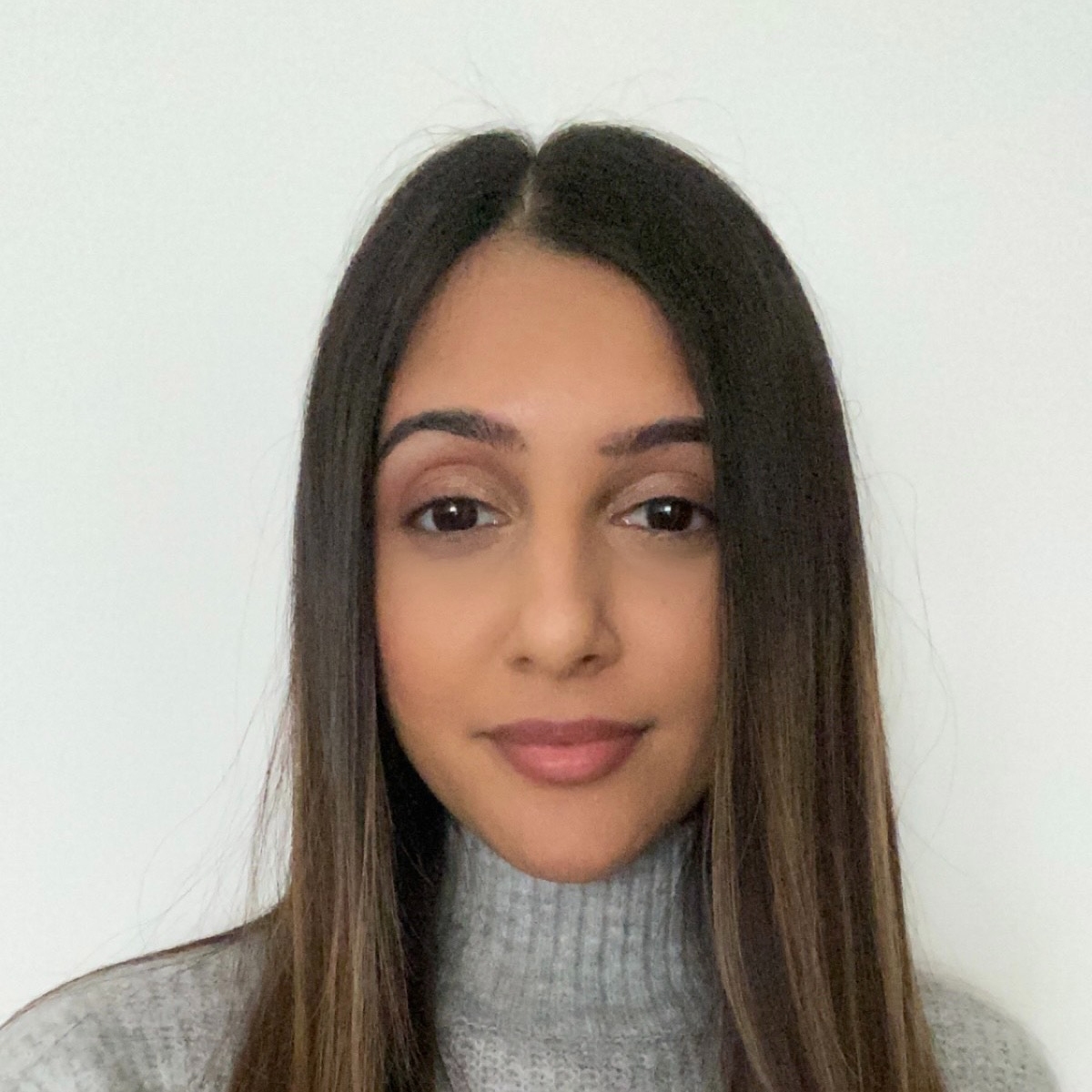 Vaishali graduated in journalism from Leeds University. She has gained experience writing local stories around Leeds and Leicester, which includes writing for a university publication and Leicester Mercury.
She has also done some marketing and copywriting for businesses.
When she is not writing about personal finance, Vaishali likes to travel and she's a foodie.