Help to Save scheme extended – act now for £1,200 bonus
The government has extended the Help to Save scheme - we explain how it works and who is eligible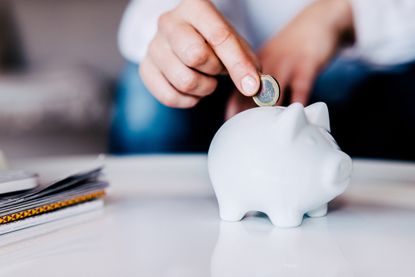 (Image credit: Getty images)
Look After My Bills Newsletter
Get the best money-saving tips, tricks and deals sent straight to your inbox every week. Make sense of your money in partnership with The Money Edit.
Thank you for signing up to The Money Edit. You will receive a verification email shortly.
There was a problem. Please refresh the page and try again.
The government has further extended the Help to Save scheme that gives savers a boost of 50p for every £1 they pump into savings.
More than 359,200 customers have opened Help to Save accounts since its launch in September 2018 and an additional 3 million individuals could still benefit from the savings scheme as a result of the extension to April 2025.
While some of the best savings accounts are paying the highest interest rates in years, the government-backed scheme pays a generous bonus to those who are eligible, making it worthwhile if you're eligible.
The extension is good news for those who are keen to start a savings pot but may have been unable to due to the cost of living crisis.
The scheme is not widely known, despite it offering a very attractive incentive payment - we look at who is eligible to benefit from the cash boost via the Help to Save scheme and how it works.
What is the Help To Save Scheme?
The scheme is a government run savings account. It is there to help low income earners save more and also gives you a 50p cash bonus for every £1 you save.
Because the savings account is backed by the government, your cash is 100% secure.
Rachael Griffin, tax and financial planning expert at the wealth manager Quilter, says in the current economic climate it is important for people to save to "help ward against any big financial shocks that can cause people to go into a spiral of debt".
She continues: "Saving is not just about tucking away pounds for a rainy day but a long-term commitment that has a profound effect on our financial health and wellbeing and protects us against unexpected bills like a broken-down car or boiler. It's a way of taking control and a shield against uncertainty.
"With the 'Help to Save' scheme, it is achievable even for those with smaller, more variable incomes."
Who is eligible for the Help to Save scheme?
The savings scheme is available to certain people on low income. You may be entitled to open the account if you are on:
Working Tax Credit
Child Tax Credit (and are entitled to Working Tax Credit)
Universal Credit and you had take-home pay of at least £658.64 or more in your last monthly assessment period
The aim of the scheme is to encourage those on lower income to save more and get a boost from the government when they do manage to save.
How much can I save in the Help to Save scheme?
You can save between £1 and £50 each month - but you do not have to commit to paying something each month and you can pay in multiple times each month, as long as you do not exceed the maximum annual allowance of £600.
The bonus is paid in the second and fourth years after opening the account. Accounts can only be open for a maximum of four years.
The scheme will be running for the next two years, until April 2025.
If you were to maximise the allowance over four years, you'd pay in £2,400, and receive a £1,200 bonus on top, giving a total of £3,600 plus interest.
Payments to the account have to be made from your bank account via a debit card, standing order or bank transfer. And when you withdraw the money, it has to be put back into your bank account.
After four years, the account closes and you cannot open another one.
It is important to note that the account may affect your eligibility for other benefits - so make sure you check it is right for you.
Andrew Griffith, economic secretary to the Treasury, said: "Millions of people could benefit from a boost to their savings through Help to Save and thanks to our Spring Budget reforms the scheme has been extended until 2025.
"Whatever amount you can save will trigger a top-up from the government, so take advantage and apply today."
You can find more details on the government's website or this helpful HMRC YouTube video.
Look After My Bills Newsletter
Get the best money-saving tips, tricks and deals sent straight to your inbox every week. Make sense of your money in partnership with The Money Edit.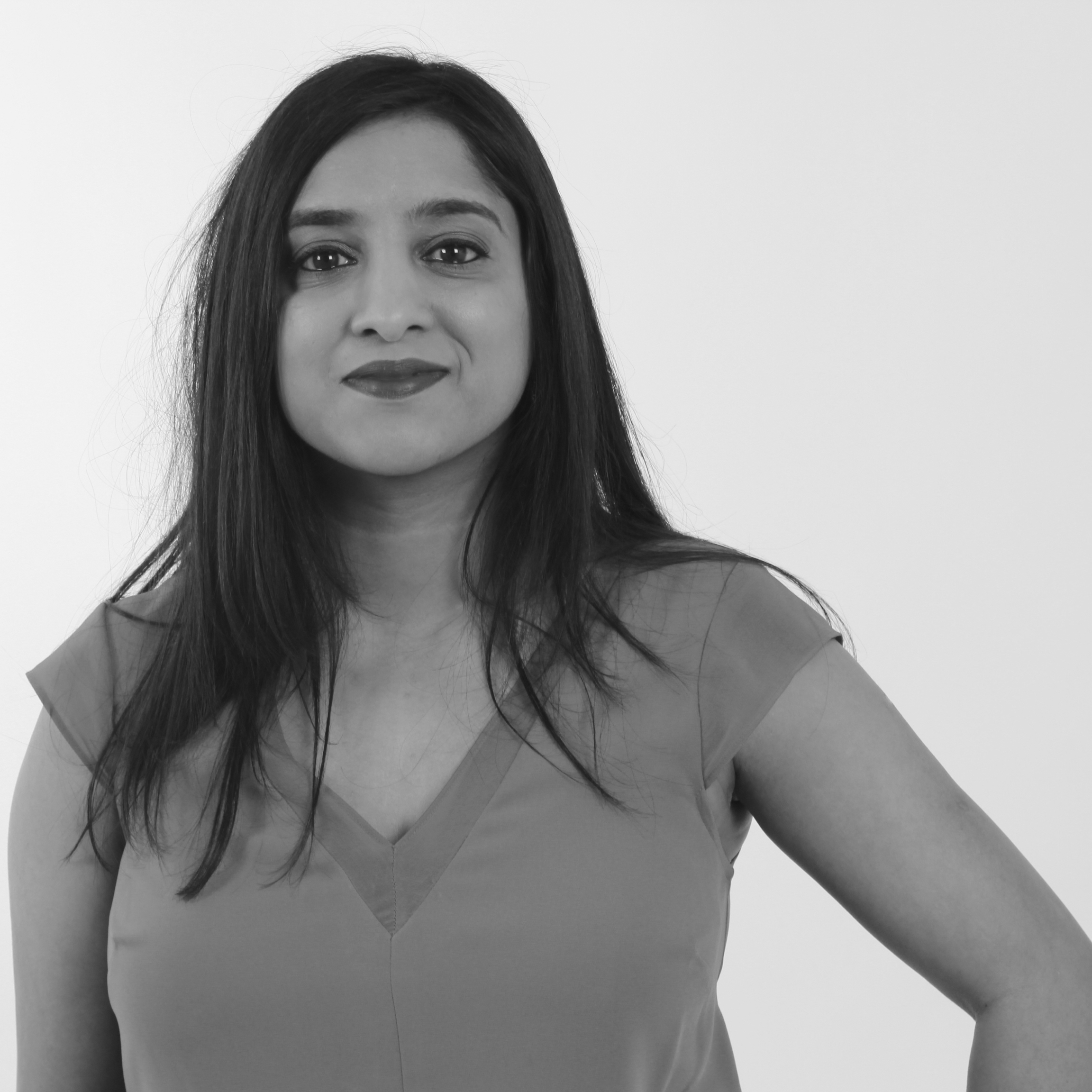 Digital Editor, MoneyWeek
Kalpana is the Digital Editor of sister site MoneyWeek.
She's an award-winning journalist and author of Invest Now: The Simple Guide to Boosting Your Finances and a children's book Get to Know Money - with extensive experience in financial journalism. Her work includes writing for a number of media outlets, including national papers and well-known women's lifestyle and luxury titles, where she was finance editor for Cosmopolitan, Good Housekeeping, Red and Prima.
She started her career at the Financial Times group, covering pensions and investments.
As a money expert, Kalpana is a regular guest on TV and radio; appearances include BBC One's Morning Live, ITV's Eat Well, Save Well, Sky News and Channel 5's 30 money saving tips series.
She was also the resident money expert for the BBC Money 101 podcast.
A well-known money and consumer journalist, Kalpana also often speaks at events.
She is passionate about helping people be better with their money, save more and be smarter spenders.
Follow her on Twitter and Instagram @KalpanaFitz.
With contributions from