December's Premium Bond winners revealed. How to check if you are a prize winner
Millions of lucky Brits get good news as the Premium Bond winners of the December prize draw are announced. Here's how to check if you are a winner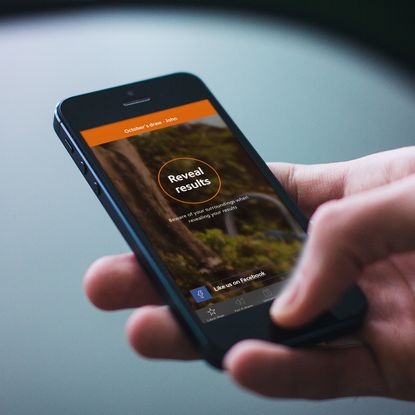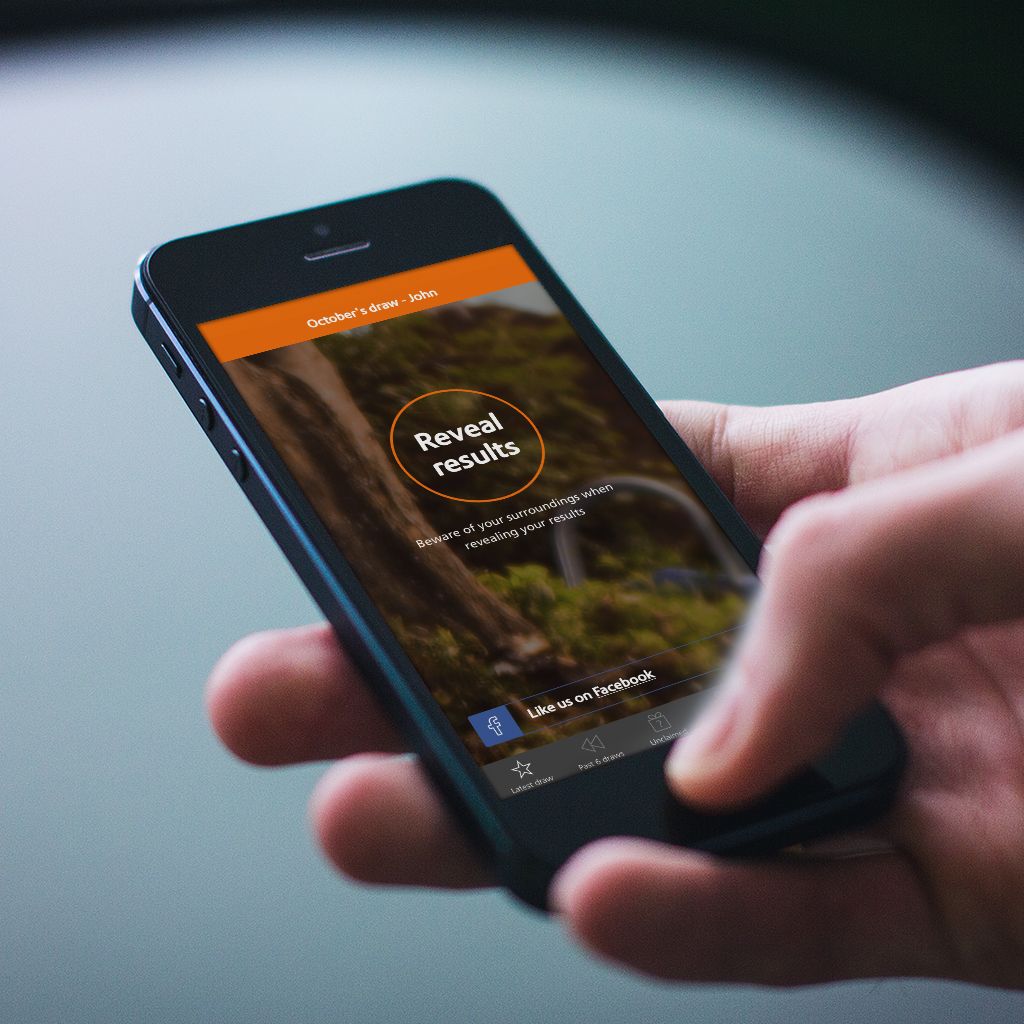 (Image credit: NS&I)
National Savings & Investments (NS&I) has revealed this month's Premium Bond winners, with two lucky people hitting the jackpot.
Alongside the jackpot, millions of Premium Bond holders will find out this month if they won something, with prizes starting from £25.
The two winners of the top prize in December's draw include the first-ever inner from the Scottish Highlands from Outer London and the second is from Wandsworth.
The Scottish winner holds £45,000 in Premium Bonds and bought the winning bond 414XW486235 in September 2020.
The second winning bond number 159FZ477948 was bought in August 2009. The winner holds £29,042 in Premium Bonds and they are the second millionaire from Wandsworth.
Jill Waters, NS&I Retail Director, said: "A massive congratulations to our two Premium Bonds jackpot winners from the Scottish Highlands and Wandsworth – their win has come just in time to make this Christmas an extra special one.
"With over 4.9 million prizes up for grabs this month, worth nearly £219 million, Premium Bonds holders up and down the country will be getting a fantastic early Christmas present from ERNIE ahead of the festivities kicking off."
Each month, the two Premium Bonds jackpot winners are visited by NS&I's Agents Million, who gives the news about their win in person.
The Agent Million responsible for the Scottish Highlands delivery said: "It was the first time that myself or any of the other Agents Million had made the journey from the home of Premium Bonds in Lytham to the Highlands of Scotland. It was a long trip up there, but it was worth it for the joy that our winner had when I told them that they had won the £1 million jackpot.
"I'm sure that our winner in Wandsworth will be equally delighted by this windfall win."
How to check if you're a Premium Bond winner?
If you have ever held Premium Bonds, you can check to see if you have won anything in this draw (from 4 October) or previous ones. There are several ways to find out if you've won Premium Bonds.
You can check by using NS&I's online prize checker or the prize checker app. The prize checker app lets you know how many days until the next draw too.
You can also ask Amazon Alexa via your NS&I number.
If you have registered with NS&I online you will be informed via email if you've won a prize - so make sure the email provided to NS&I is accurate.
Alternatively, if you don't have the app and haven't registered online, a letter will be sent to your home address. Again, make sure your address record is up-to-date.
In the December 2022 prize draw, a total of 4,977,130 prizes worth £218,993,750 will be paid out. There were 119,451,133,299 Bond numbers eligible for the draw. Since the first draw in July 1957, ERNIE has drawn 596 million prizes with a total value of £24 billion.
Swipe to scroll horizontally
| Value of prize | Number of prizes |
| --- | --- |
| £1,000,000 | 2 |
| £100,000 | 18 |
| £50,000 | 36 |
| £25,000 | 71 |
| £10,000 | 178 |
| £5,000 | 359 |
| £1,000 | 4,379 |
| £500 | 13,137 |
| £100 | 731,225 |
| £50 | 731,225 |
| £25 | 3,496,500 |
| Total £218,993,750 | Total 4,977,130 |
You can also check if you have any previous windfalls to collect. You are notified if you win a prize, but if you move or change contact details without letting NS&I know, you could be missing out if you opted to receive your prize via cheque.
How do Premium Bonds compare to savings accounts?
In October, the Premium Bond prize rate rose from 1.4% to 2.2%. This doesn't mean you will earn 2.2% interest on your savings but means the odds of winning have improved from 24,500 to 1 to 24,000 to 1.
As a result, the number of £100,000 prizes went up from 10 to 18, while there are now 36 prizes worth £50,000 rather than the previous 19 - and there are over a million more £25 prizes to be won.
The 2.2% acts as an indicator of the average payout for someone with average luck.
Those with better-than-average luck will make more, and those with less luck can sadly go decades without a win - this is especially true if you only hold a small number of bonds.
If you want a guaranteed return on savings of £1,000, the best easy-access savings account on the market is currently with Yorkshire Building Society, earning 2.5%. This is a guaranteed return, unlike Premium Bonds.
See our article on the Best Saving Accounts to find the latest interest rates on savings accounts.
For most of us with average luck, a savings account will give a better return than Premium Bonds. We explain more in our article on if Premium Bonds are worth it.
Related articles
Look After My Bills Newsletter
Get the best money-saving tips, tricks and deals sent straight to your inbox every week. Make sense of your money in partnership with The Money Edit.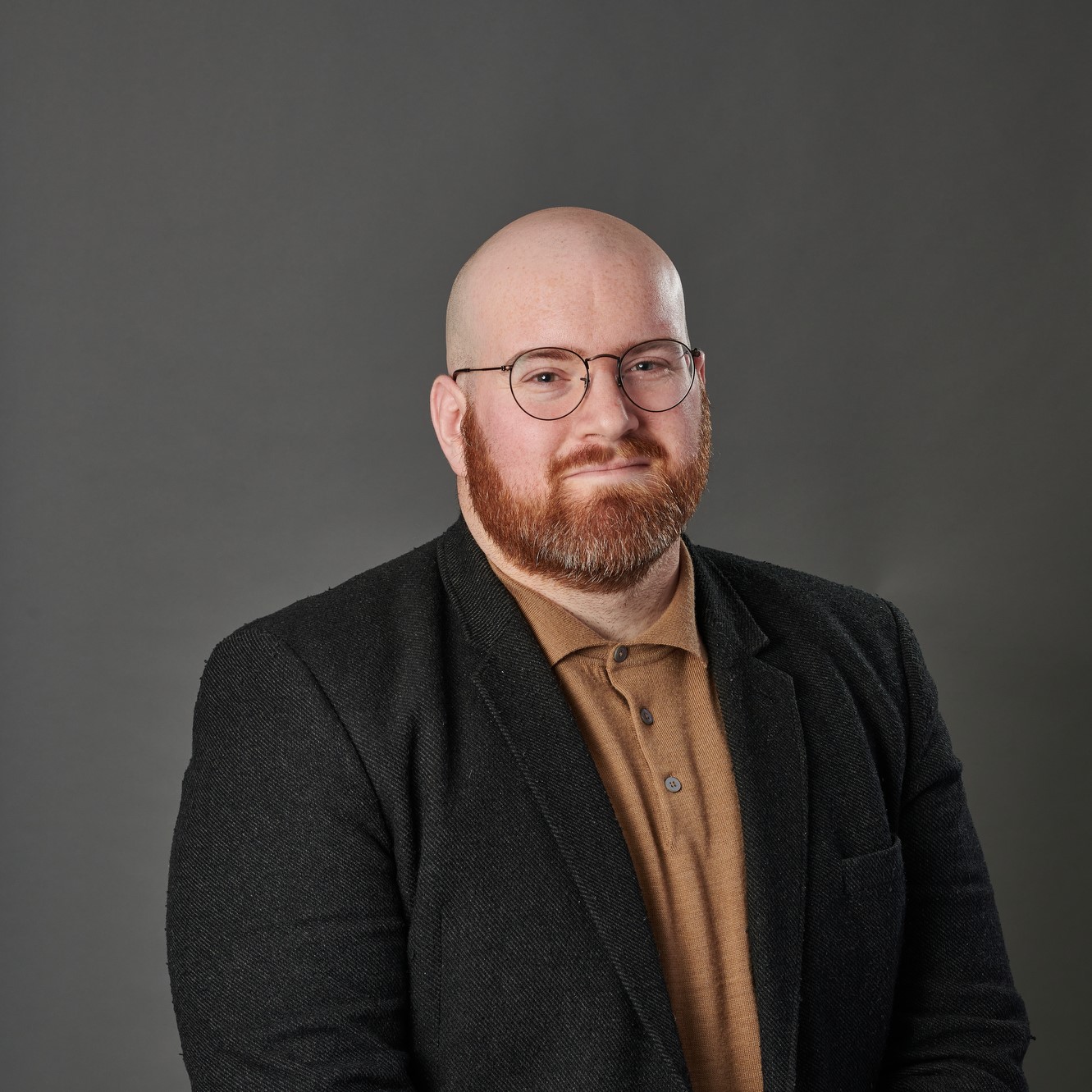 Adam is the Editor at The Money Edit.
He has been working to save you money as a personal finance and consumer journalist, editor and commentator for several years. His work has appeared in the HuffPost, Which?, i paper and This is Money, plus various TV and radio as a personal finance, consumer rights and scams expert, which include BBC Rip Off Britain, LBC, 5 News, Steph's Packed lunch and Newsround to name a few. He was previously the senior consumer rights editor at Which?.
When Adam isn't working he's watching Norwich City yo-yo between leagues or walking his dog.