Why are ATM cash machine withdrawals rising in a 'cashless' era?
Banking customers withdrew £4 billion more from a cash point in 2022 than in 2021, according to ATM network, Link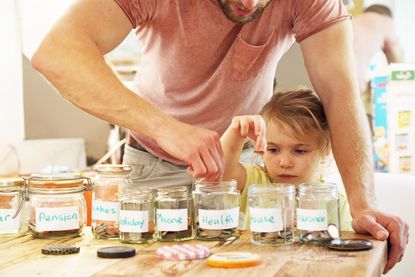 (Image credit: Getty images)
Although cash withdrawals have not hit pre-pandemic levels, they are on the rise and it might be down to people preferring to budget with cash.
The pandemic bought more of an emphasis on 'going cashless' for hygiene reasons, but it seems the cost of living crisis and cash-strapped households is having the opposite effect.
Graham Mott, director of strategy at Link, said: "While many people are now happy to use contactless or digital payments, our research shows there are very few people that are completely cashless.
"We also know that people are visiting cash machines less often, but on average take out more cash.
Why are people withdrawing cash?
According to the ATM network, Link, the number of ATMs fell from 52,547 in December 2021 to 51,253 in December 2022.
But, the decrease can be blamed on a fall in the number of ATMs that charge you to take out money. In comparison, the number of 'free to use' cash machines increased a little, encouraging more people to withdraw cash.
Here's an overlook of the average total values of ATM withdrawals in the UK from 2019 to 2022.
Swipe to scroll horizontally
| | 2019 | 2020 | 2021 | 2022 |
| --- | --- | --- | --- | --- |
| UK average number of withdrawals | £2,193 | £1,534 | £1,462 | £1,564 |
Inflation and the cost of living crisis could also be why people prefer to have cash at hand rather than all in the bank account.
Roslyn Weems, Wealth, Savings & Money Expert said: "Cash is still king. And, for some likely will always be the case. These days, nearly every consumer on earth is feeling the pinch of inflation.
Ask why cash in hand or inside a mattress is preferable over money in the bank and I bet you'll hear answers like this: Having physical cash helps me save. I can't give in to the online shopping temptation 24/7. An emergency fund is readily available."
Saving with physical cash has a psychological benefit too, it lets people think twice before spending and making a purchase, so there is less impulse buying when dealing with cash.
Research by the Bank of England also showed people consider cash as 'the safest, most convenient and trustworthy.'
Roslyn adds: "No matter how much technology advances and makes financial transactions simpler and more convenient, the truth is cash will still be the ultimate security blanket for many traditional consumers."
Ways of budgeting with cash
It's easy to get carried away and just tap your bank card or use Apple Pay, but contactless is also dangerous as you lose track of what you're spending.
With cash, people find it easier to budget and save as the visualisation of cash helps and keeping track of what is being spent is less of a hassle.
Here are some common ways to budget with cash.
Cash stuffing. This method is a popular one as it took off on the social media platform Tik Tok. The idea is you split your overall budget into different categories, for example, rent, kids lunches and broadband, and then stuff envelopes with cash for that specific category.
For cash stuffing, you can get binders that help you budget in this way, for example, this A6-sized binder costs £7.99 from Amazon. It includes 10 wallets so you can split your budget into 10 categories.
A tip is to split your overall budget into two categories first- fixed expenses (for example the mortgage) and variable expenses (such as fuel). Read more on our full guide on how to budget with cash stuff.
1p challenge. The 1p challenge is a great one if you don't want to put huge pressure on yourself to save a load of money each month. With this challenge, all you need to do is save an extra penny as the days go by.
For example, on day one you save 1p, on day two you save 2p and on day 53, you save 53p. The 1p challenge is meant to start on 1 January as the idea is you save for a whole year and end up with just over £600 by just saving pennies. And the most you will have to save is £3.65 on day 365 (the last day of the year).
But, that's not to say you can't do it if you don't start on 1 January. You can start on any day and set your own goals, or you can put aside how much you would have saved from the first day of the year up until 'today', and then carry on saving your pennies from there.
Look After My Bills Newsletter
Get the best money-saving tips, tricks and deals sent straight to your inbox every week. Make sense of your money in partnership with The Money Edit.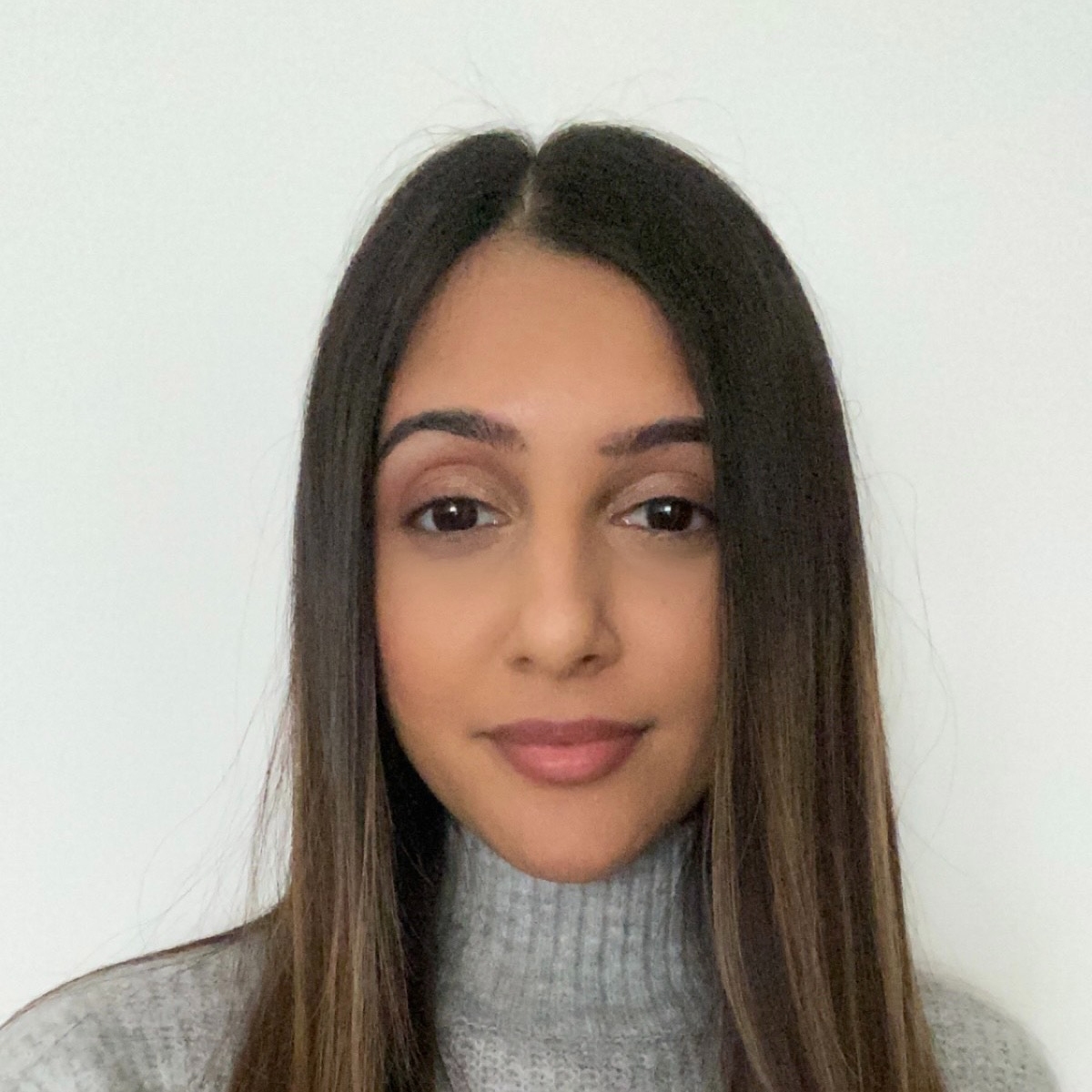 Vaishali graduated in journalism from Leeds University. She has gained experience writing local stories around Leeds and Leicester, which includes writing for a university publication and Leicester Mercury.
She has also done some marketing and copywriting for businesses.
When she is not writing about personal finance, Vaishali likes to travel and she's a foodie.