The best cash ISAs December 2023
We've researched the best cash ISA rates on the market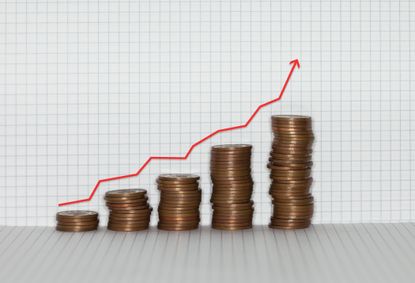 (Image credit: Getty Images)
With the current tax year soon coming to an end, now is the time to make the most of your annual ISA allowance. We all get an allowance of up to £20,000 and any interest you earn on ISAs is tax free. This allowance will reset on 6 April, so anything you do not use by 5 April, you lose.
You can get different types of ISAs but it all comes down to how long you want to save for. All ISAs allow you to save tax-free just like regular savings accounts.
When deciding which cash ISA is best for you, there are three important factors to consider:
How long to save for
The interest rate
Could a best savings account be a better option?
Think about how easily you want to access your money. ISAs vary from easy access which has no penalty fee on withdrawals, and then there's one to three fixed ISAs where your money is locked in for that period, so there will be a penalty fee on withdrawals. The longer the term of your ISA, the better the return.
Always take into account your financial position as this will help you decide how long you want to lock your money in for. Think about emergency money that you may need to access too.
We have put together the top cash ISAs with the best interest rates. The rates listed have been curated from the latest data provided by Defaqto.
Best easy access cash ISA rates
If you think you might need to access your money at any given time within 12 months, then an easy access account is best for you. The rates are lower, but you have more flexibility. This is what's on offer right now.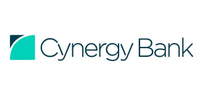 Cynergy Bank Online ISA | 3.35% | Minimum deposit £1, maximum deposit of £20,000
You can open and manage this account online. The 3.28% interest means you earn £32.80 on a £1,000 deposit. The interest rate is variable, so it may change over time.
Swipe to scroll horizontally
Best one-year fixed cash ISA rates
These are the current top fixed rate cash ISAs for one year. If you take your money out before the 12-month period, then you will be subject to a penalty.
Some may also require you to have a current account or a large minimum deposit to benefit from the linked cash ISA rate.
Swipe to scroll horizontally
Best two-year fixed cash ISA rates
If you can lock away for a bit longer, you can earn a bit more interest. These are currently the best rates for two year fixes.
Swipe to scroll horizontally
Best three-year fixed cash ISA rates
If you are saving for something at least three years into the future, then you can get slightly more by fixing your cash ISA for three years. Again, be sure you don't need the cash sooner to avoid penalty charges.
Swipe to scroll horizontally
What is the ISA allowance?
Why you can trust The Money Edit Our experts spend hours analysing and reviewing products and services to help you find what's best for you. Find out more about how we analyse.
You can put up to £20,000 in a cash ISA for this tax year and anyone over the age of 16 years is entitled to open an account (check specific ISA accounts as some are restricted to 18 years). You can move your cash ISA into a stocks and shares ISA at a later stage if you want to potentially get better returns.
It's a good idea to use as much of your ISA allowance as you can as the tax year runs from 6 April to 5 April. Therefore any allowance in your ISA that you don't use is lost each year.
Do I need a cash ISA?
All basic rate taxpayers can earn up to £1,000 interest in savings before it's taxed (higher taxpayers £500). Fewer than one in 20 people get close to the limit - so for most of us there's not much practical cash ISA benefit.
Instead the interest rate is what counts, and cash ISAs typically pay less than normal savings. It's a good idea to take a look at our best savings accounts before making a decision.
Other best buys
Look After My Bills Newsletter
Get the best money-saving tips, tricks and deals sent straight to your inbox every week. Make sense of your money in partnership with The Money Edit.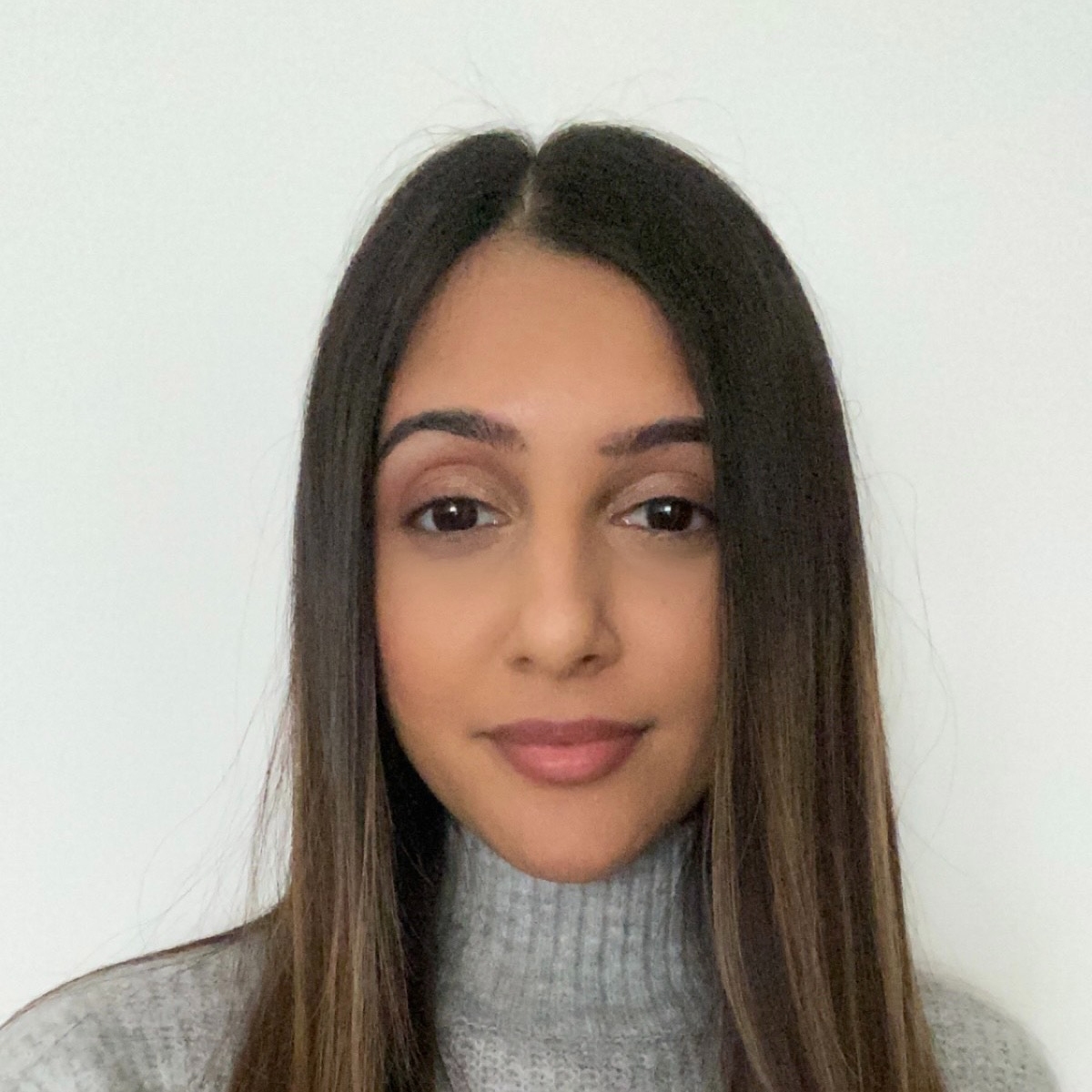 Vaishali graduated in journalism from Leeds University. She has gained experience writing local stories around Leeds and Leicester, which includes writing for a university publication and Leicester Mercury.
She has also done some marketing and copywriting for businesses.
When she is not writing about personal finance, Vaishali likes to travel and she's a foodie.