£80 million in unclaimed premium bond prizes - how to check and claim yours
More than two million unclaimed premium bond prizes - we tell you how to claim yours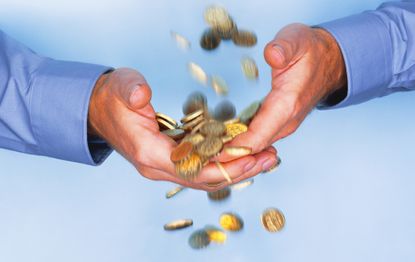 (Image credit: Getty images)
According to figures from National Savings and Investments (NS&I), there is a combined £79.4 million of unclaimed premium bond prizes - we tell you how to check and claim yours.
These include five prizes worth £100,000 and nine prizes worth £50,000.
NS&I says every winner gets contacted by email, text or post (depending on the option you have selected), but you could have missed the notification if your contact details haven't been updated or if your letter got lost in the post.
Chris Newlands, news and investigations editor at MoneySavingExpert said: "For those who suspect they might have let their Premium Bonds fall by the wayside, seeing these figures should be a wake-up call. Some of the eye-popping pots available could be potentially life-changing for people – especially right now.
"I hope our findings give people the impetus they need to check their numbers and see if they're due what could be a very significant windfall. The time it takes to do so could be extremely well spent."
Unclaimed premium bond prizes
How to check if you've won a Premium Bond prize
Firstly, if you didn't get notified about how your premium bonds did, check through letters and emails.
If you can't find it, you can do the following:
Log in on the NS&I website. If you don't have an account you will need to register- you will need your NS&I number, surname and password
You can use the NS&I prize checker app- which can be downloaded from the Apple Store or Google Play. Make sure you have your NS&I number or Premium Bond-holder's number to hand
Check using the NS&I Premium Bonds prize Checker tool- this can be done on your desktop and you will need your Premium Bond-holder's number (note, this is different to your NS&I number)
If you prefer, you can also write to NS&I. Make sure to state your name, and address, as well as your NS&I number or Premium Bond-holder's number. Letters are sent to NS&I, Sunderland, SR43 2SB
If you have forgotten your NS&I number or holder number, you can call NS&I on 08085 007 007.
Give them as much detail as you can, for example, your full name, address, how much your premium bonds are worth and when/ where you bought them.
NS&I also has a tracing service you can use or the My Lost Account website, which can be used to track down your premium bonds.
How to claim your prize
Luckily, there is no time limit on when you can claim your prize. Here's how to do it depending on what you're registered for.
Registered for NS&I online and phone service
Phone 08085 007 007 to start the claim. You can't claim online.
Registered for NS&I online and telephone services
Write to NS&I at NS&I, Sunderland, SR43 2SB. Include the following information:
Bond-holder's number
Current name
Previous names
Current address
Any previous addresses where bonds may have been registered
Your signature
Once claimed, you will receive your prize at your home address in what will look like a cheque (but called a warrant).
Unclaimed Premium Bond prizes by value and region
According to MoneySavingExpert, these are all of the unclaimed premium bond prizes by their value.
Swipe to scroll horizontally
| Value of prize | Number of prizes unclaimed | Total value of prizes |
| --- | --- | --- |
| £25 | 1,709,460 | £42,736,500 |
| £50 | 409,399 | £24,519,950 |
| £100 | 62,875 | £6,287,500 |
| £250 (1) | 14 | £3,500 |
| £500 | 4,770 | £2,385,000 |
| £1,000 | 1,549 | £1,549,000 |
| £5,000 | 69 | £345,000 |
| £10,000 | 37 | £370,000 |
| £25,000 | 11 | £275,000 |
| £50,000 | 9 | £450,000 |
| £100,000 | 5 | £500,000 |
| Total | 2,269,198 | £79,421,450 |
[Source: MoneySavingExpert]
(1) £250 can no longer be won
These are the unclaimed premium bond prizes by region:
Swipe to scroll horizontally
| City | Number of unclaimed prizes |
| --- | --- |
| East Anglia | 211,288 |
| East Midlands | 112,874 |
| London | 414,748 |
| North East | 55,017 |
| Northern Ireland | 28,676 |
| North West | 202,083 |
| Scotland | 129,867 |
| South East | 347,870 |
| South West | 178,034 |
| Wales | 90,095 |
| West Midlands | 136,577 |
| Yorkshire and the Humber | 117,212 |
[Source: MoneySavingExpert]
Look After My Bills Newsletter
Get the best money-saving tips, tricks and deals sent straight to your inbox every week. Make sense of your money in partnership with The Money Edit.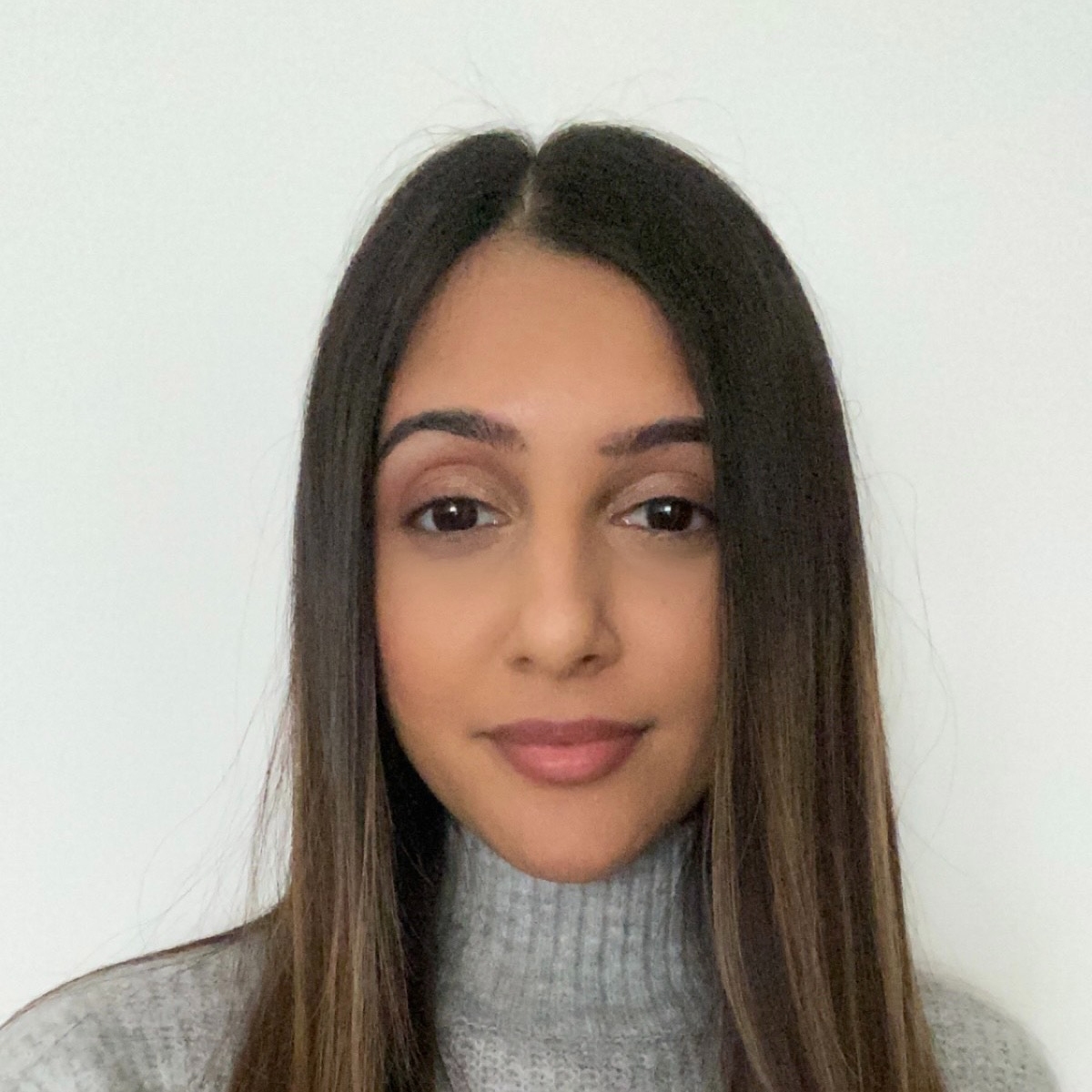 Vaishali graduated in journalism from Leeds University. She has gained experience writing local stories around Leeds and Leicester, which includes writing for a university publication and Leicester Mercury.
She has also done some marketing and copywriting for businesses.
When she is not writing about personal finance, Vaishali likes to travel and she's a foodie.