The 1p challenge: How to save £667 in a year with the penny-saving challenge
If you want to start saving but your budget is tight, the 1p challenge could be for you. Here's how it works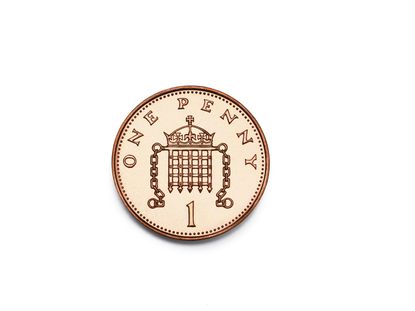 (Image credit: Getty images)
The 1p challenge is a straightforward 365-day money-saving trick, and if you're successful you can save £667.95 by the end of the year.
With the cost of living crisis and high energy bills squeezing our budgets, putting money into a fixed savings account or a rewarding cash ISA might not have been an option.
But putting away a few pennies each day can add up. If that sounds possible within your budget, the penny-saving challenge could be for you.
Here we explain how the 1p challenge works and how you can save up £667 in 52 weeks.
The 1p challenge
How does the penny savings challenge work?
Simply put, the 1p saving challenge, originally created by money blogger Skint Dad several years ago, is where you start by saving 1p on the first day and then save an extra penny each day after that
For example, if you start with 1p on 1 January, on 2 January you would save another 2p, on 3 January you add 3p into your saving pot and on 4 April (which is 93 days into 2023) you would save 93p.
By 31 December you put away £3.65 and you will have saved £667.95 in total.
Saving a little every day as the year goes on, the amount that goes into your savings will steadily grow.
How do I save for the 1p challenge?
You might be thinking saving a little every single day could be tricky to remember or even keep track of, but there are ways to get around this.
You could easily set a reminder on your phone to put away money each day, but then you still have to remember to put it into your pot after a long day at work.
The easier option would be to set up a standing order on or just after pay day each month.
So as an alternative, you could save the monthly sums instead. We've done the maths for you, here's how much you would need to put away each month to reach the £667.95 target by the end of the year.
Swipe to scroll horizontally
| MONTH | HOW MUCH TO SAVE |
| --- | --- |
| January | £4.96 |
| February | £12.74 |
| March | £23.25 |
| April | £31.65 |
| May | £42.16 |
| June | £49.95 |
| July | £61.07 |
| August | £70.68 |
| September | £77.55 |
| October | £89.59 |
| November | £95.85 |
| December | £108.50 |
When setting up a standing order, it might be less hassle to take the total saving you make in the year and divide it by the 12 months so you can pay the same amount every month.
Rounding the end saving goal to £668 would mean you need to save £55.67 per month and you would actually save 5p more.
If you are with a bank that has a good app, it's worth using them to make the saving journey a simple one. For example, Starling bank lets you set saving goals.
The Monzo app also works really well with this challenge. It allows you to save different amounts of money into a 'virtual pot' every day using their free 'If This Then That' web service.
So really, it does the hard work for you and it would be ideal to save daily with the app.
Other ways to save money
The 1p saving challenge might not be for everyone- you might have a goal to save more money or you don't want the pressure of putting a set amount away every day or month. Here are some alternative options to save money in the new year.
Look After My Bills Newsletter
Get the best money-saving tips, tricks and deals sent straight to your inbox every week. Make sense of your money in partnership with The Money Edit.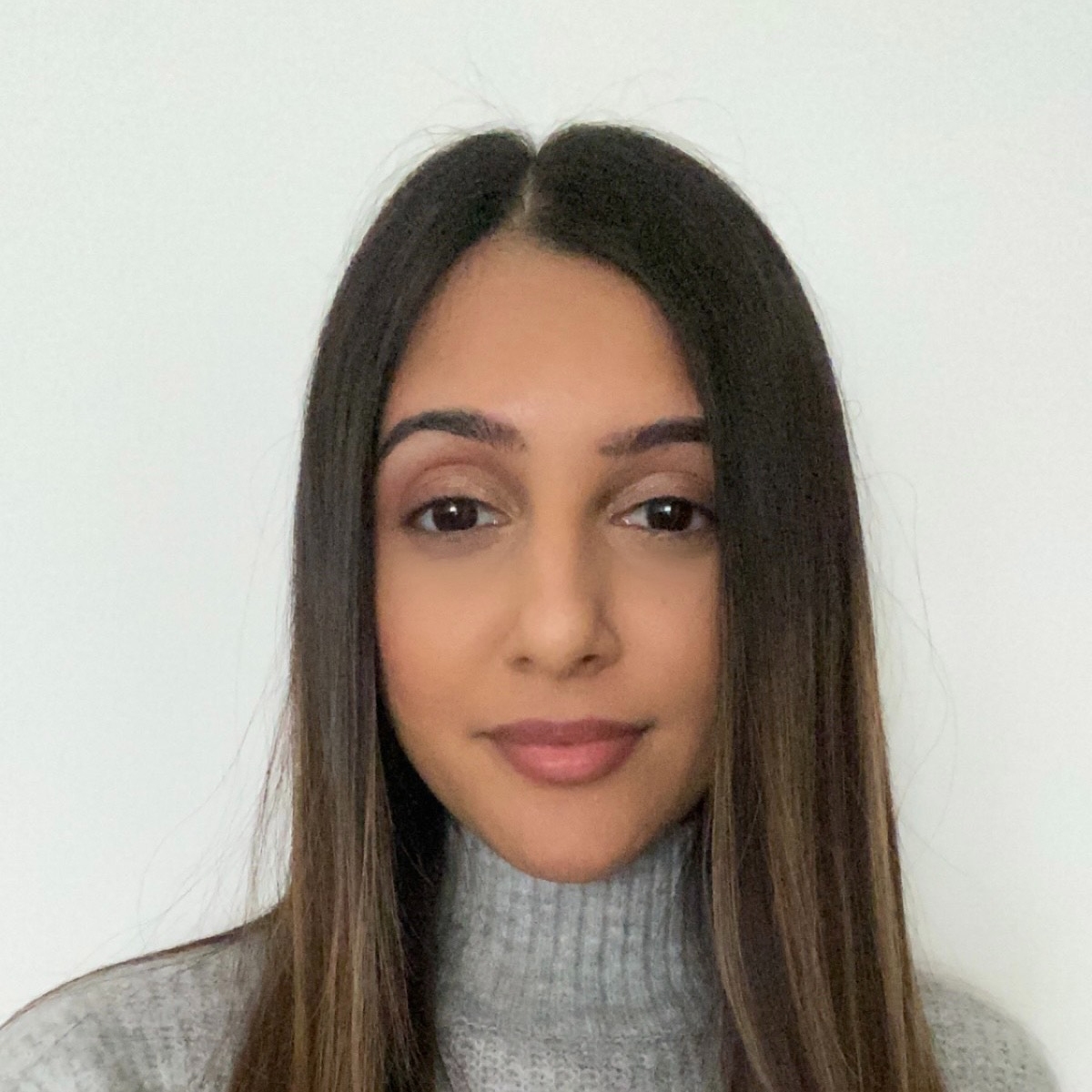 Vaishali graduated in journalism from Leeds University. She has gained experience writing local stories around Leeds and Leicester, which includes writing for a university publication and Leicester Mercury.
She has also done some marketing and copywriting for businesses.
When she is not writing about personal finance, Vaishali likes to travel and she's a foodie.