NS&I increases interest rates in a boost for savers and Premium Bond holders
It's good news for savers and premium bond holders as NS&I increases rates on five accounts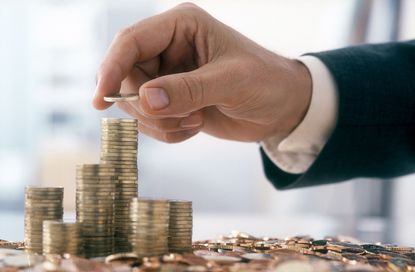 (Image credit: Getty images)
National Savings and Investments (NS&I) is increasing the rates on some of its saving products, including Premium Bonds with the prize fund rate now at its highest level in over 14 years.
Interest rate rises take effect from today (24 January), on the following National Savings and Investments products:
Direct Saver and Income Bonds will increase from 2.30% to 2.60%
Direct ISA will increase from 1.75% to 2.15% (tax-free)
The Premium Bonds prize fund rate will increase from 3.00% to 3.15% (Effective from February)
Junior ISA rate will increase from 2.70% to 3.40% (tax-free) for those under 18
When you save or invest with NS&I, you're actually lending your money to the government. When NS&I sets its interest rates, it is obliged to balance the interests of savers (by offering decent rates) and taxpayers (by raising money for the government).
It also means any amount you save is protected by the government, and the £85,000 FSCS protection limit doesn't apply.
Some products are unique to NS&I – such as index-linked savings certificates and Premium Bonds. But others are similar to savings accounts available elsewhere, so it's worthwhile comparing these accounts against the best savings accounts, and best cash ISAs.
Premium Bonds rate hike
This follows the rise on 1 January, when the fund rate increased from 2.20% to 3% for the January draw.
These changes mean although the odds of winning a £1 bond prize will remain at 24,000 to 1, the number of prizes worth £50 to £100,000 will increase in February's draw.
NS&I Chief Executive, Ian Ackerley said: "Today's changes will provide a welcome boost for savers of all ages across the country, with more Premium Bonds prizes and some of the highest interest rates we've seen in over a decade."
Number of premium bond prizes available to win in February
From February, the number of prizes worth £50 to £100,000 will increase. Here's how many will be available for each value.
Swipe to scroll horizontally
| Value of prizes in February 2023 | Number of prizes in February 2023 |
| --- | --- |
| £25 | 2,376,161 |
| £50 | 1,280,509 |
| £100 | 1.280,509 |
| £500 | 37,719 |
| £1,000 | 12,573 |
| £5,000 | 1,177 |
| £10,000 | 590 |
| £25,000 | 236 |
| £50,000 | 117 |
| £100,000 | 59 |
| £1,000,000 | 2 |
How to check if you've won premium bonds
Since rates have risen on January's pot too, it's worth going back and checking how much extra you have bagged. Here are your options if you want to check if you've won a premium bond.
Use NS&I's online prize checker or the prize checker app which lets you check if you've won anything in the January draw, and you are also able to backdate and check if you've won anything previous to that.
If you own an Amazon Alexa, you can ask her for your NS&I number.
Those registered with NS&I online should refer back to your emails as you should have had an email notifying you of any wins.
If you're NOT registered online, you should receive a letter through the post from NS&I.
Be wary though, you could easily miss an email or a letter through the post as NS&I found nearly 80 million pounds worth of unclaimed prizes were still up for grabs last year.
Don't worry if you've forgotten NS&I account number, you can call NS&I on 08085 007 007. You can also use NS&I's tracing service or the My Lost Account website so you can track down your premium bonds.
Look After My Bills Newsletter
Get the best money-saving tips, tricks and deals sent straight to your inbox every week. Make sense of your money in partnership with The Money Edit.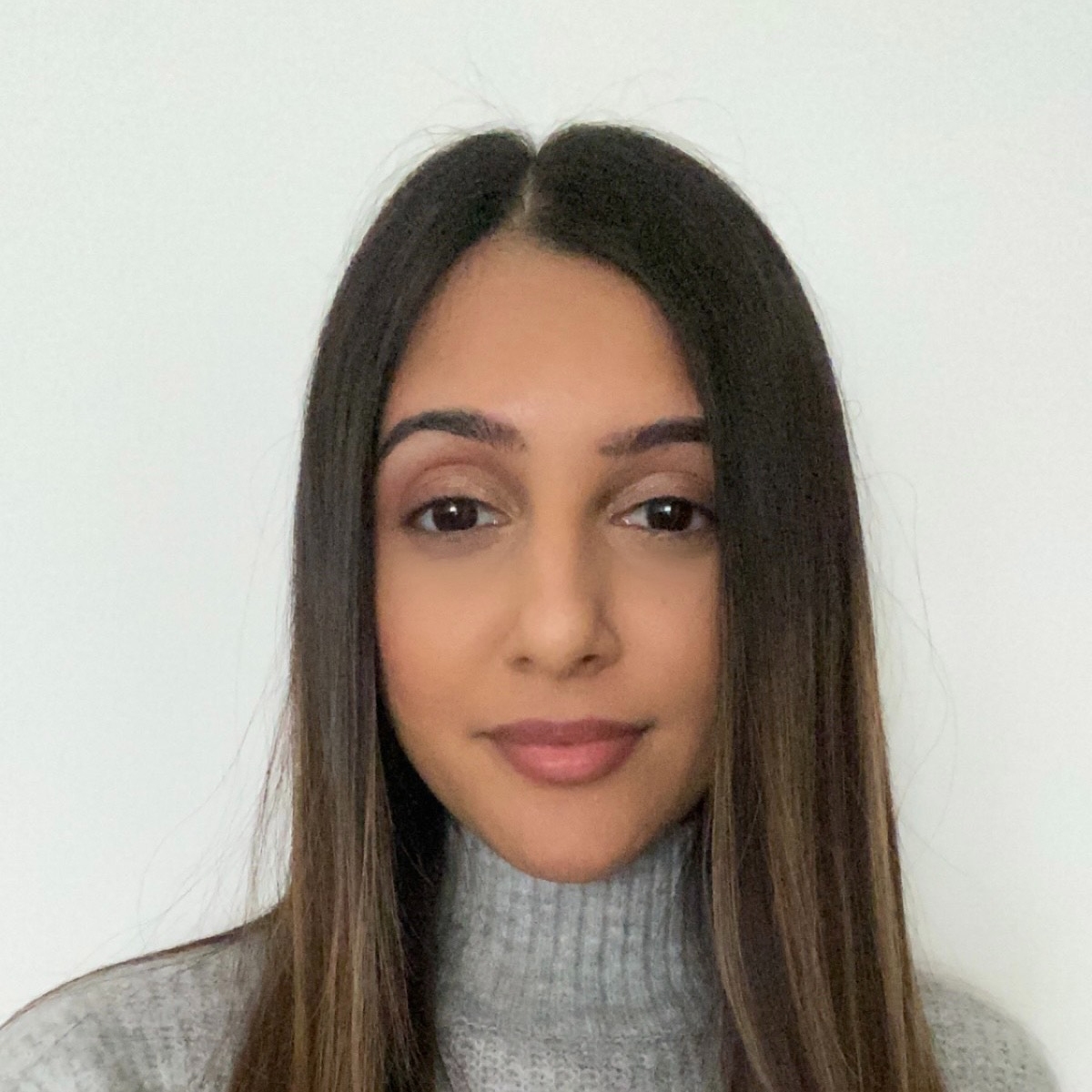 Vaishali graduated in journalism from Leeds University. She has gained experience writing local stories around Leeds and Leicester, which includes writing for a university publication and Leicester Mercury.
She has also done some marketing and copywriting for businesses.
When she is not writing about personal finance, Vaishali likes to travel and she's a foodie.