Natwest to close 43 more bank branches: where are they and what are your options?
Natwest has announced plans to shut 43 high street branches in 2023 – where are they and what does this mean for your money?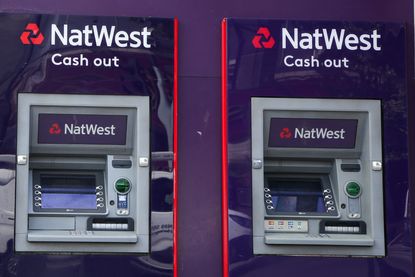 (Image credit: SOPA images / Getty images)
Look After My Bills Newsletter
Get the best money-saving tips, tricks and deals sent straight to your inbox every week. Make sense of your money in partnership with The Money Edit.
Thank you for signing up to The Money Edit. You will receive a verification email shortly.
There was a problem. Please refresh the page and try again.
NatWest has announced plans to close 43 more bank branches in 2023 to cut costs.
Around half the UK's bank branches – a total of 4,685 - have closed their doors since 2015 along with more than 12,000 free to use ATM machines.
Banks are laying the blame at the door of our shifting habits, with a 8% rise in online banking since January 2019 according to the consumer group Which?.
And the number of 'counter transactions' fell by two thirds over the same period which means banks just don't need as many bricks and mortar branches.
But banks can't just leave holes in our high street without considering customers' needs. Only last week the Financial Conduct Authority (FCA) issued new guidance for banks on the way branch closures can be handled and other options that should be put in place.
Sheldon Mills, Executive Director Consumer and Competition said: "The industry must make sure they are supporting people and businesses who rely on cash and banking services".
He said when it comes to banks considering closures, the FCA is "reminding them that we want alternatives, such as banking hubs. Where the need for an alternative is identified, firms should now make sure it is in place and accessible before a branch closes or an ATM is converted".
Which Natwest branches are closing?
The following Natwest branches will be closing between January – March next year.
Henley-on-Thames
Thame
Cheltenham Bath Road
Ayr
Dundee
Devizes
Beeston
Berkhamsted
St Neots
Cleethorpes
Broadstone
Market Harborough
Clitheroe
Eastleigh
Shipley
Ilkley
Buxton
Glossop
Aberdeen
Southsea
Tonbridge
Sandbach
Waterlooville
Cheadle
Glasgow
Headington
Caterham
Oxted
Coventry Walsgrave Road
Edinburgh
Gerrards Cross
Lewes High Street
Balham
Uckfield
Addiscombe
Stourbridge
Whitehaven
Wetherby
Potters Bar
Bromsgrove
Wokingham
Bloomsbury Parrs
Upper Parkstone
Where can you get cash if your bank has closed?
Whether your local bank branch has closed or not – there's plenty of ways you can get your money.
You can use your local Post Office for everyday banking including paying in cash and cheques and withdrawing cash.
There are over 11,000 branches and you can find your nearest one by popping in your postcode on the website.
In the current climate more of us are turning to cash - with the Post Office reporting a record £3.45bn in cash transactions in August – and lots of places offer some form of 'cashback' service.
While asking for 'cashback' at the supermarket till was once your only option - you can now ask for 'cashback without purchase' or 'cash at the till' at over 8,000 locations including Post Offices, newsagents and convenience stores.
You can find your nearest ones through the search tool on the Link website.
Just as it sounds – it's a free service which means you can go in, present your bank card and ask for cash without buying anything.
You can typically get up to £100 in cash this way – but do expect to be asked to tap in your 'PIN' to get the cash rather than going contactless.
Mobile banking
Natwest runs its own mobile banking service in various locations where you can withdraw cash, make deposits and pay bills.
And there's a range of ways customers can access bank services remotely including phone or online banking as well as using apps.
If you're new to online banking and want to find out more – there's videos and guides on the Natwest website.
And even for customers who don't want to go online – setting up the phone banking option on your account means you can transfer money and pay bills which saves the need to visit a branch.
Natwest customers who are over 60 can get extra help with its phone banking service. Lines are open 8am – 8pm every day. Call 0800 051 4176.
Community hubs
As a result of bank branch closures – community banking hubs are being rolled out across the UK.
The idea is that several banks share one outlet so all their customers can pay bills and deposit and withdraw money.
Each bank will have its own staff in the branch on a rota system if you want specific advice or help about your account.
Switch and boost your bank balance
If you're not happy with your bank – for any reason - you can always fight with your feet and bag some free cash by switching banks.
This can prove a lucrative move as some like Nationwide offer 'switcher' incentives of £200 if you switch to some of its current accounts (though not all) and First Direct, Santander, Natwest and RBS all currently offering £175.
Worth knowing that banks set their own rules when it comes to paying out any bonus.
With some you may need to transfer a minimum of two direct debits – as with Nationwide - or have the account open for a minimum length of time before your bonus is paid.
And the usual deal with most 'switcher offers' is that if you've had a current account with them before – or another bank in the same group - you can't bag a bonus second time round.
To switch banks – all you do is open a new account with your chosen bank and use the Current Account Switch Service to transfer your existing account and the whole process should be done within seven working days.
Look After My Bills Newsletter
Get the best money-saving tips, tricks and deals sent straight to your inbox every week. Make sense of your money in partnership with The Money Edit.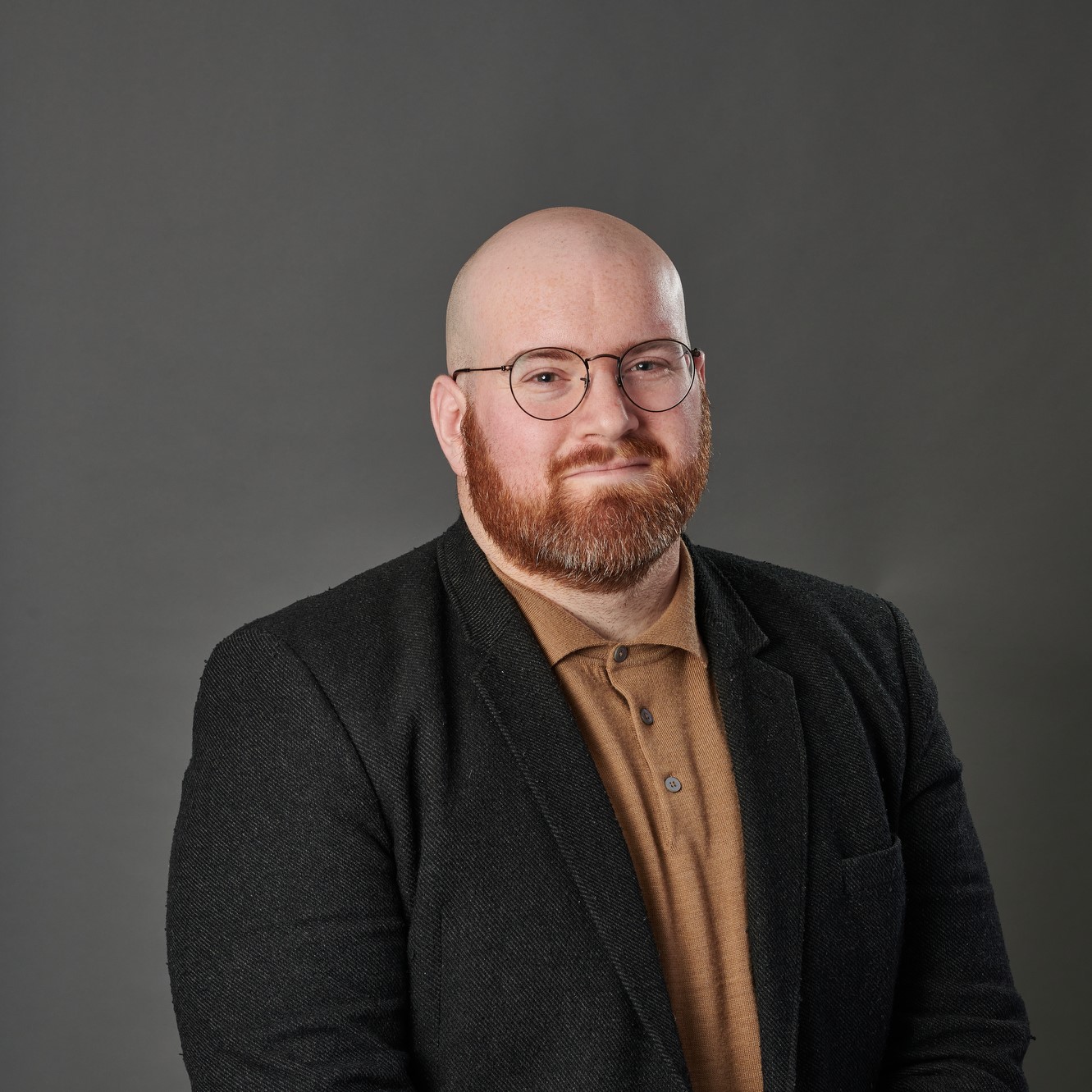 Adam is the Editor at The Money Edit.
He has been working to save you money as a personal finance and consumer journalist, editor and commentator for several years. His work has appeared in the HuffPost, Which?, i paper and This is Money, plus various TV and radio as a personal finance, consumer rights and scams expert, which include BBC Rip Off Britain, LBC, 5 News, Steph's Packed lunch and Newsround to name a few. He was previously the senior consumer rights editor at Which?.
When Adam isn't working he's watching Norwich City yo-yo between leagues or walking his dog.