How to switch bank accounts: Current Account Switching Service explained
There's little benefit in being loyal to your bank, especially with switching offers of up to £200 as a cash bonus. Here we look at how to switch bank accounts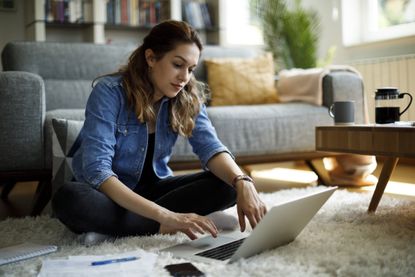 (Image credit: Getty images)
If you want to know how to switch bank accounts, the good news is it's both quick and easy, thanks to the Current Account Switch Service (CASS).
Since its launch in 2013, CASS has helped more than eight million people have switched bank accounts.
It takes the leg work out of opening a new bank account by automatically moving all of your regular payments over to your new bank for you and closing your old account.
There's little benefit in being loyal to your bank, especially with a raft of bank account switching offers often available for new customers.
Here we look at how you can benefit from switching, what to look for when picking a new account, the key features to consider, how to close your old account, and your rights if things go wrong.
How to switch bank accounts - what you need to know
How to compare bank accounts
When it comes to bank accounts you're spoilt for choice in the UK. There are the five big high street banks but also a range of challenger banks to choose from.
You can pick one that has a branch where you can do your banking in person or set one up via an app on your phone in a matter of minutes.
A few key features to focus on include the following:
Swipe to scroll horizontally
| | |
| --- | --- |
| Switching incentives | Competition among the banks is rife and many are offering cash bonuses to new customers, up to £200. This should by no means be the reason for switching but it is a handy bonus if you do. Usually, you'll have to transfer two standing orders or direct debits to the new account, use the CASS, and deposit a minimum amount before you'll receive the cash. |
| Customer service | Before you commit to moving your account it is imperative they weigh up the overall package that an account has to offer, including both any benThe last thing you need if something goes wrong with your bank is to be faced with poor customer service so it's well worth checking out how a bank treats its customers before you join it. The Financial Ombudsman records complaints to the banks and several organisations, including Which?, regularly conduct surveys to assess which banks are best (and worst) for customer service. |
| Accessibility | If you want to be able to manage your money in person, you will need a bank that has a branch network, and a bank you can get to. But if you're happy managing your money online - via a bank's website or app - you won't need to focus on finding one with a branch network. Many banks have a variety of options but some, especially newer banks, are more limited. |
| Customer exclusives | Several banks offer customers exclusive access to savings rates, rewards, and cashback. These can be a real benefit and many offer higher interest rates than non-customers can access. However, you'll often only have access to these perks if you choose a bank account with a monthly fee. Therefore, these should be seen as a nice extra, not the main reason for switching accounts. |
Rachel Springall, a finance expert for Moneyfacts, said: "It's simple and easy to switch current accounts using the Current Account Switch Service (CASS) and some banks will pay an upfront free cash incentive to attract new customers. efits and overdraft charges. There are a few lucrative bank accounts that come with eligibility criteria, so it is vital consumers make sure they can satisfy these rules to get the perks."
Holly Mackay, founder and CEO OF Boring Money, said: "Don't be seduced by lovely high-sounding interest rates without reading the detail. For example, some high rates only apply for a limited time, or for a limited amount.
"Make sure that the amount of money you have is going to get the juicy-sounding rate. Also be clear on how much flexibility and ease of use matters to you – if it's not good online, or there is no decent app, is it worth the extra 0.5% interest a year if you'll only have a few £100s in the account at any one time?"
What is the Current Account Switching Guarantee?
More than 40 banks are part of the Current Account Switch Service and it's backed by the Current Account Switching Guarantee.
It is a service that moves you over to the new bank, on your chosen day, along with any regular payments you have set up. It will then take seven days for everything to be moved over and for your old account to be closed.
If anything goes wrong, or you're charged any fees or interest from either your old or new bank because of a failure with the switching service, these will be refunded to you.
What you'll need to switch banks
When you open a new current account, you need to show evidence of who you are and also where you live. You'll usually need two forms of identity, such as a passport, driving licence, or identity card and two documents such as a council tax or utility bill with your address on them. The bank will give you all the details you need and tell you how to show these.
Can you switch with an overdraft?
If you have an overdraft and you want to switch to a new current account, it'll be up to the new bank to decide whether to accept you or not.
This depends on things like how much of your overdraft you're using, how long you've been in it, and your credit score.
Your new bank might agree to the switch but there are no guarantees.
How to close your old account
If you use the CASS you don't need to close your old account as it will close automatically.
But, if you want to keep this account open and open a new account, you'll need to do this manually.
You can usually do this by contacting your bank but you'll need to check what it requires first. It might be the case that you can call or email it to close the account but in some cases, you may need to visit a branch.
Your rights if it goes wrong
A major benefit of using CASS is that if anything goes wrong as a result of the switch, such as being charged a fee for payment or interest, you will be able to get a refund from your new bank for this.
This comes under the Current Account Switch Guarantee.
Related articles:
Look After My Bills Newsletter
Get the best money-saving tips, tricks and deals sent straight to your inbox every week. Make sense of your money in partnership with The Money Edit.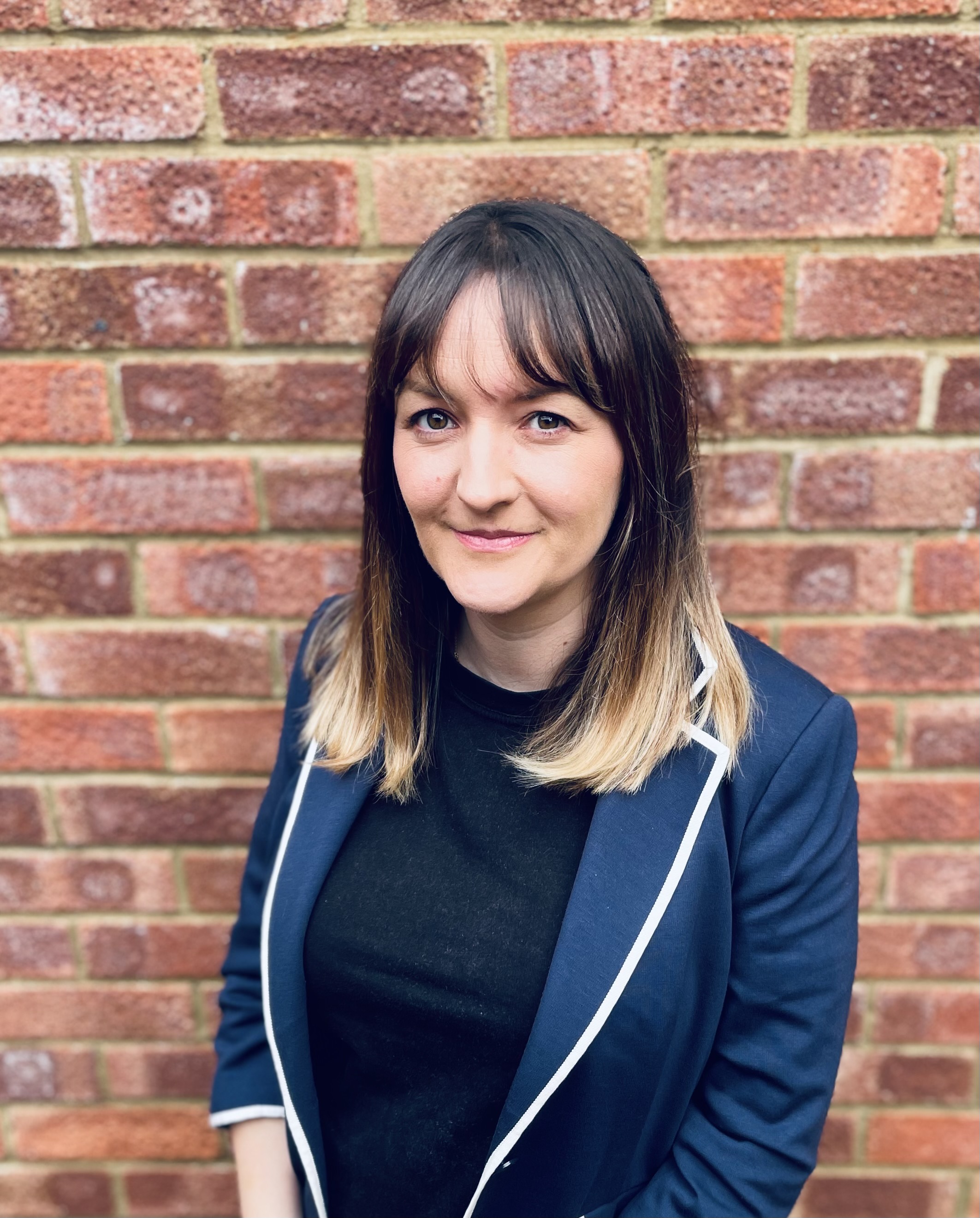 Freelance personal finance journalist
Rebecca Goodman is a freelance personal finance journalist, regularly writing for The Independent, The Guardian, The Sun and a range of specialist publications. Covering all aspects of finance, Rebecca has worked in the sector for the last decade and specialises in insurance, household finance and consumer issues.