Direct debit v standing order - the difference explained
How direct debits and standing orders work, how to set them up and cancel them, and what protection is on offer with each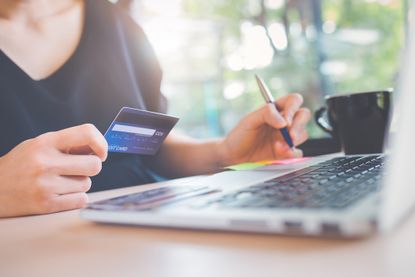 (Image credit: Getty images)
You can set up a direct debit or standing order to make a regular payment out of your current account.
They are handy tools to make sure you never forget a payment, such as an energy bill or credit card, and the money will automatically leave your account once they have been set up.
Here we explain how direct debits and standing orders work, how to set them up and cancel them, and what protection is on offer with each.
What is a standing order?
A standing order is a payment you can set up through your current account. It is a regular payment from your account to someone else, usually another person or a company. This might be money you pay into a savings account, for example, or a regular charity donation or even your monthly rent.
You set the amount and the date the money goes out and you can change it as and when you need to, but usually at least three days before the payment is due.
Payments are processed on the same day but can take between three and five days to clear. If payment is set for a weekend, it will usually be paid on the first working day after.
The pros of a standing order
You are in charge of setting it up and the amount of money paid
The payment can be set up through online banking or your bank's app
An easy way to set up automatic payments
It can be cancelled quickly and easily
The cons of a standing order
If the payment doesn't go through, you'll need to oversee making sure the money gets to the account where it's due
You need to set it up in advance of a payment being due to avoid late payment charges
Many companies prefer direct debit payments, which give them more control
Payments often take up to five days to clear
What is a direct debit?
A direct debit payment is similar to a standing order but there are a few key differences.
This is a regular payment but it isn't set up by the owner of the current account but by an organisation such as a credit card company or an energy firm.
Direct debits are automatic regular payments and the owner of the account needs to agree to the payment being set up. The amount can change but only with your agreement in advance. Companies generally prefer using direct debits as it gives them more control over collecting money from someone.
The pros of a direct debit
An easy way to make a regular payment
There's less risk of a payment being missed and a late charge applied
Quick and easy to set up
You are protected if payments don't go through correctly
The cons of a direct debit
You need to make sure you have enough money in your account for a direct debit to be paid
Direct debits usually take around three days to clear
How to manage and cancel these payments
Direct debits and standing orders can usually be set up easily and quickly through online banking or your bank's app. You can also set them up in a bank branch or on the phone if your bank has these services.
For direct debit, the company you are going to pay will set up the payment. It will tell you the process but usually, you'll need to fill out a form or confirm you agree with the payment before it starts. It will then contact your bank to tell it about the payment.
You can cancel a standing order or direct debit at any time by contacting your bank.
What protection is on offer?
There is more protection with a direct debit payment. This is because the Direct Debit Guarantee is in place. It ensures you will get a refund if a bank or the company collecting money from you makes a mistake, such as if they take the wrong amount.
The guarantee states that the company or person taking money through a direct debit must let you know in advance if the amount of money is going to change and if there is an error you are guaranteed an immediate refund of anything you have paid.
There is no similar protection in place for standing orders if there is an error with a payment.
If you have an issue with a direct debit or a standing order, contact your bank or building society.
Related articles
Look After My Bills Newsletter
Get the best money-saving tips, tricks and deals sent straight to your inbox every week. Make sense of your money in partnership with The Money Edit.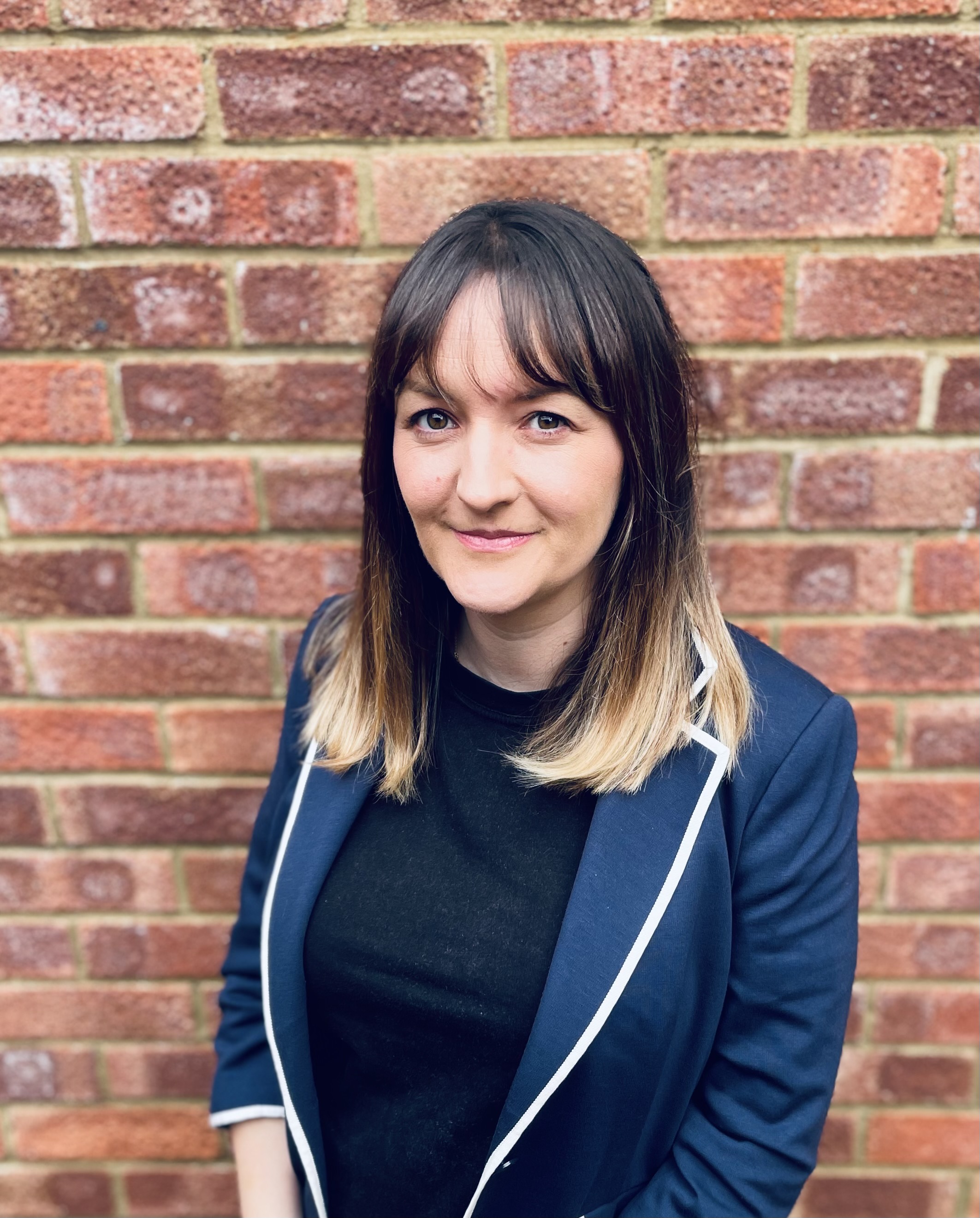 Freelance personal finance journalist
Rebecca Goodman is a freelance personal finance journalist, regularly writing for The Independent, The Guardian, The Sun and a range of specialist publications. Covering all aspects of finance, Rebecca has worked in the sector for the last decade and specialises in insurance, household finance and consumer issues.