Virgin Money to enter the buy now, pay later market - will it be any good?
The bank plans to launch a buy now, pay later credit card product - here's how it will work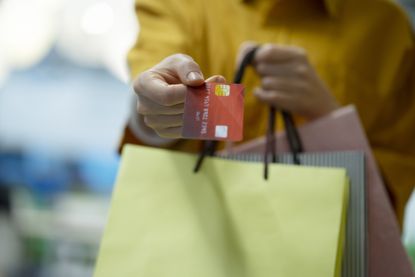 (Image credit: getty images)
Look After My Bills Newsletter
Get the best money-saving tips, tricks and deals sent straight to your inbox every week. Make sense of your money in partnership with The Money Edit.
Thank you for signing up to The Money Edit. You will receive a verification email shortly.
There was a problem. Please refresh the page and try again.
Virgin Money is to tap into the buy now, pay later (BNPL) market with the launch of a credit card product later this year - dubbed Virgin Money Slyce. We explain how it works.
If you spend more than £30 you can spread the cost of your purchase across three, six, nine or 12-month repayment plans.
Paying back in three or six months will be fee-free, but fees will be charged for payments over longer periods. The fees will be charged as a percentage of the total amount you owe, where nine monthly payments will have a 7.5% fee added and 12 monthly payments will have a 10% fee added.
Virgin said the card can help you build your credit score as long as you make payments on time, and added that the product will be regulated. Virgin will also carry out credit and affordability checks before allowing anyone to take on the BNPL product.
Hugh Chater, chief commercial officer at Virgin Money, said: "It's clear that consumers now expect to be able to pay via buy now, pay later plans."
CAN IT HELP SPREAD THE COST OF PURCHASES?
Though BNPL products can help you spread the cost of purchases without adding to the overall upfront cost, you should only use BNPL if you can afford to pay back the amount you want to spend.
BNPL has often come under fire for allowing users to build up debt by buying stuff they can't afford. More than two in five, recent, BNPL customers ended up borrowing money to make their repayments, according to recent research from Citizens Advice.
The market has also been unregulated, but new laws will mean BNPL products will come under Financial Conduct Authority regulation. In addition, BNPL firms like Klarna, also now report the use of BNPL products to UK credit reference agencies, meaning BNPL transactions will become part of your credit file.
Virgin's BNPL launch follows that of Natwest, another bank that has said it will enter the BNPL this year.
What you need to know if you use BNPL (and the warnings)
It can be an easier way to get credit than a credit card, overdraft or loan and a useful way to spread the cost of a big purchase
It's quick, as you just apply as part of the shopping transaction
But, it can be tempting to overspend or buy things that you can't
If you can't repay, you could incur late fees and it could impact your credit score
A 0% credit card or 0% overdraft could be a better option, plus they are regulated, so you can go to the ombudsman if something goes wrong. However, once BNPL becomes regulated, customers will be able to use the ombudsman service
Look After My Bills Newsletter
Get the best money-saving tips, tricks and deals sent straight to your inbox every week. Make sense of your money in partnership with The Money Edit.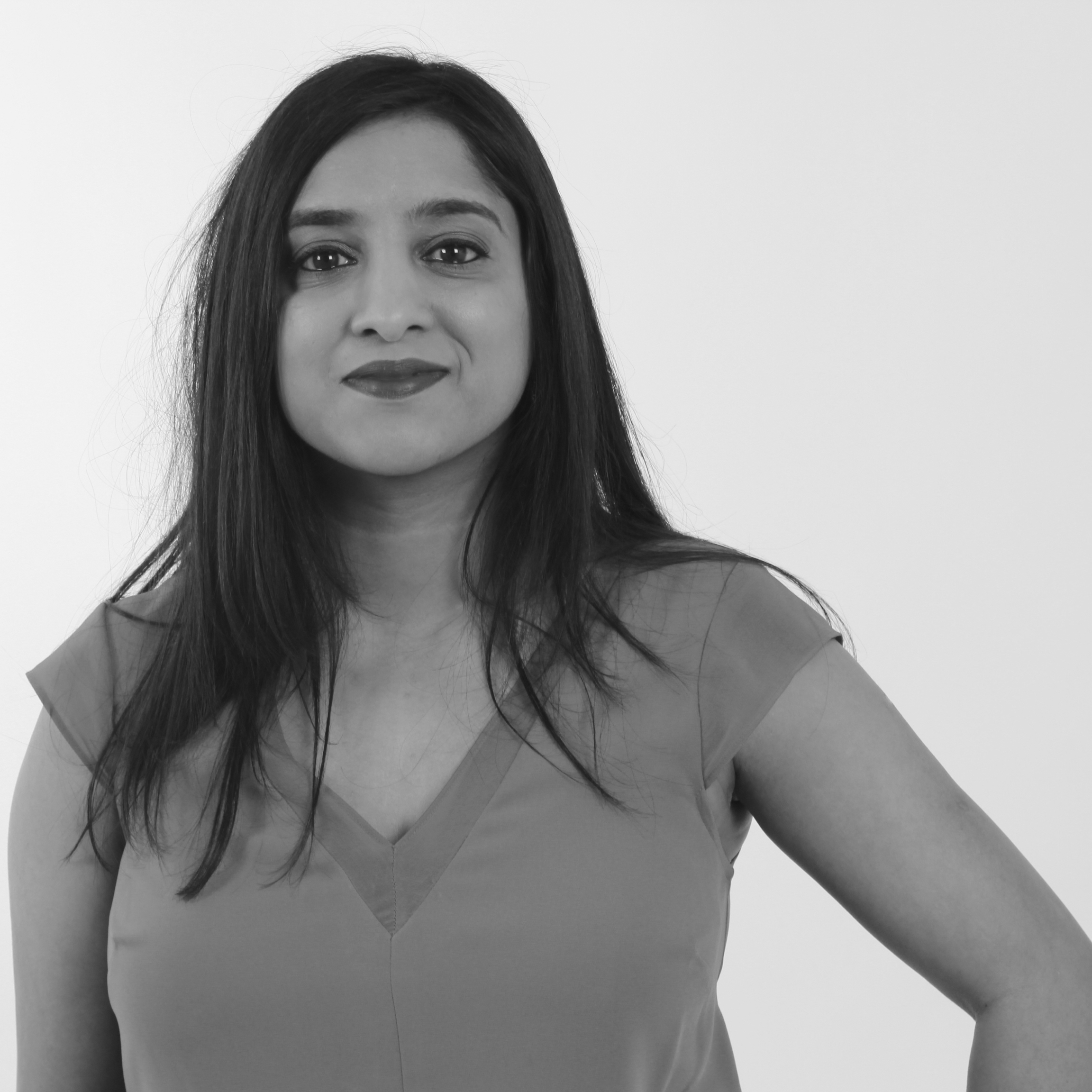 Digital Editor, MoneyWeek
Kalpana is the Digital Editor of sister site MoneyWeek.
She's an award-winning journalist and author of Invest Now: The Simple Guide to Boosting Your Finances and a children's book Get to Know Money - with extensive experience in financial journalism. Her work includes writing for a number of media outlets, including national papers and well-known women's lifestyle and luxury titles, where she was finance editor for Cosmopolitan, Good Housekeeping, Red and Prima.
She started her career at the Financial Times group, covering pensions and investments.
As a money expert, Kalpana is a regular guest on TV and radio; appearances include BBC One's Morning Live, ITV's Eat Well, Save Well, Sky News and Channel 5's 30 money saving tips series.
She was also the resident money expert for the BBC Money 101 podcast.
A well-known money and consumer journalist, Kalpana also often speaks at events.
She is passionate about helping people be better with their money, save more and be smarter spenders.
Follow her on Twitter and Instagram @KalpanaFitz.