Cut the cost of paying off credit card debt by £1,200
New TotallyMoney research reveals you can cut the cost of paying off credit card debt by taking advantage of the best 0% balance transfer credit cards on the market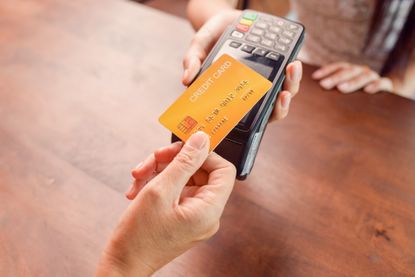 (Image credit: Getty images)
The best 0% balance transfer credit cards on the market can help you pay off your credit card and save you £1,266.
Concerns were already mounting over the cost of living crisis after Bank of England figures revealed an additional £1.2bn borrowing on credit cards in November 2022 - the highest monthly level since 2004.
Now a BBC poll has found a third of respondents used credit to help with the cost of Christmas, creating an even bigger pile of debt that needs repaying.
It's no surprise many people have turned to credit as households are squeezed by high energy bills and the cost of living crisis.
But after splurging on a credit card, you have to pay the price with interest and the credit app TotallyMoney reveals the number of credit cards bearing interest has grown 11% year on year.
But the credit app also says if you take advantage of the best 0% balance transfer card on the market, you could avoid interest and save £1,266 on a £2,532 credit card balance. Here's how.
Paying off credit card debt
0% Balance Transfer Card
TotallyMoney found 51% of UK customers pay credit card interest, so moving the debt to a 0% balance transfer card will be of benefit as no interest needs to be paid over a certain period of time.
The best 0% balance transfer credit card on the market is Natwest's Longer Balance Transfer Credit Card offering up to 33 months of 0% interest. To carry the balance over, you pay a 2.9% transfer fee on the balance.
TotallyMoney says you can save £1,266 by switching an average interest-bearing balance of £2,532 to the market-leading (up to) 33 months 0% interest credit card.
The catch is you need to be an existing Natwest customer- you can either hold a current account, savings account, credit card or mortgage with Natwest.
If you're not a Natwest customer and have no interest in becoming a customer, you can opt for one of the other top 0% balance transfer credit cards in the market right now, for example, Sainsbury's bank is offering up to 30 months 0% and M&S is offering up to 28 months.
If you're not keen on paying a transfer fee, you can opt for a no-fee 0% balance transfer card, but the 0% period will be a lot lower.
Alastair Douglas, CEO of TotallyMoney said: "Always check your eligibility before applying, and look for products with guaranteed offers. That way you'll know your chances of acceptance, and what you'll receive if accepted. These features help remove the guesswork and put you in greater control of your finances.
It's free to check your credit report — so make sure you do. You'll be able to see the information lenders use and an up-to-date file will help them make more accurate decisions."
You can use Go Compare's free eligibility checker.
How to improve your credit card eligibility chances
Credit app TotallyMoney gives their top tips on how to improve your eligibility for a credit card.
Check your credit score. It's free to check and it's a good idea to go over what lenders can see because if you see something that is incorrect, you can dispute it.
Get your name on the electoral register. Lenders can also check this to find out your address and identity. It's a bonus if you have lived at the same address for some time, as it makes you seem settled/ stable.
Satisfy CCJs. If you have an outstanding CCJ, make sure to sort it before it's too late as this is another thing lenders could look at.
Manage payments. If you already have a credit card or owe any money, keep up with the payments to show lenders you can manage payments on time. It will look even more favourable if you are able to make more than your minimum payment.
Credit utilisation. Lenders like to see that you don't heavily rely on credit, so across your credit cards try to use less than a quarter of your available credit.
Check out our guide to improve your credit score for more ways to increase your chances of getting approved for a balance transfer credit card.
Look After My Bills Newsletter
Get the best money-saving tips, tricks and deals sent straight to your inbox every week. Make sense of your money in partnership with The Money Edit.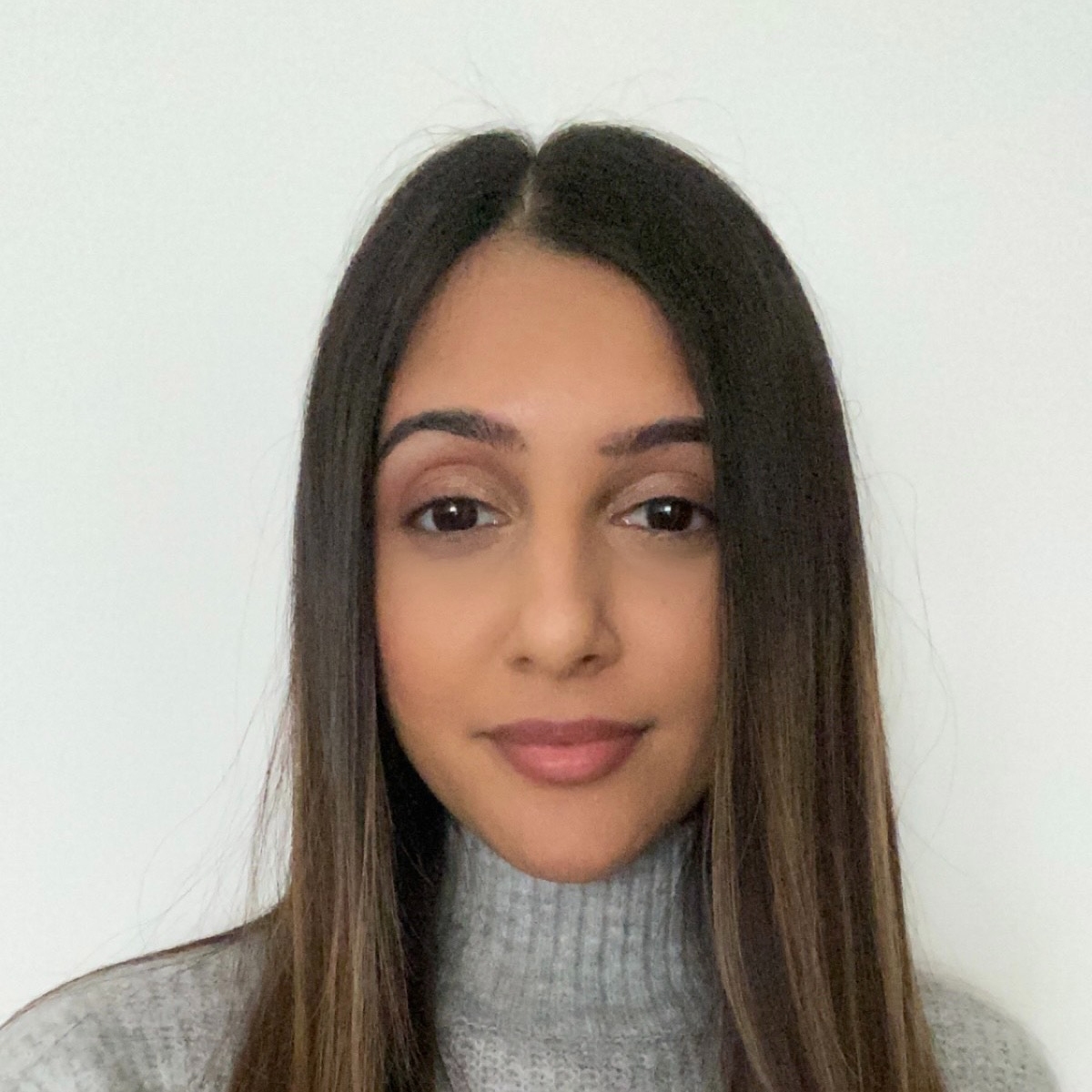 Vaishali graduated in journalism from Leeds University. She has gained experience writing local stories around Leeds and Leicester, which includes writing for a university publication and Leicester Mercury.
She has also done some marketing and copywriting for businesses.
When she is not writing about personal finance, Vaishali likes to travel and she's a foodie.