New John Lewis reward credit card: is it worth it?
There are a host of rewards credit cards around today. How does the John Lewis Partnership credit card compare?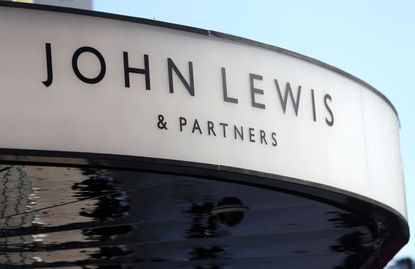 (Image credit: Daniel Leal / Getty images)
Look After My Bills Newsletter
Get the best money-saving tips, tricks and deals sent straight to your inbox every week. Make sense of your money in partnership with The Money Edit.
Thank you for signing up to The Money Edit. You will receive a verification email shortly.
There was a problem. Please refresh the page and try again.
If you are a regular shopper at John Lewis or Waitrose then you might be interested in the new John Lewis Partnership reward credit card.
Rewards credit cards give you something back when you spend using them and are commonly offered by supermarkets, offering shoppers the chance to save some cash at the till.
It's an attractive idea at the best of times, but given the economic situation and the rising cost of food, a credit card that can reduce the size of your food bill is even more compelling.
But is the John Lewis Partnership credit card any good? How does it compare with rival rewards credit cards?
How the John Lewis Partnership credit card works
The John Lewis Partnership credit card is what's known as a rewards credit card, meaning that users are rewarded for spending using the card, particularly with specific retailers.
If you spend with the John Lewis Partnership credit card, you'll get loyalty points. For every £4 spent on eligible purchases at John Lewis and Waitrose, you'll get five points, while there's one point on offer for every £4 spent elsewhere.
Those points can then be converted into a voucher to spend with either John Lewis or Waitrose. 500 points can be turned into a £5 voucher.
An added perk is the fact that the John Lewis Partnership credit card comes with a 0% interest period on purchases for six months from the moment you open the account. the in charges a 21.9% APR.
As a result, you can then pay off that balance in more manageable chunks than all in one go.
The credit card is clearly going to be worth considering if you shop regularly with John Lewis or Waitrose since the money you spend today will help you reduce the cost of your future shopping with those stores.
Other rewards credit cards
The John Lewis Partnership credit card is certainly not the only rewards credit card around. In fact, there are plenty to choose from, often aligned with particular retailers or loyalty schemes.
They all work in slightly different ways, which can make comparing them challenging.
Ultimately the best rewards credit card for you is going to be one where you can maximise the returns, meaning those from retailers you regularly use or which deliver rewards that you are most likely to benefit from.
Tesco Bank
Tesco Bank has a range of credit cards which allow you to earn Clubcard points. These include the Tesco Bank Purchases card, which comes with a 14-month 0% period on new spending, and then charges 22.9% APR representative (variable).
With all of Tesco's cards, you earn five points for every £4 spent in Tesco and one point for every £8 spent elsewhere.
Those points can be converted into vouchers to spend in-store, with 100 points equalling a £1 voucher, though you can get as much as three times their value by converting them to be spent with partner retailers like the RAC or Thorpe Park.
Given the way the points are awarded, Tesco's cards are always going to be best suited to those who do all of their grocery shopping with the supermarket.
Sainsbury's Bank
Sainsbury's Bank has a suite of its own credit cards which are linked to the Nectar loyalty scheme.
Again, you earn points as you spend with the cards, though the Sainsbury's Nectar credit card is worth noting.
You get three points for every £2 you spend at Sainsbury's, Argos, Habitat and Tu Clothing with one point on offer for every £5 spent elsewhere.
But, its offer to new cardholders is most eye-catching ‒ a bonus of 8,000 Nectar points when you spend £400 or more at Sainsbury's, Argos, Habitat or Tu Clothing in the first two months with the card.
Each Nectar point is worth 0.5p when converted into vouchers with Sainsbury's, though you can get a better return with certain partners of the scheme such as the Sky Store.
Sainsbury's credit cards are more rewarding if you regularly shop at the supermarket.
Avios
Rewards credit cards can also prove really useful if you're looking to cut the cost of a future holiday. For example, there are a host of cards linked to the Avios scheme, what used to be known as air miles.
The idea is that rather than convert your rewards points into money off at the supermarket or your store of choice, they instead act as air miles, covering some ‒ or even all ‒ of the cost of your flight, hotel or car hire.
One option worth considering if Avios is your thing is the British Airways American Express credit card. You earn one Avios for every £1 you spend, while if you spend £1,000 on the card in the first three months there is a bonus of 5,000 Avios on offer.
The card is fee-free, and if you spend £12,000 over the year you'll be able to get a companion voucher, meaning you can take someone with you on the same flight.
Avios cards are going to appeal to those who fly with British Airways regularly. If you prefer another airline, then it's worth seeing if they have their own rewards card in place. Virgin Atlantic has its own credit card, for example.
Getting the most from a rewards credit card
Irrespective of which rewards credit card you opt for, there are certain dos and don'ts to bear in mind if you want to maximise the returns.
From the outset, it's important to focus on cards which are best placed to offer the best returns to you specifically.
For example, the John Lewis Partnership card is obviously a good proposition for those who spend regularly at John Lewis or Waitrose. But if you don't, and are unlikely to be able to change your regular routine in order to shop with those stores, then the returns on offer are somewhat irrelevant ‒ you'd be better off with a less impressive card that delivers rewards in the stores where you do shop regularly.
Given the way that you earn rewards, it makes sense to put as much of your spending as possible on your credit card each month.
You'll struggle to pay other household bills with your card, but the more regular spending you put on your card, the more rewards you will earn.
Bear in mind it needs to be money you'd spend anyway. It's important not to view a rewards credit card as a reason to increase your spending, in the hunt for further rewards points, since it's all too easy to end up in financial problems as a result.
Along these lines, it's vital that you pay the balance off in full each and every month unless the card happens to be offering a 0% period.
If you don't pay the balance off then you will be charged interest on your outstanding debt, and that interest will erode the value of the rewards you've accrued from your spending.
Always check your eligibility before you apply. Use the credit card eligibility checker from our sister brand Go.Compare first, to see the latest rates and if you're likely to qualify for them
Read more
Look After My Bills Newsletter
Get the best money-saving tips, tricks and deals sent straight to your inbox every week. Make sense of your money in partnership with The Money Edit.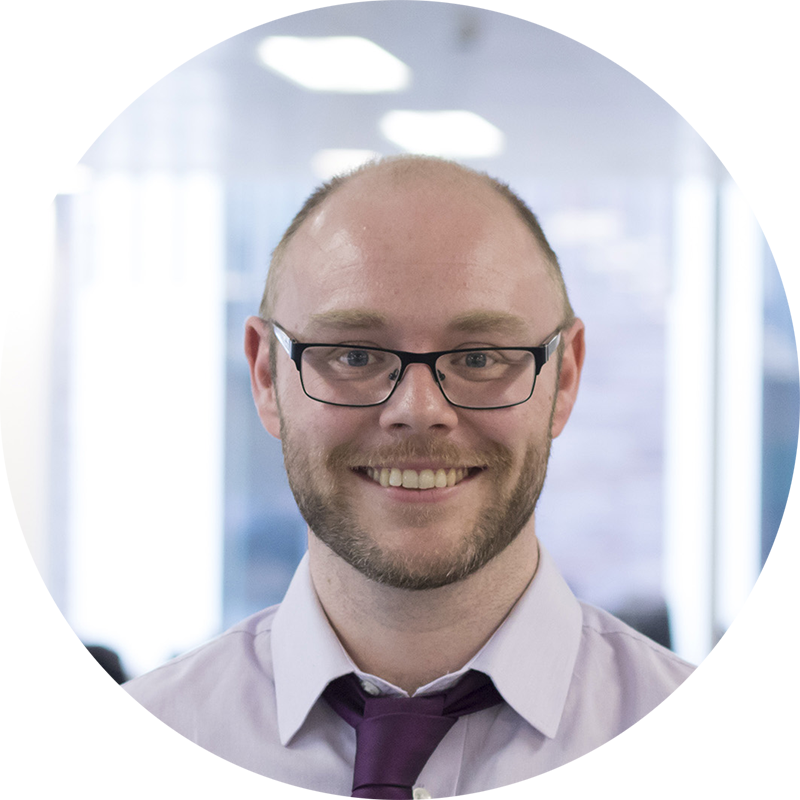 John Fitzsimons has been writing about finance since 2007, and is a former editor of Mortgage Solutions and loveMONEY. Since going freelance in 2016 he has written for publications including The Sunday Times, The Mirror, The Sun, The Daily Mail and Forbes, and is committed to helping readers make more informed decisions about their money.