Section 75 credit card refunds: how to get your money back
Section 75 Consumer Credit Act is a handy bit of built in legal protection you get when you pay with your credit card.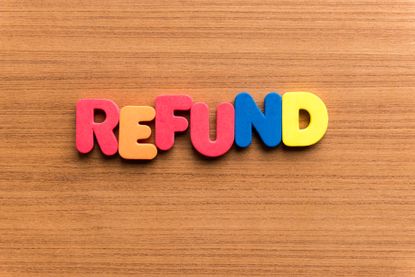 (Image credit: Getty images)
Aside from the promise of cashback, points or interest free purchases, paying by credit card can boost your consumer protection thanks to Section 75 of the Consumer Credit Act 1974.
It gives you the right to ask your credit card company to give you a refund if you've been sold faulty goods, something you order doesn't arrive or you've paid for a poor service.
Section 75 is well worth knowing about because it makes your credit card company jointly liable with the retailer or service provider you're spending money with if there are any problems.
So if the retailer goes bust or won't replace or refund damaged goods, you can tap up your credit card company for a refund.
This bit of legislation works for UK issued credit cards on anything you buy in store as well as online and both in the UK and abroad - as long as it has a value of between £100 and £30,000.
It applies whether you order a new TV from a high street store that goes bust or buy a carpet in Marrakech that falls to bits once you get home.
What do I need to know about section 75?
This protection applies to purchases made on credit cards as well as store cards, just providing the item you buy costs over £100 and up to £30,000.
And it applies even if you don't put the full cost of the item on your card, For example even if you've only paid a £50 deposit on a £500 flight- you're still covered by section 75 if you use your credit card.
Before asking your card company for help, it is sensible to try resolving any issues with the company first as this may be quicker in some instances.
WHAT CAN I GET A CREDIT CARD REFUND ON?
Providing the item costs more than £100 and less than £30,000, you can get a credit card refund on items that turn out to be faulty, goods that don't arrive, if a company goes bust or doesn't supply a service as promised.
A UK Finance spokesperson says: "As well as the amount you actually spent on the card, (such as a deposit), you can also recover your full losses, sometimes including consequential expenses".
This could for example mean if you've booked a hotel, and on arrival find the doors closed for business, you may also be able to claim back any money you spend on an alternative night's accommodation if you need somewhere to stay.
But there are no fixed rules when it comes to claiming for consequential expenses and claims will be assessed on an individual basis.
What won't I get a credit card refund on?
With section 75 claims, the item you're disputing must cost £100 or more, as opposed to the overall bill you've put on your card.
If you buy flight tickets for your family, even if the overall bill tops £100, if each ticket isn't over £100, you won't be able to claim. What you may be able to do is make a chargeback claim.
Consumer rights expert Martyn James says: "The most important rule to remember if you want section 75 protection, (other than spending over £100), is to buy direct from the provider of the goods or services.
"If you pay through a third party that doesn't provide the goods or services, like an online travel firm or an online payment system that holds your money, like PayPal, then you could struggle to make a section 75 claim".
(MORE: Holiday refunds: how to get your money back if your holiday or flight is cancelled)
What do I need to make a claim?
Contact your card company and tell them you want to make a section 75 claim.
The easiest way to do this is through your online banking or banking app, as there's usually an option to dispute a payment or raise a section 75 claim, which can save making a call to the customer service centre.
You'll usually be asked to complete a form with details of the item, where and when you bought it and how much you paid.
You may also be asked if you've tackled the retailer about the issue in the first instance.
What if my credit card issuer refuses my claim?
You may think you've got a watertight case but there's no guarantee your credit card company will see it the same way.
Card companies look at cases on an individual basis – however if they do reject your claim, you should be told why and can challenge this decision.
If you're unhappy with the result of a section 75 claim – you can take your case to the Financial Ombudsman Service. This is a free impartial service that investigates complaints against financial companies.
Look After My Bills Newsletter
Get the best money-saving tips, tricks and deals sent straight to your inbox every week. Make sense of your money in partnership with The Money Edit.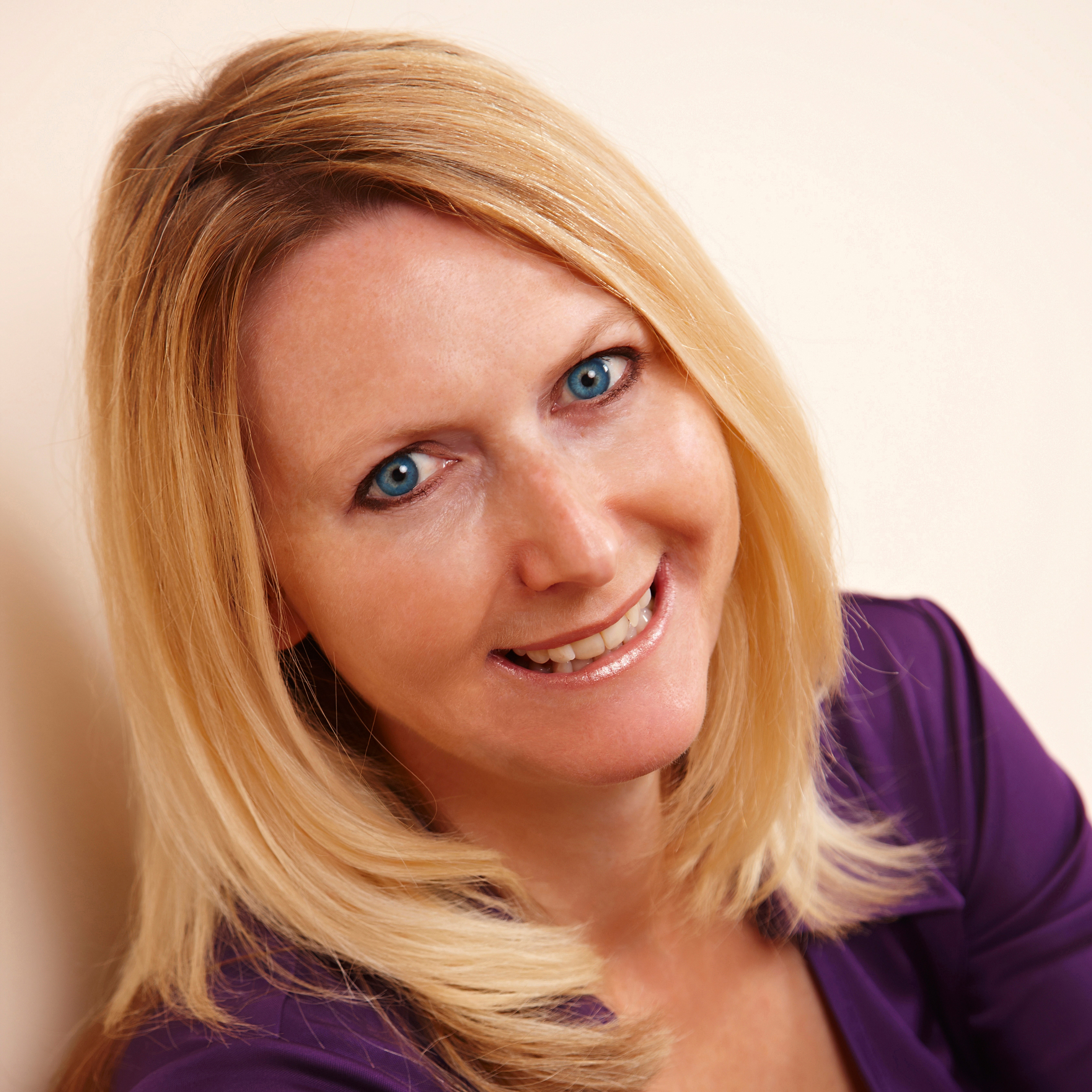 Sue Hayward is a personal finance and consumer journalist, broadcaster and author who regularly chats on TV and Radio on ways to get more power for your pound. Sue's written for a wide range of publications including the Guardian, i Paper, Good Housekeeping, Lovemoney and My Weekly. Cats, cheese and travel are Sue's passions away from her desk!