Credit card borrowing at record highs: how you can manage and pay off your debt
Credit card borrowing is at its highest since 2005. Here's what you need to know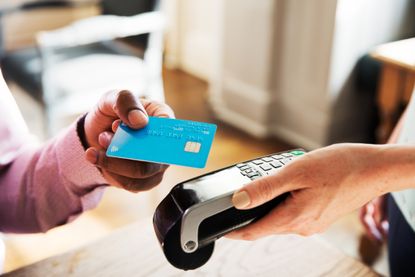 (Image credit: getty images)
The cost of living crisis has forced people to be more reliant on credit cards, as figures show credit card borrowing grew at an annual rate of 12.5% in June, according to the Bank of England.
What's more is households are saving less, with only £1.5 billion deposited in banks and building societies in June compared to £5.2 billion in May, down £3.7 billion.
Inflation is at a 40-year high which is pushing prices up, however wages are not keeping up
and with rising costs of food, fuel and energy, and it seems people are not to blame.
Dani Hewson, Financial Analyst at AJ Bell says: "It's hard to fault people for using any means they can to get through the next few months. It can be scary, but people need to keep a laser-like focus on their incomings and outgoings, if they can find ways to cut back on discretionary items like streaming subscriptions, cloud space or recreational activities they should.
"Go through your statements with a fine-tooth comb and work out exactly how much you need every month to get by and how much is left. Shop around, don't assume the discounters always have the cheapest option so make sure to grab onto any offers for the things you buy often," she adds.
Just like Amazon or McDonald's putting their prices up, here at The Money Edit we always look for ways to beat them.
Budgeting is a good way to manage your money but what about your existing debt? Here's what we recommend.
Want more?
We've joined forces with our friends at Look After My Bills on a free money-saving tips email which you can sign up to below.
BEST WAYS TO MANAGE YOUR CREDIT CARD DEBT
0% interest cards - Always stay on top of the best credit cards when it comes to interest and balance transfers. If you find yourself paying a heavy interest on your current credit card, switch to another one that offers 0% balance transfer.
For example, right now Sainsbury's Bank is offering up to 34 months 0% interest if you switch to them, with a 2.88% transfer fee. It's a good idea to check our full list of the best 0% balance transfer credit cards August 2022, as the credit card you go for will depend on your credit history. When browsing, see if you can get the deal you want on GoCompare's eligibility checker now.
If you do switch to a 0% balance transfer credit card with 34 months 0% interest. We recommend checking if you can pay off your full credit card debt in that time frame. So if you had £2,000 to pay off on your credit card within 34 months, you would need to pay £58.82 a month.
That way you're paying no interest and your credit card is paid off, it's a win-win. But, if you need longer, then we suggest you look out for the best 0% balance transfer deals again, towards the end of your 0% interest period to ensure you're not bombarded with hefty interest.
Get a Debt Relief Order - A Debt Relief Order is a way to deal with your debt. This is an option if you've budgeted and you find you really don't have enough money to pay off your debt. To be eligible, you need to meet the government's criteria: your debt is less than £30,000, you have less than £75 a month per month spare income and you have less than £2,000 worth of assets are just a few.
Get free advice - One of the best things to do is get advice from people who know what they are talking about regarding your credit card debt. You can get free advice from: the Money Advice Trust, StepChange, National Debtline and Citizens Advice.
Dani Hewson says: "If you have run up debt already, seek advice, work out a payment plan and factor that into your outgoings. It's going to be a long hard winter and there will have to be additional help for the most vulnerable, so even if you think you've tapped everything, keep engaging with the system."
Look After My Bills Newsletter
Get the best money-saving tips, tricks and deals sent straight to your inbox every week. Make sense of your money in partnership with The Money Edit.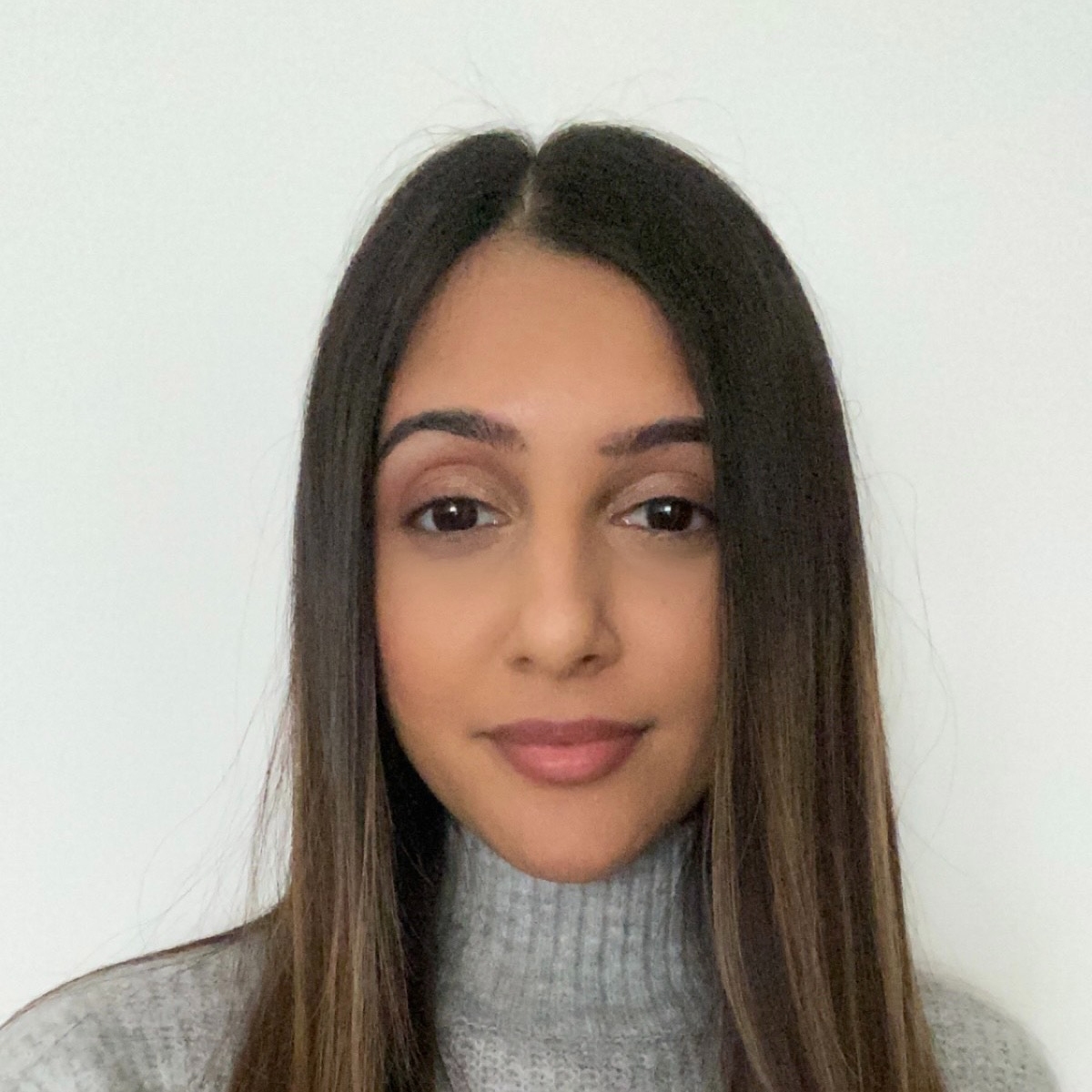 Vaishali graduated in journalism from Leeds University. She has gained experience writing local stories around Leeds and Leicester, which includes writing for a university publication and Leicester Mercury.
She has also done some marketing and copywriting for businesses.
When she is not writing about personal finance, Vaishali likes to travel and she's a foodie.