Cut the cost of credit card debt with top balance transfer card - but interest-free periods are shrinking
Balance transfer credit cards have seen a decline in their offering for an interest-free period, but switching to a market-leading one could still save you hundreds - even thousands - of pounds in interest. We tell you how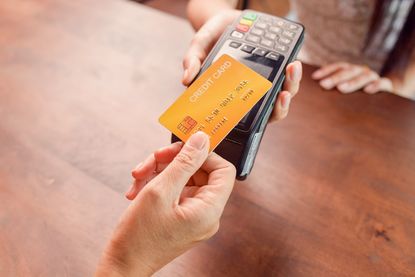 (Image credit: Getty images)
According to the credit app TotallyMoney, five years ago the top 10 balance transfer offers had an interest-free period of 40 months, and now we see only 33 months.
That's not to say you should be put off, as January is a cash-strapped month after Christmas and the new year, and TotallyMoney reveals 52% of customers are paying interest on their credit card balances.
Despite the decline in the offering, TotallyMoney says customers could save £1,591 by switching the average interest-bearing credit card balance of £2,533 to a market-leading balance credit card.
So it's worth looking at the top 0% interest balance transfer credit cards on offer to see where you can pay your debt off without paying interest.
A decline in balance transfer offering
Data by TotallyMoney shows a comparison of when balance transfer cards peaked in February 2017, to December 2022.
Swipe to scroll horizontally
| Lender | Longest 0% BT offer at peak of the BT market (Feb 2017) | Longest 0% BT offer 16th Dec 2022 |
| --- | --- | --- |
| MBNA | 43 months (3.29% BT fee) | 27 months (3.49% BT fee) |
| Halifax | 43 months (3.28% BT fee) | 29 months (3.49% BT fee) |
| Nuba (MBNA) | 42 months (3.29% BT fee) | N/A |
| Barclaycard | 42 months (2.99% BT fee) | 30 months (2.98% BT fee) |
| Sainsbury's Bank | 42 months (2.35% BT fee) | 30 months (2.88% BT fee) |
| Lloyds Bank | 42 months (2.35% BT fee) | 22 months (1.99% BT fee) |
| Virgin Money | 41 months (3.00% BT fee) | 24 months (2.50% BT fee) |
| Santander | 41 months (0.00% BT fee) | 28 months (3.00% BT fee) |
| AA Cards | 41 months (3.25% BT fee) | N/A |
| Tesco Bank | 40 months (2.69% BT fee) | 27 months (3.49% BT fee) |
| NatWest | N/A | 33 months (2.90% BT fee) |
| RBS | N/A | 33 months (2.90% BT fee) |
Here's what you can take away from the data:
Compared to a 40-month interest-free period in 2017, now the top rates on the market stand at more than 30 months and is offered by only four banks
Llyods bank made the biggest cut on their 0% period from 42 months to 22 months
Note, when transferring your balance to another credit card there will be a balance transfer fee of 3% to 4%. After that, you are only paying off your balance and no added interest.
Are you eligible for a balance transfer credit card?
Due to interest rates rising, it's not the best time for borrowers as it means paying a higher rate of interest on the money you've borrowed.
And according to TotallyMoney, 25% of people are less likely to be eligible for a Balance Transfer credit card than this time last year as banks have tightened their rules.
Balance transfer tips
If you're thinking of making the switch to pay off your debt without interest, then these are TotallyMoney's top tips.
Check your eligibility. By doing this beforehand you can avoid your credit score being affected.
Never miss a payment. If you miss a payment, you risk a penalty fee, damage your credit score and you could even lose the 0% perk.
Keep track of the offer end date. When you shift your debt to a balance transfer card, always remember the 0% interest offer isn't there forever. Each bank offers a different time period, so it's a good idea to plan beforehand how you will pay your debt off for example in 30 months, if that's the 0% interest period you have.
Avoid purchases. It's easy to get confused that 0% on balance transfer means you can use the credit card to also shop and not get charged interest. This is not true. Balance transfer cards only offer 0% interest on paying off your debt. If you want to spend with your credit card and not pay interest, you can look at our best 0% purchase credit cards.
Check transfer limits. TotallyMoney says always check the transfer limit, look for guaranteed rates and guaranteed limits so you are aware of what you will get if you're accepted for the card.
Related articles
Look After My Bills Newsletter
Get the best money-saving tips, tricks and deals sent straight to your inbox every week. Make sense of your money in partnership with The Money Edit.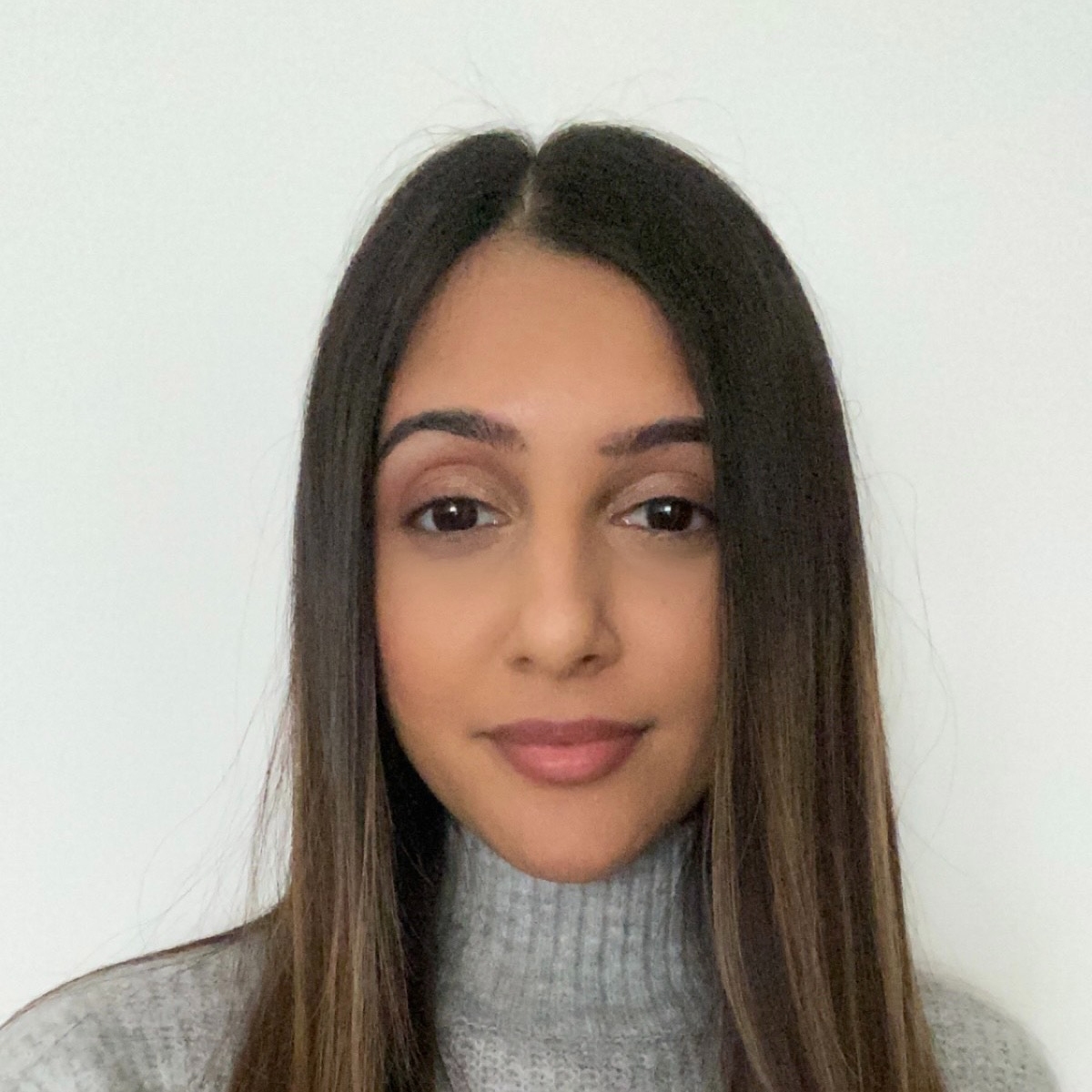 Vaishali graduated in journalism from Leeds University. She has gained experience writing local stories around Leeds and Leicester, which includes writing for a university publication and Leicester Mercury.
She has also done some marketing and copywriting for businesses.
When she is not writing about personal finance, Vaishali likes to travel and she's a foodie.