Would you switch your current accounts for free cash?
Incentives to switch bank accounts are everywhere, but what would it take for you to switch?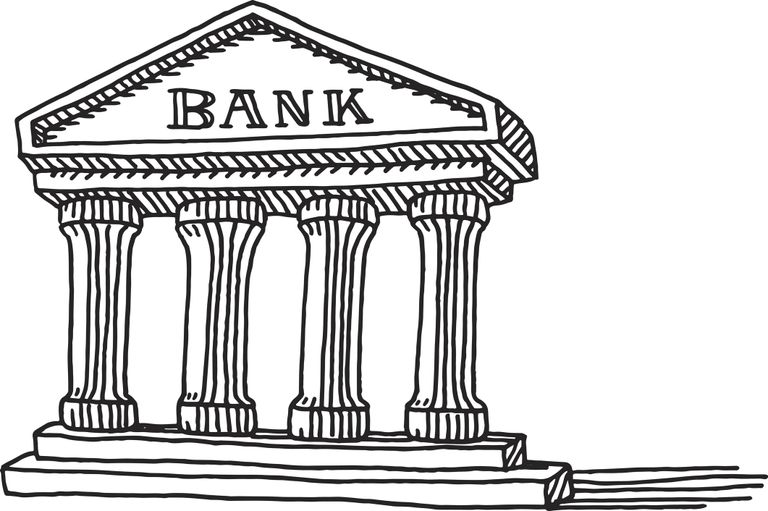 (Image credit: getty images)
By Emily Bater
For some of us, switching bank accounts regularly comes as second nature.
And with cashback incentives of as much as £150 on offer from some banks just to move to them, why wouldn't you?
According to research by Bacs, the people behind the Current Account Switching Service (CASS) and the University of Bristol, reluctance to switch is in part to do with trust and loyalty and those least likely to switch would benefit the most.
Money for nothing?
Even though the banks are trying to tempt customers with cashback offers and incentives, switching is on the wane.
There are a number of reasons to switch, but the biggest is what you're missing if you don't.
Cold hard cash
Finding a bank that's willing to offer cash for you to switch to them has never been easier.
Current account switching service midata tells you – down to the pound – how much you could benefit from switching, and it's usually those offering £100-£125 in cash that come out top.
To get the switching bonus, however, you have to tick a number of boxes first.
Some banks ask that you need to switch your current account, including a certain number of direct debit payments, and not just open another account.
Banks may also ask that you deposit a certain amount per month – sometimes £1,000 – and you may have to use the account for a number of months before getting the bonus.
Accounts with benefits
Cash isn't the only thing to consider when switching.
"Getting £100 for switching is all well and good, but if you're going to rack up foreign usage fees, overdraft charges or miss out on in-credit interest earnings then that incentive could quickly be cancelled out," says Gocompare.com's Matt Sanders.
You might be better off opting for a high-interest current account instead of looking for a big bonus, as give you more cash over time.
Switching to a current account that offers rewards or cashback is another way to get more for your money, or a packaged account could save you cash on home insurance, travel insurance or cover for your mobile phone.
Midata allows you to filter by account features, so you can see which accounts have added benefits such as insurance, but beware of these if you already have any of the products – you don't want to double up and pay twice.
Don't wait to switch
The push to switch from a trusted bank may take a long time for some customers, but the longer you wait the less likely banks are to improve their service.
First Direct was one of the first banks to offer a financial incentive to switch 30 years ago.
Tracy Garrad, chief executive of First Direct, said: "Switching current accounts isn't something people do every day, but the CASS guarantee gives greater confidence the process is straightforward and reliable.
"Back in 1991 First Direct was unusual for offering a cash incentive to switch current account, but while there are now more switching incentives too many people still only think about moving when they have a poor experience with their current bank."