What is a current account and do I need one?
We explain what current accounts are, the different types, the key features to watch out for and if you need one.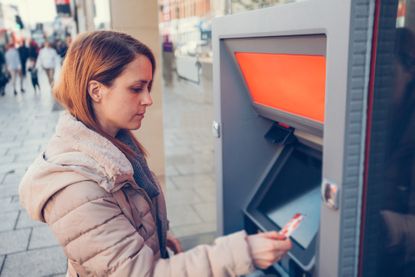 (Image credit: Getty images)
Look After My Bills Newsletter
Get the best money-saving tips, tricks and deals sent straight to your inbox every week. Make sense of your money in partnership with The Money Edit.
Thank you for signing up to The Money Edit. You will receive a verification email shortly.
There was a problem. Please refresh the page and try again.
You can use a current account for managing your everyday money from receiving your wages or pension to paying your household bills and buying your supermarket shop.
There is a big range to choose from including basic, free, accounts and those which come with a package of other benefits in return for a monthly fee.
Here we look at exactly how current accounts work, the different types, and the key features to watch out for.
What is a current account?
A current account is a bank account you can use for your everyday spending. It can do pretty much anything you need when it comes to your day-to-day finances and most banks offer them.
You can be paid into a current account and it's also a place where you can receive any money sent to you, be it pension payments, benefits, or money that's gifted to you.
You can also use it to pay bills, send money to friends or family members, or withdraw cash with a debit card from an ATM. You can also set up direct debits and standing orders to manage regular payments such as your phone bill or mortgage repayments.
When you open a current account, you will usually be given a debit card to pay for things and withdraw cash and you may be given a chequebook.
You might also have an overdraft which lets you borrow money from your bank at a set rate of interest. Some current accounts also pay cashback, and interest on in-credit balances, and give customers access to exclusive savings rates.
Depending on the type of current account you could have extras such as travel insurance or breakdown cover included. These are known as package accounts and come with a monthly fee.
Most current accounts can be opened online or in person at a branch. If you opt for an online, or app-based bank, you may be able to set the whole thing up in a few minutes on your phone.
What are the main types of current accounts?
The current account market is very competitive and there are lots of options. Here are the main types of account you can choose from.
Basic account: A basic account allows you to receive and withdraw money, with a debit card. It won't have an overdraft or any other extra benefits and is often used by those who aren't eligible for current accounts with added extras. Many banks offer them but you'll also find them at your local credit union.
Standard account: A free current account where you can use a debit card to pay for things or to withdraw cash, that often has an overdraft if you need to borrow money occasionally, and may include extra bonuses like cashback or rewards for spending. You might need a credit check to open one.
Child or young person's account: An account specifically for young people which often comes with a debit card an adult can pre-load with money. There is usually a daily withdrawal limit, and an overdraft won't be included.
Packaged account: You'll pay a monthly fee for a packaged account but in return, you'll have access to a range of benefits you would otherwise pay for. These are often travel or breakdown insurance policies, or access to exclusive savings rates. They can be a great way to save money if you use the benefits included, but if not you are probably better off with a standard account.
Student account: When you become a student you have different financial needs and student bank accounts are designed to meet these. You'll often have a large overdraft and freebies thrown in such as discounted train travel.
Joint account: You can open a joint current account with a partner, friend, or family member and they're a handy way to handle joint finances, such as household bills or savings. However, you will also be linked financially to the other person on the account and their financial history will be looked at along with yours if you apply for credit.
The key features of a current account
The right current account for you will depend on your circumstances and how you want to manage your spending and income. Look at the following when choosing a current account:
Overdraft: If you run out of money you can use your current account overdraft if you have one, but you'll pay interest on the money and it's often expensive.
Debit card: You can use your debit card to pay for things online or in a shop. It can also be used to withdraw cash with your PIN.
Access: You may be able to access your account on the phone, in a bank branch, through your bank's website, or via an app. In some cases, you'll have the option of all four.
Direct debits and standing orders: These can be set up to make automatic regular payments and are a good way of making sure you don't miss anything.
Do I need a current account?
If you are eligible for a current account, it's a vital tool when it comes to handling your money. Anyone aged 16 (in some cases 18) and over who is a UK resident can open one. It's not only a vehicle for managing your finances, but also a route to financial independence.
If you don't have one, you'll need to find an alternative way to access your money and to pay for things, such as by accessing your benefits at a Post Office, or a PayPoint outlet in a local shop or newsagent.
You may not need an all-bells and whistles account that you pay for, a simple bank account could be right for you. Before you open one, take the time to check what's on offer and what fees (if any) are charged.
Rachel Springall, finance expert for Moneyfacts, said: "Current accounts can charge monthly administration fees and this is usually on accounts with benefits, but some can waive the fee so long as consumers credit the account.
"Those consumers who pay a fee each month must make sure they are taking full advantage of their benefits or holding the account could be a waste of money.
"Choosing the right current account depends on someone's spending habits as there are a variety of different accounts out there with their benefits and charges."
Related articles
Look After My Bills Newsletter
Get the best money-saving tips, tricks and deals sent straight to your inbox every week. Make sense of your money in partnership with The Money Edit.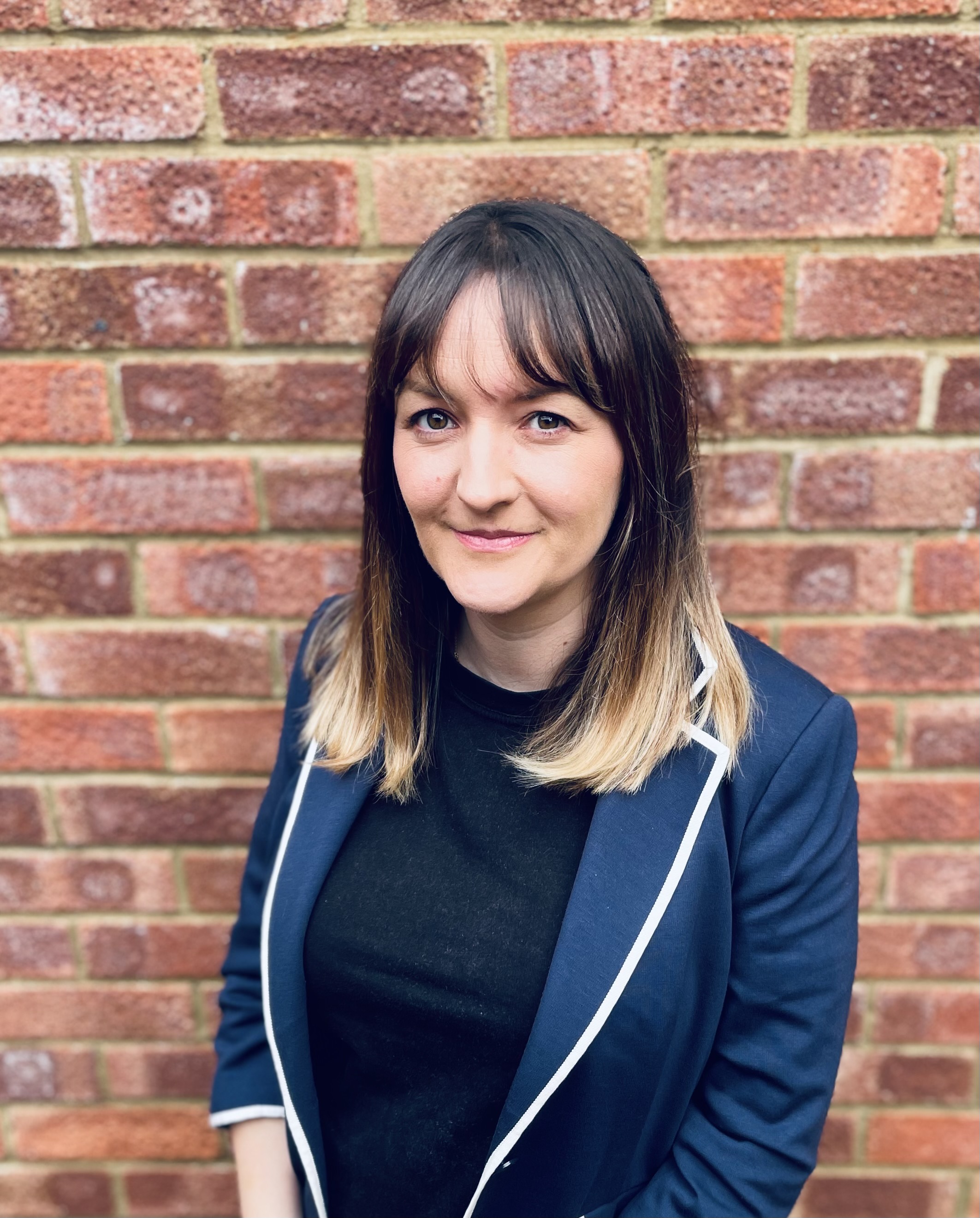 Freelance personal finance journalist
Rebecca Goodman is a freelance personal finance journalist, regularly writing for The Independent, The Guardian, The Sun and a range of specialist publications. Covering all aspects of finance, Rebecca has worked in the sector for the last decade and specialises in insurance, household finance and consumer issues.