Is it time to switch to a digital bank account for better customer service?
Trustpilot reveals its best user-rated bank accounts are all digital - is it time to make the switch?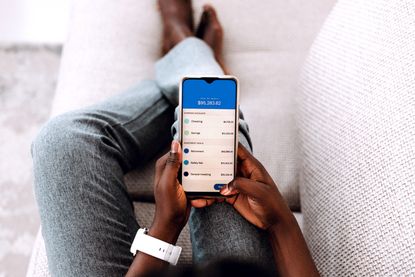 (Image credit: Getty images)
If you're waiting for hours to speak to your bank provider over the phone and are not happy with their customer service, a digital bank provider might be what you need.
New research by lender Fluro reveals one in 10 Brits have to wait over half an hour to speak with their bank over the phone and 40% of surveyed participants are not satisfied with branch availability.
Branch closures could take some of the blame for availability as Barclays is set to close 15 branches this year, Natwest is to close 43 branches and HSBC are to close 25% of their UK branches.
Is it a good time to switch to an online bank for better customer service?
Should you switch to an online bank?
Fluro surveyed 2,000 Brits and found the top five areas they are most dissatisfied with when it comes to their bank.
Swipe to scroll horizontally
| Service | % of Brits not satisfied with service |
| --- | --- |
| Savings account interest rates | 47% |
| Branch availability | 40% |
| Additional perks offered (eg. insurance, discounts, etc.) | 40% |
| Budgeting and spending support | 35% |
| Phone call waiting times | 35% |
Bank providers have been ranked individually for their bad customer service:
Co-op is ranked the worst for leaving customers on hold for an average time of half an hour
One in 10 customers who bank with Natwest or HSBC experienced rude staff when calling the bank
In comparison, here's how online banks have been ranked:
83% are happy with Monzo's customer service
94% of Atom Bank customers rated its service as 'great' or 'excellent' and only had 4% of negative reviews
Nick Harding, CEO of Fluro said: "Online-only banks are rapidly growing in both number and popularity, and the high demand for quality digital banking services will likely only continue to rise in the coming years.
Operating in a purely digital space presents new challenges for customer service and satisfaction, but it's clear many online banks are working to prioritise this area in order to keep their customers happy."
Top-rated online banks
If you want better customer service and perks with your bank account, here are the top five rated online bank providers according to Trustpilot.
Swipe to scroll horizontally
| Bank Provider | Total Trustpilot reviews | Excellent, Great Reviews (%) | Bad, Poor Reviews (%) |
| --- | --- | --- | --- |
| Atom Bank | 8,015 | 94% | 4% |
| Monzo | 24,062 | 86% | 12% |
| Starling | 32,290 | 85% | 12% |
| Revolut | 119,500 | 85% | 12% |
| Anytime | 5,246 | 82% | 15% |
These online banks also come with attractive saving account rates if you lock your money away for one year:
Atom Bank offers 4.15% (1 year fixed saver)
Monzo offers 3.55% (1 year fixed saver)
Starling offers 3.25% (1 year fixed saver)
Some of these online banks are also among the best bank accounts to use overseas as they don't charge a transaction fee when using the card abroad.
If you are looking for perks such as a free cash switching incentive or cashback, check our best bank accounts page which tells you which bank providers come out on top.
While you won't get the face-to-face communication you do in a branch, many high-street banks like HSBC and Natwest are closing branches anyway, managing your money online and over the phone is the way things are moving.
Look After My Bills Newsletter
Get the best money-saving tips, tricks and deals sent straight to your inbox every week. Make sense of your money in partnership with The Money Edit.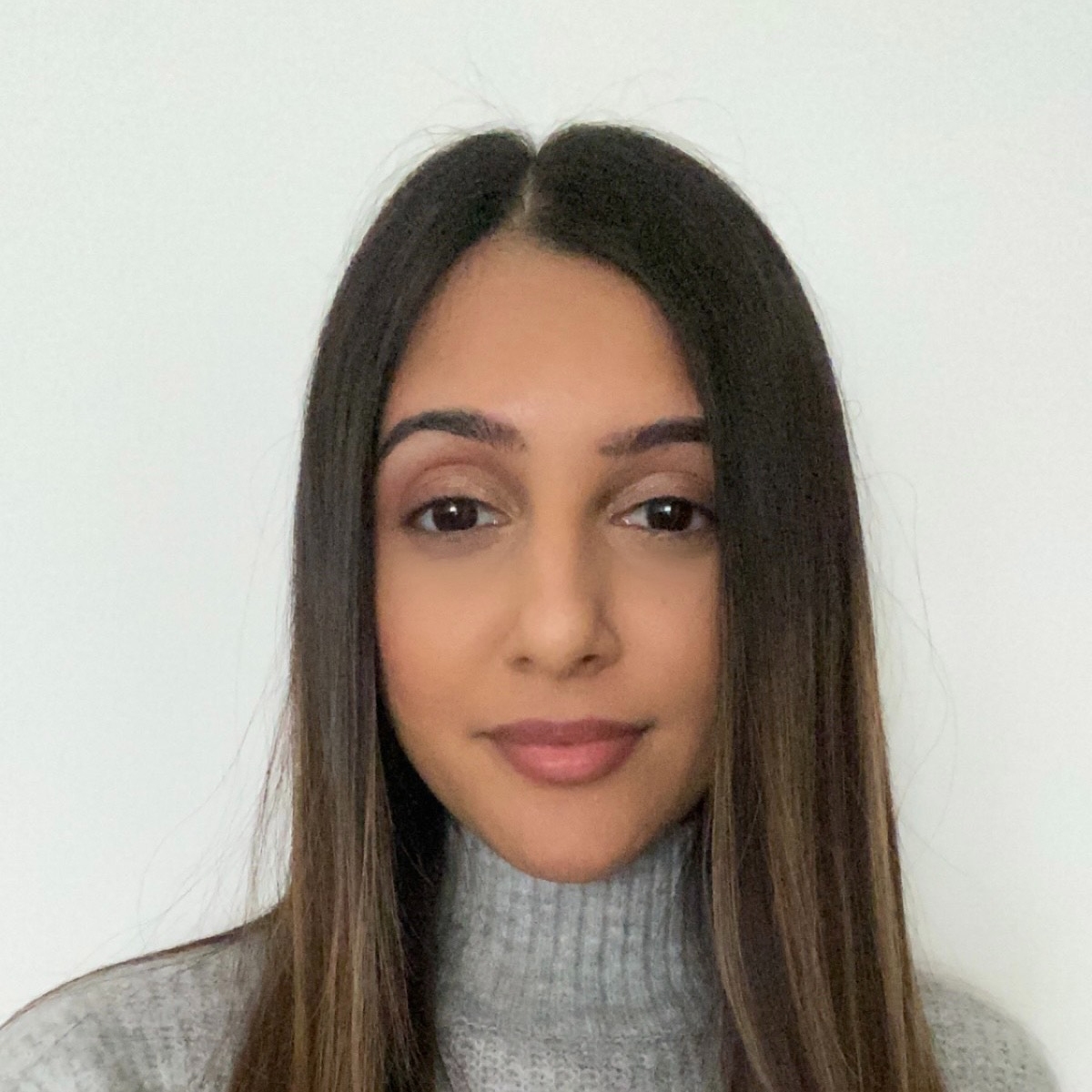 Vaishali graduated in journalism from Leeds University. She has gained experience writing local stories around Leeds and Leicester, which includes writing for a university publication and Leicester Mercury.
She has also done some marketing and copywriting for businesses.
When she is not writing about personal finance, Vaishali likes to travel and she's a foodie.