Free cash for switching banks accounts: up to £170 available now
Here's how to get free money simply by moving current accounts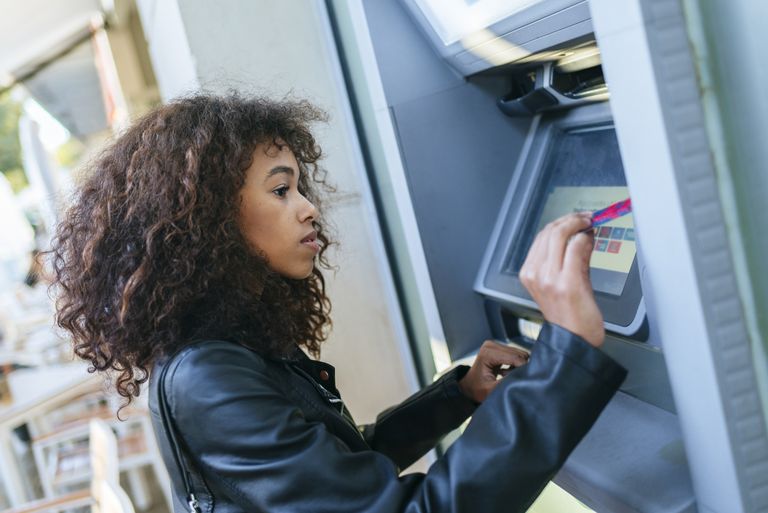 (Image credit: getty images)
Contributions from
If you're not happy with your bank, then it's easy to switch accounts and get some 'free' money too.
Right now, you can bank as much as £170 for moving your current account to another provider.
Although you should never move accounts just for the free money, if another current account suits your needs better, then switching makes sense. This could be because you want a linked savings account, you desire better customer service, or want free overdraft facilities. You may even consider switching if your bank closed branches, or like Santander did recently, reduced opening hours.
The good news is, switching current accounts is easy with the Current Account Switch Service, which means that the banks must do the legwork and complete the switch for you within seven working days - this includes moving all the payments coming in and out of your account.
Banks and building societies all want your business, especially as they are all competing with each other; to entice you through their doors, they will offer cash or voucher incentives if you move your current account over to them.
But be aware, if you switch, you will most likely have to close your existing account to be eligible for the switching bonus. It's also important you are clear of all the terms and conditions before you switch, so always read them first before you start the switch process.
Here are the top offers available right now.
Switch to HSBC - get £170
Switch to the HSBC Advance current account and you could get £170 - one of the biggest cash incentives on offer so far.
To qualify for the bonus you must pay in at least £1,500 within 60 days of opening the account and switch over a minimum of two direct debits or standing orders using the Current Account Switch Service.
The HSBC Advance Account also requires you to be approved for an optional arranged overdraft of at least £1,000.
The £170 cash bonus is also available to new customers switching to the HSBC Premier Account, which is open to anyone with an income of at least £75,000.
The bonus for both accounts is only available to new customers.
Switch to First Direct - get £150
Switch to the First Direct 1st Account and you'll receive £150. To qualify, you must use the Current Account Switch Service and pay in at least £1,000 within the first three months.
The account is only available to customers who are new to First Direct - if you've had an account in the past, you won't get the free cash.
First Direct does offer a £250 interest-free overdraft and access to a 1% regular saver account.
Nationwide Building Society - get £125 free cash
Nationwide is offering existing customers, including mortgage holders, a £125 bonus (or £100 for new customers) if you move to the Nationwide FlexDirect account using the Current Account Switch Service.
The account also comes with 2% fixed interest on up to £1,500 for the first year and a 0% overdraft. Terms and conditions do apply, including the need to switch over two direct debits, so check whether you would meet the criteria.
Virgin Money - boost your Virgin Points
New customers signing up to the bank's Virgin M Plus account could get 20,000 Virgin points with the Virgin Red reward club, which can be exchanged for free flights or treats like wine.
You have to apply for this account online and you must deposit at least £1,000 into the account. You have to keep the £1,000 in the account until your Virgin Red promo code is sent to you.
You can also get 2.02% AER variable interest on up to £1,000 in your account.
How easy is it to switch bank accounts?
It is incredibly easy to switch with most banks now providing the Current Account Switch Service. This means they will move your salary, direct debits and standing orders over for you. The switch will be completed within seven working days.
If something goes wrong, the bank must cover the costs under the Current Account Switch Guarantee.
One crucial thing to remember with switching bonuses is that they can be pulled just as quickly as they are launched, so if you're considering taking advantage of one it makes sense to move swiftly.
John Fitzsimons has been writing about finance since 2007, and is a former editor of Mortgage Solutions and loveMONEY. Since going freelance in 2016 he has written for publications including The Sunday Times, The Mirror, The Sun, The Daily Mail and Forbes, and is committed to helping readers make more informed decisions about their money.