Santander 123 account ups interest to 2%: is it worth switching?
The Santander 123 account offers a combination of high in-credit interest and cashback on your bills, but is it the right option for you?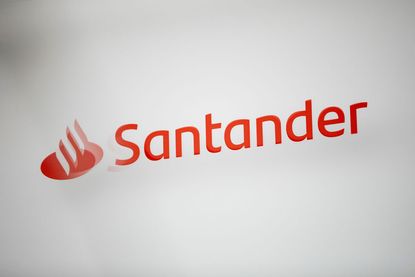 (Image credit: Pablo Blazquez Dominguez)
Look After My Bills Newsletter
Get the best money-saving tips, tricks and deals sent straight to your inbox every week. Make sense of your money in partnership with The Money Edit.
Thank you for signing up to The Money Edit. You will receive a verification email shortly.
There was a problem. Please refresh the page and try again.
Santander has upped the interest its popular 123 current account pays to 2%, combined with the ability to earn cashback on your bills, is it a switch worth considering?
With high inflation continuing to push up costs, it's never been more important to ensure that you make your money stretch as far as possible. That means looking beyond cutting costs and finding ways to boost the money you bring in each month, and the right current account can help you do just that.
Let's take a look at how the Santander 123 current account has been improved, and whether it is going to be a worthwhile option for you.
Santander 123: how much interest do you get?
The Santander 123 bank account has just become more attractive for those with in-credit balances, courtesy of an increase to the interest rate paid to account holders.
The 123 account pays 2% interest on a monthly basis, up from 1.5%. You can earn that rate on balances all the way up to £20,000 too, which is unusual for bank accounts which will often limit the interest to only relatively modest balances, like up to £2,000 or so.
Another important selling point here is that the interest rate is not time limited ‒ you will earn that rate on an ongoing basis.
By contrast, with Nationwide Building Society you can get 5% interest with its FlexDirect account. However, this rate of interest is only available on the first £1,500 of your account balance, while the rate is only paid for the first 12 months. After that, it drops to just 0.25%.
Similarly, while Virgin Money pays 2.02% to account holders, this is limited to the first £1,000 of your balance.
Finally, it's worth highlighting the new app-based bank Kroo. It pays 3.03% to current account holders, on deposits of up to a whopping £85,000. However, demand for the account has been such that there's now a bit of a delay for customers opening an account at all, in some cases of as long as a week.
Santander 123: how much cashback do you get?
Perhaps a bigger selling point to the Santander 123 bank account is the ability to earn cashback on certain household bills.
The 123 account was the first in the UK to offer this sort of feature, and it's since been adopted by a few other rivals, meaning you have more options open to you if you fancy getting a little something back when paying off the likes of your energy and mobile bill.
The 123 account got its name from the fact that it pays either 1%, 2% or 3% depending on the particular bill.
You get 1% cashback on your council tax bills, mobile, home phone, broadband and TV packages. You also get it for your monthly mortgage payments if you happen to have a Santander mortgage.
There is then 2% cashback for your energy bills, as well as any home and life insurance policies you have with Santander, while you get 3% on water bills. Cashback in each category is capped at £5 a month for each of those rate categories, meaning you can't get more than £15 a month.
If you want the ability to earn cashback from your current account, there are a few others worth considering. The Santander Edge account pays a flat 1% on household bills paid by direct debit, but it also offers 1% cashback on supermarket and travel costs paid with your debit card.
There's also the NatWest Rewards account, where you get £4 in rewards each month so long as you pay out two direct debits.
Santander 123 account: fees and eligibility requirements
Generally if a current account offers you the chance to earn some form of cashback, then you will need to pay an account fee, and the Santander 123 account is no different. This is a really important thing to bear in mind when determining which account to go for since it will eat into any rewards you accrue.
With the Santander 123 account, there's a £4 monthly fee to pay. You also need to pay at least £500 into the account each month, as well as have two active direct debits.
What's more, the account is only available to those over the age of 18 and who live in the UK permanently.
Is the Santander 123 current account right for you?
There are plenty of big benefits to the Santander 123 account at the moment. While 2% is far from an inflation-beating return, it's the longest ongoing rate on offer for in-balance accounts and is available on large balances.
You can also get a significant sum just for opening the account and enjoy cashback each month from your bills. If you have plenty of qualifying direct debits leaving your account, then you could get the full cashback, on top of that interest on your balance.
It won't be right for everyone though. If you only tend to have a smaller credit balance ‒ or even rely on an overdraft ‒ then the 123 account might not be your best bet, while it also won't be great if you aren't responsible for paying any of the main household bills.
Look After My Bills Newsletter
Get the best money-saving tips, tricks and deals sent straight to your inbox every week. Make sense of your money in partnership with The Money Edit.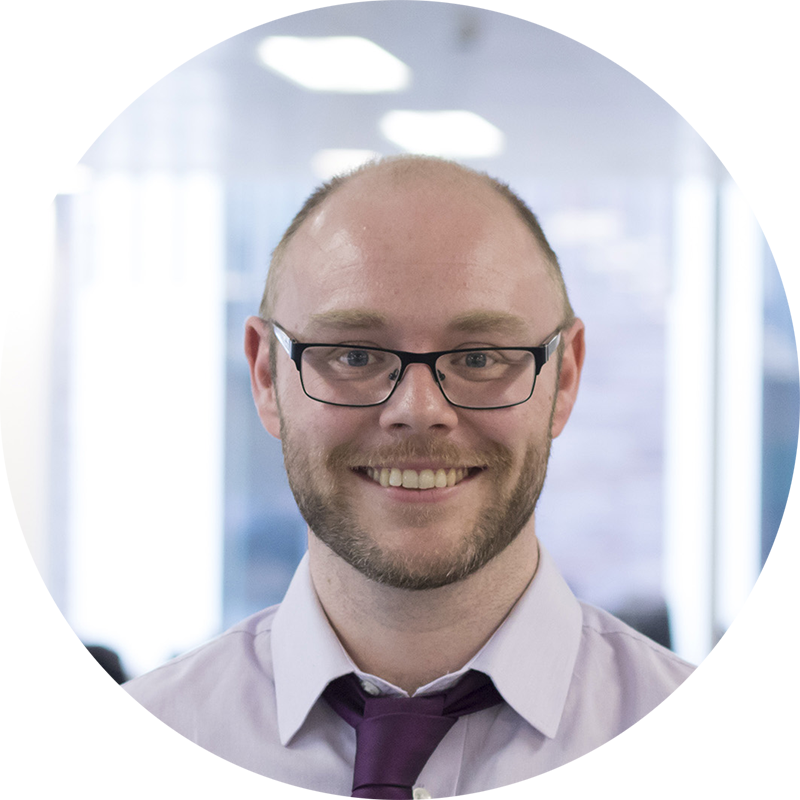 John Fitzsimons has been writing about finance since 2007, and is a former editor of Mortgage Solutions and loveMONEY. Since going freelance in 2016 he has written for publications including The Sunday Times, The Mirror, The Sun, The Daily Mail and Forbes, and is committed to helping readers make more informed decisions about their money.