JPMorgan Chase's digital bank pays 5% interest on round-up savings
JPMorgan Chase's digital bank offers some surprising benefits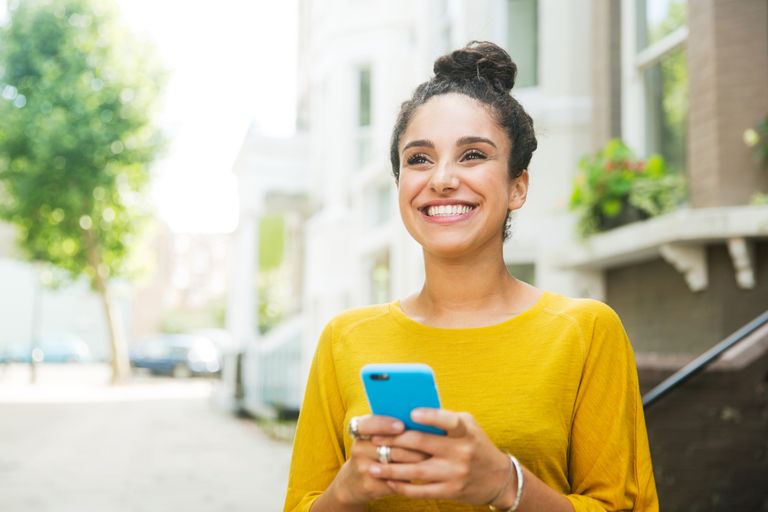 (Image credit: Getty)
JPMorgan Chase launched a new digital UK bank in September 2021 that pays cashback and interest of 5%. It also has a linked savings account that pays a market-leading 1.5%. (opens in new tab)
Customers can sign up for the fee-free current account at chase.co.uk, where you will be asked to download the Chase app. Customers do not have to switch from another current account, nor pay a minimum amount into the account each month or set up direct debits to be eligible.
JPMorgan Chase's digital bank in the UK: the benefits
JPMorgan's digital UK bank is called Chase. Its fee-free current account has noteworthy benefits including 5% on round-ups, where your spending is rounded-up to the nearest £1, with the difference added to a separate account. For example, if you spent £1.60 on a coffee, this would be rounded up to £2, with 40p shifted into savings. There is no limit on the interest you can earn on these round-ups.
Another feature on the account is the 1% cashback on certain debit card spending for 12 months after the account is opened - and there is no limit on the amount of cashback you can earn. This means that if you spend £1,000 a month on the debit card you'll get £10 in cashback.
Laura Suter, head of personal finance at AJ Bell, says: "This account has an attractive cashback deal and a market-beating interest rate on its savings feature. The 1% cashback is better than rivals as it's on spending, rather than just certain bills or direct debits, and it also doesn't require a minimum monthly deposit or come with a fee."
Suter adds that the 5% interest on its round-up savings makes Chase's account very attractive. "The Chase rate leapfrogs other offerings. However, if the savings rate is only offered on the amounts saved by round-ups and you can't add funds to it, it will be paid on a relatively small sum. It's still attractive for those who want to get into the savings habit and earn some interest at the same time."
Other beneficial features include no fees for using the debit card abroad, including cash withdrawals at ATMs, and a numberless debit card so your account details will not be at risk if you lose your card.
There will be some negatives for some people, as it doesn't have any bank branches, all the help and customer support is online or on the phone, and it must be run from an app.
While JPMorgan Chase may be an unknown quantity for people in the UK, the bank is a well-established name in the US and is the largest consumer bank there, providing services to more than 60 million households. "Some people might be wary of the name as it's new to the UK market, but it has a long history in the US," adds Suter.
SEE MORE: Top savings accounts (opens in new tab)
Katie is staff writer at The Money Edit. She was the former staff writer at The Times and The Sunday Times. Her experience includes writing about personal finance, culture, travel and interviews celebrities. Her investigative work on financial abuse resulted in a number of mortgage prisoners being set free - and a nomination for the Best Personal Finance Story of the Year in the Headlinemoney awards 2021.