Interest rates rise to 1.25% - the highest level since 2009
Bank of England raises interest rates - up from 1% to 1.25%. We explain what this means for you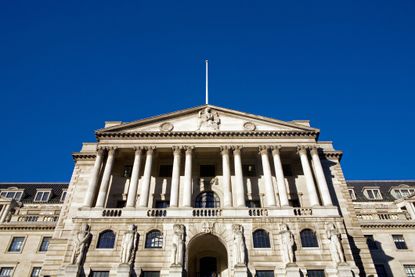 (Image credit: getty images)
Look After My Bills Newsletter
Get the best money-saving tips, tricks and deals sent straight to your inbox every week. Make sense of your money in partnership with The Money Edit.
Thank you for signing up to The Money Edit. You will receive a verification email shortly.
There was a problem. Please refresh the page and try again.
The Bank of England has raised interest rates yet again – up from 1% to 1.25%.
The increase follows the rise last month, when rates went up from 0.75% to 1%. This is now the fifth consecutive hike since the historic low of 0.1% last December.
Inflation is currently running at 9%, with big price increases seen at the petrol pump, in the supermarket and on many people's energy bills. But it is widely expected to hit 10%, meaning more rate rises may be needed to bring down inflation to the Bank of England's 2% target.
But what does it mean for the pound in your pocket? We explain how the latest rise will affect you if you have a mortgage, credit cards or savings.
Interest rate rise: what does it mean for mortgage payers?
If you've got a mortgage and are already locked into a fixed rate deal then today's announcement by the Bank of England won't affect you right now – although once your fixed deal ends you may find it harder to get a similar competitive deal.
Andrew Montlake, managing director of the UK-wide mortgage broker, Coreco said, "Though widely expected, this latest rise will be another hammer blow to borrowers and will no doubt lead to yet another spate of mortgage lenders quickly pulling their current product offerings and re-pricing them upwards. For those who are looking at remortgaging now, there will be a sizeable payment shock as they come off lower fixed rates into a market priced around 1% higher than they are currently paying".
However if you're one of the two million borrowers paying your lender's Standard Variable Rate, (SVR), or on a tracker rate mortgage – both of which are pegged to the Bank of England base rate - you can expect to see your mortgage payments increase.
"Mortgage borrowers on a variable or tracker rate will be hit the hardest as their monthly costs will rise - every quarter per cent rise in mortgage rates costs someone with a £200,000 25-year repayment mortgage an extra £27 a month", says Sarah Pennells consumer finance specialist at Royal London.
Most lenders are usually quick to raise mortgage rates following any increase by the Bank of England, but this isn't always immediate. This means if you're currently paying your lender's SVR, you may have a small window of opportunity to protect your household finances by locking into a fixed rate deal. You may find our comment piece on should I switch to a fixed rate mortgage deal interesting.
What does the rate rise mean if you're a saver?
Essentially, the rate rise means you could earn more interest in your cash savings, but banks may not be as fast to pass on the higher rate to savers as they are to borrowers.
It may be a few weeks before the high rate savings products make an appearance.
If you are thinking of switching your savings accounts to a fixed deal, then it may be worth waiting until the banks increase their interest rates to avoid locking yourself into the lower rate.
Keep an eye on our article looking at the best savings accounts - where we will keep you posted on the best interest rate for your money.
Piling the pressure on struggling households
On top of mortgage pressure, today's change in interest rates is also likely to filter through to other forms of borrowing with higher rates on credit cards and loans.
"Many households will want to try taking steps to shore up their finances", says Myron Jobson, "pay down debt starting with the costliest ones and variable rate loans - and build and maintain an ample cash buffer for emergency spending – three month's salary worth is a good rule of thumb, if not more. Both will allow households to better weather higher interest rates and the cost-of-living crunch which is set to become more acute".
Look After My Bills Newsletter
Get the best money-saving tips, tricks and deals sent straight to your inbox every week. Make sense of your money in partnership with The Money Edit.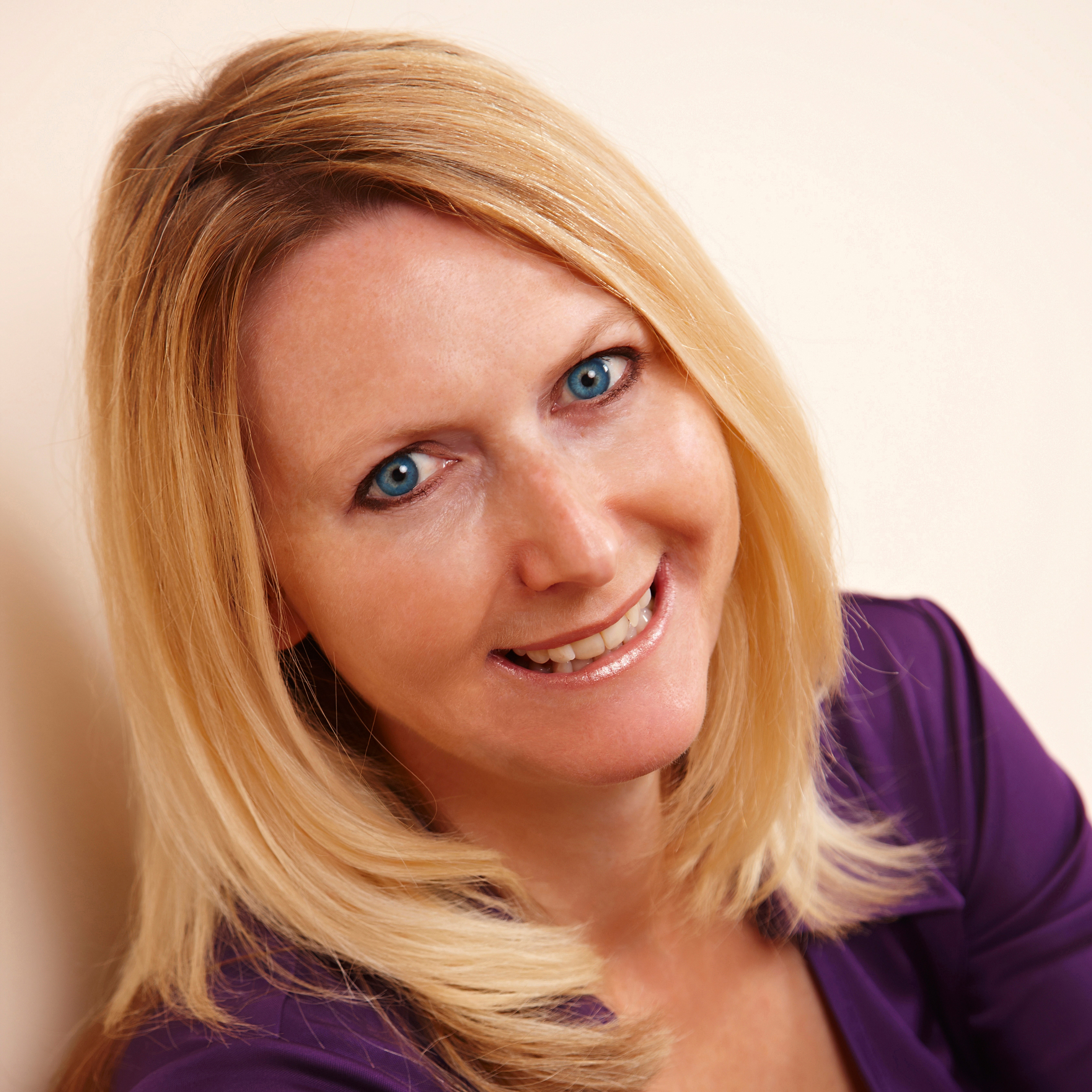 Sue Hayward is a personal finance and consumer journalist, broadcaster and author who regularly chats on TV and Radio on ways to get more power for your pound. Sue's written for a wide range of publications including the Guardian, i Paper, Good Housekeeping, Lovemoney and My Weekly. Cats, cheese and travel are Sue's passions away from her desk!