Interest rates rise to 1% - the highest level in 13 years
Bank of England raises interest rates to its highest level since 2009. Here's what it means for you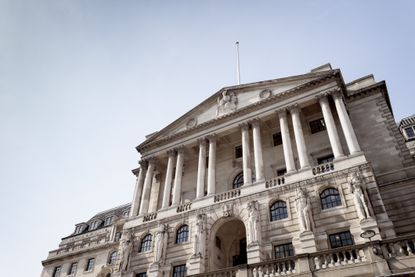 (Image credit: Getty images)
The Bank of England has raised interest rates again, this time from 0.75% to 1% - the highest level since 2009.
Today's decision by the Bank of England Monetary Policy Committee to raise interest rates by 0.25% percentage points to 1%, spells the fourth monthly rise in a row and a double whammy for UK households, who are already seeing the cost of living spiralling, with hikes in food, energy and fuel prices, all of which have led to inflation hitting 7%.
Here's everything you need to know about how the interest rate increase will impact you.
How the interest rate impacts you if you have a mortgage
If you're on your provider's standard variable rate or a tracker mortgage, then you can expect to pay more, as these are pegged to the Bank of England base rate.
"Banks will be falling over themselves to pass on the rise to variable rate mortgage customers before the ink dries on the Bank of England announcement," says Sarah Coles, personal finance analyst at Hargreaves Lansdown.
If you're already locked into a fixed rate deal, then this latest rate rise won't affect your monthly mortgage payments, although you may find it harder to get such a competitive deal when your current one ends.
How much more will you pay on your mortgage?
If you are paying your lender's standard variable rate or on a tracker mortgage, it's more than likely your lender will soon be in touch to tell you rates are going up.
According to UK Finance, the average outstanding balance on a tracker deal is £121,034, which means the 0.25 percentage point rise in the base rate would add around £25 a month to your monthly mortgage payments.
Homeowners paying their lender's standard variable rate typically have an outstanding balance of £76,499. This means the latest rise will increase monthly payments by around £16 a month.
According to Moneyfacts, the average standard variable rate stood at 4.41% in November last year and is now 4.78%, but it's not too late to try and curb the rate rises.
"Borrowers sitting on a variable rate may want to lock into a competitive fixed-rate mortgage deal to protect themselves from rising interest rates, perhaps sooner rather than later, with the average two-year fixed rate surpassing 3.00%," said Rachel Springall, finance expert at Moneyfacts.co.uk.
Looking to remortgage? Check out our article on the latest remortgage deals.
What does interest rate rise mean for savers?
Savers may think they can see a glimmer of hope on the horizon when it comes to getting anything more than paltry returns on their savings, however while lenders are usually quick off the mark to raise mortgage rates, they're often much slower to put their hand in their pocket to increase savings rates. Take a look at our article on the best savings accounts to see what's on offer right now.
"Loyal savers who have an easy access account with one of the biggest high-street brands are seeing little benefit from base rate rises," said Rachel Springall of Moneyfacts, which reports the average easy access rate has risen by just 0.20 percentage points since November 2021, from 0.19% to 0.39%.
However, if you haven't reviewed your savings for a while now, then now could be the time. The Money Edit's Guy Anker discusses why everyone should check their savings accounts to boost returns following the Bank of England's base rate rise.
Inflation could rise to 10%
Soaring food prices in the supermarkets, coupled with energy costs and higher prices at the pump are all fuelling the rise in inflation, which hit a 30 year high of 7% in March.
This is way in excess of the Government's 2% inflationary target and inflation is now expected to reach double figures, predicted to reach 10% later this year.
"Some may feel the rate rise decision today is a further blow to people that are already facing a difficult financial situation as more of their salary is spent on everyday expenses," said Kat Mann, savings and investment specialist at digital wealth manager Nutmeg.
"However, with inflation at more than three times the Bank of England's 2% target and many predicting it has not yet reached its peak, the Bank of England needed to act in order to attempt to bring inflation under control."
Pressure on low income households
However the rate rise isn't just about mortgages, and the financial pain won't stop there. Rates on other forms of borrowing could go up too, on loans as well as credit cards.
Debt charities including StepChange warned that the latest rate rise will further compound the pressure on low income households.
Richard Lane, director of external affairs at StepChange, said: "The current level of support offered by Government, while welcome, falls short of what's needed to mitigate the double whammy of rising inflation and interest rates the country now faces."
Look After My Bills Newsletter
Get the best money-saving tips, tricks and deals sent straight to your inbox every week. Make sense of your money in partnership with The Money Edit.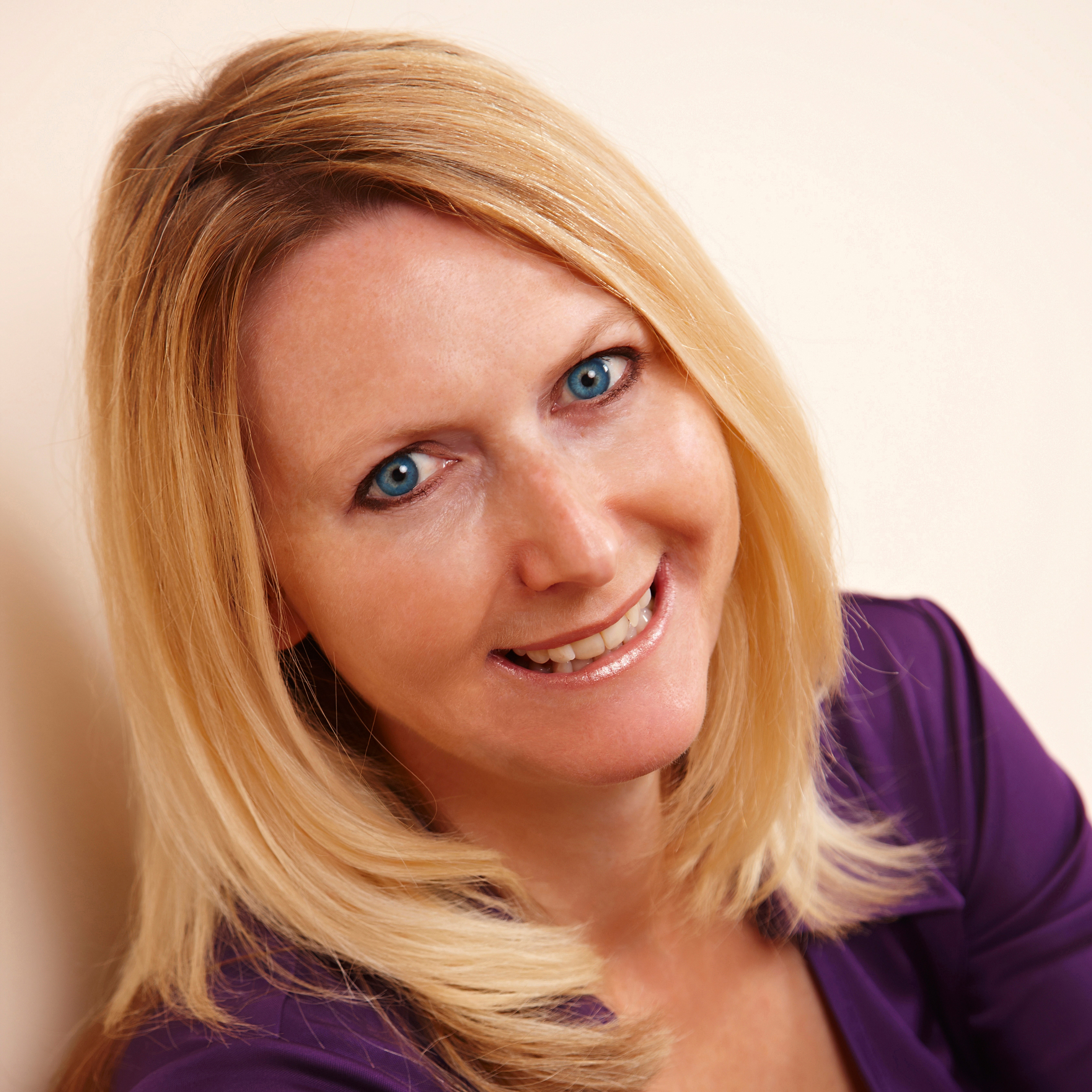 Sue Hayward is a personal finance and consumer journalist, broadcaster and author who regularly chats on TV and Radio on ways to get more power for your pound. Sue's written for a wide range of publications including the Guardian, i Paper, Good Housekeeping, Lovemoney and My Weekly. Cats, cheese and travel are Sue's passions away from her desk!