Chase bank ups its cashback, interest and rewards offer - is it worth it?
Digital bank Chase is extending its rewards programme - find out what's new and how much you could earn in cashback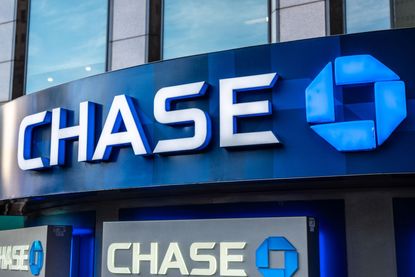 (Image credit: Getty)
Look After My Bills Newsletter
Get the best money-saving tips, tricks and deals sent straight to your inbox every week. Make sense of your money in partnership with The Money Edit.
Thank you for signing up to The Money Edit. You will receive a verification email shortly.
There was a problem. Please refresh the page and try again.
Digital bank Chase is not only upping its cashback offer, but account holders will also be able to earn interest on balances - here's what you need to know.
Digital bank Chase has announced it is extending its rewards offer to set itself out as one of the best bank accounts. It is also offering interest on its current account.
With the base rate at 4%, the highest level in 14 years, there's a lot of competition between banks to attract new customers, with the best savings accounts and best cash ISAs offering some of the best returns we've seen in more than a decade.
Against this increasingly competitive backdrop, how does the upgraded Chase account compare?
Chase Cashback offer
The digital bank provider offered customers a 1% cashback offer for 12 months in early 2022, and it is now extending this offer for another year.
existing Chase customers will get another 12 months of 1% cashback once their previous 12 months expire.
If you didn't take advantage of the last offer, here's how the 1% cashback works:
You can get 1% cashback on eligible everyday debit card spending, for example on groceries, travel, meals, entertainment, fashion, homewares and holidays.
You can also earn cashback if you use your Chase card abroad (There are no fees when using your Chase card abroad and they claim to give you a highly competitive exchange rate).
Shaun Port, Managing Director for Everyday Banking at Chase, said: "We're expanding our rewards programme so our customers can continue to enjoy cashback on their everyday debit card spending.
1% cashback - the small print
To get 1% cashback, you must pay in £500 to your Chase bank account each month (this does not include internal transfers).
Also, the cashback will be capped at £15 per month. So if you make full use of the offer, over a year you can earn £180.
The extension of the cashback offer comes into effect on 1 April. The bank has said customers whose 1% cashback is ending in February or March can take advantage of the cashback until 31 March. This will mean a smooth transition into 1 April.
New customers joining from 1 May can also take advantage of the offer and cashback will be capped at £15 per month.
1% interest on current account balances
The 1% interest on the Chase current accounts is a new offer which will accompany the 1% cashback offer.
It will start on 1 April and Chase says new and existing customers will be able to earn 1% AER interest on all of their current account balances to help them make more of their money.
The good news is, to receive the 1% rate on the current accounts there is no minimum payment, no direct debit requirements and you can pay in as much as you like. Interest will be paid on the first day of each month.
So if you had £500 sitting in your Chase current account, you would earn £5 in interest and if you had £1,000 you would earn £10 interest with the 1% rate.
Shaun Port from Chase added: "At a time when everyone wants their money to work harder, the introduction of 1% interest on current accounts adds another way in which customers can be rewarded for banking with Chase."
With the current account you can also open a Chase linked saver which pays 3% AER. Chase allows you to open multiple saver accounts and you can deposit up to £500,000. There is no fee to access or withdraw your money.
The Chase round-up account which allows you to round up what you're spending and saves the difference in change in a 'round-up' account can also be linked. Through this you can earn 5% AER on spare change.
For example, if you paid £3.97 for something, you can round it off and pay £4, and the 3p difference will go into your round-up account.
Other bank accounts
Look After My Bills Newsletter
Get the best money-saving tips, tricks and deals sent straight to your inbox every week. Make sense of your money in partnership with The Money Edit.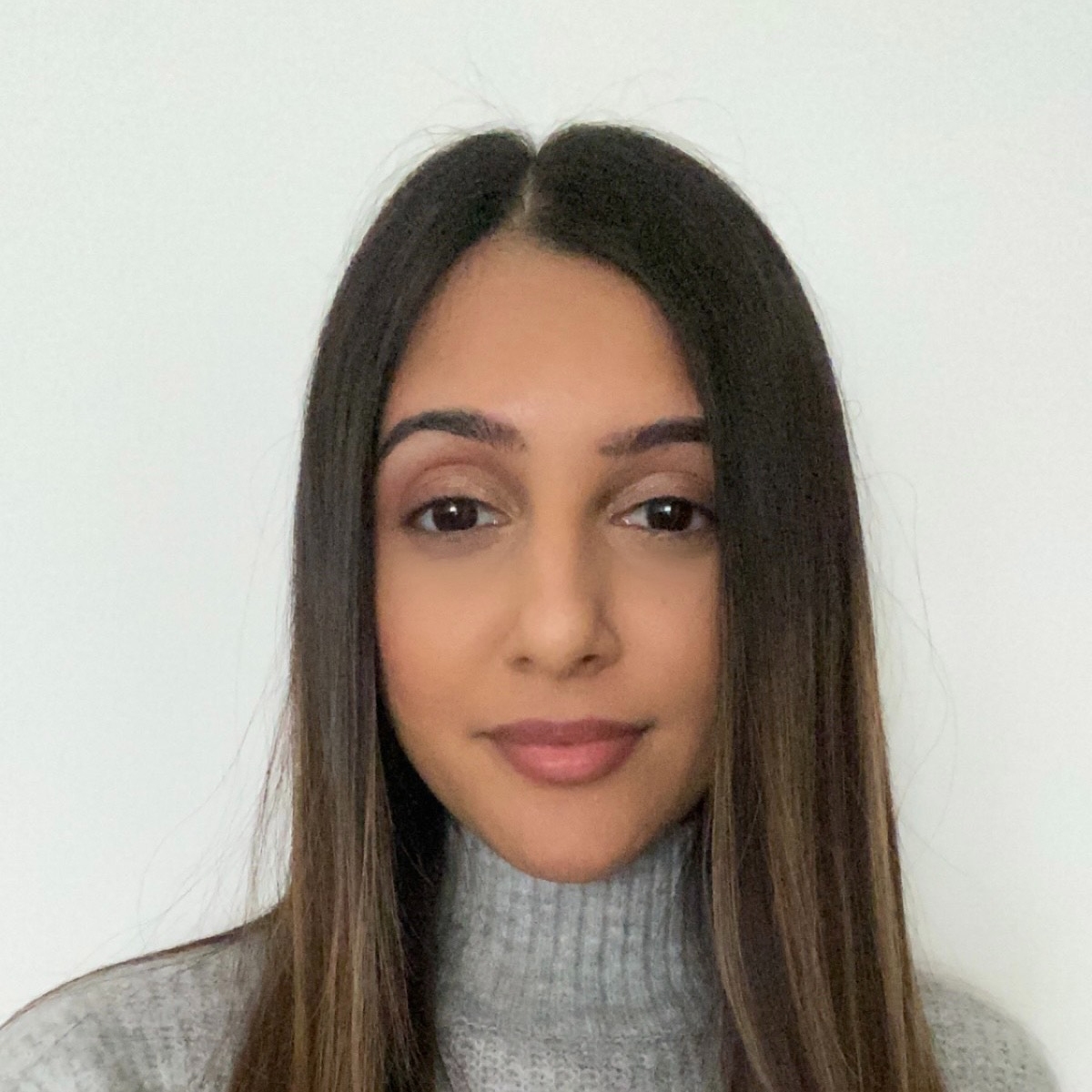 Vaishali graduated in journalism from Leeds University. She has gained experience writing local stories around Leeds and Leicester, which includes writing for a university publication and Leicester Mercury.
She has also done some marketing and copywriting for businesses.
When she is not writing about personal finance, Vaishali likes to travel and she's a foodie.