Regulator to ensure communities get access to cash
Government will give the regulator powers to enforce access to cash. We explain what this means for you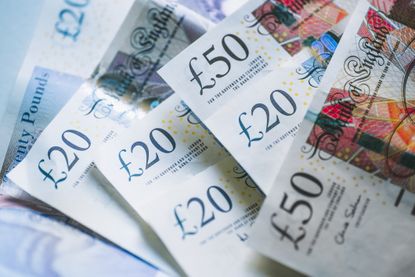 (Image credit: Getty)
Look After My Bills Newsletter
Get the best money-saving tips, tricks and deals sent straight to your inbox every week. Make sense of your money in partnership with The Money Edit.
Thank you for signing up to The Money Edit. You will receive a verification email shortly.
There was a problem. Please refresh the page and try again.
Over five million adults rely on cash - but the domino effect of bank branch closures has meant many people can struggle to get access to their own money when they need it.
Banks and building societies could be forced to give consumers access to cash within a reasonable living distance under new laws planned under the government's proposed financial services bill.
The powers will be given to the Financial Conduct Authority (FCA), and will fall under the new Financial Services and Markets Bill, announced in the Queen's speech earlier this month. The new rules will cover both access to cash withdrawals as well as being able to pay cash into bank or building society accounts.
SEE MORE: Get up to £170 for switching bank accounts
The government has yet to set out what counts as a 'reasonable distance' for people to travel when taking out or paying in cash and when the rules come into force, but has confirmed the FCA will be responsible for enforcing the rules.
Over 4,000 bank branches have closed their doors since 2015 and more than 12,000 free-to-use ATMs have disappeared since 2018, according to a recent Which? report.
While many of us may be happy to go contactless, access to cash can be a real issue for older people or those living in rural areas – especially if the local village or town has no cashpoint.
How will access to cash change?
Sarah Coles, senior personal finance analyst, Hargreaves Lansdown, said: "The streets aren't going to be paved with cashpoints, but we're not going to get cash deserts either".
"The government plans to freeze us in our current position, and halt the ever-decreasing circle of access to cash, by setting out the maximum distance most people will have to travel to get their hands on notes and coins. This doesn't mean a halt to bank branch closures, but it will mean that in some cases, when a branch closes, access to cash will need to be maintained another way".
However, while Government plans will means big banks and building societies will have a duty to protect customers' access to cash withdrawal and deposit facilities, and be kept in check by the FCA, there's unlikely to be strict mileage limits on how far people should travel for cash facilities.
Why do people need cash?
Rocio Concha, Which? director of policy and advocacy, said: "Cash remains a vital lifeline for millions of people – whether to pay for everyday essentials or to help keep track of spending amid the soaring cost of living, so it's good to see the government taking action and giving the FCA powers to protect them.
"The sheer scale of cuts to the UK's ATM and bank branch networks in recent years has seriously eroded access to cash for consumers and communities around the country".
Myron Jobson, senior personal finance analyst, interactive investor, says: "While digital innovation has transformed the world of banking, notes and coins still remain important to quite a lot of people".
"There are some sections of society who are comfortable with the transition to a cashless society, but it is important to cater for the millions who use cash in their daily lives - particularly elderly people and those on low incomes who are cash dependent. Having access to physical cash is critical to the way many people keep track of their spending - which is increasingly important amid the escalating cost of living crisis".
How can I get cash in the meantime?
If you are unable to get to a cashpoint, you can get access to cash via some shops.
Shops, including supermarkets, routinely offer customers the chance to get 'cashback' with your debit card. There's no charge for this service and you no longer need to make a purchase, due to a change to the rules, which came in as part of the Financial Services Act 2021.
Currently around 2,000 small stores and independent shops that use PayPoint offer a cashback service.
You can find your nearest one using the search option on the Link website.
You can also find free to use ATMS at Post Office branches.
Look After My Bills Newsletter
Get the best money-saving tips, tricks and deals sent straight to your inbox every week. Make sense of your money in partnership with The Money Edit.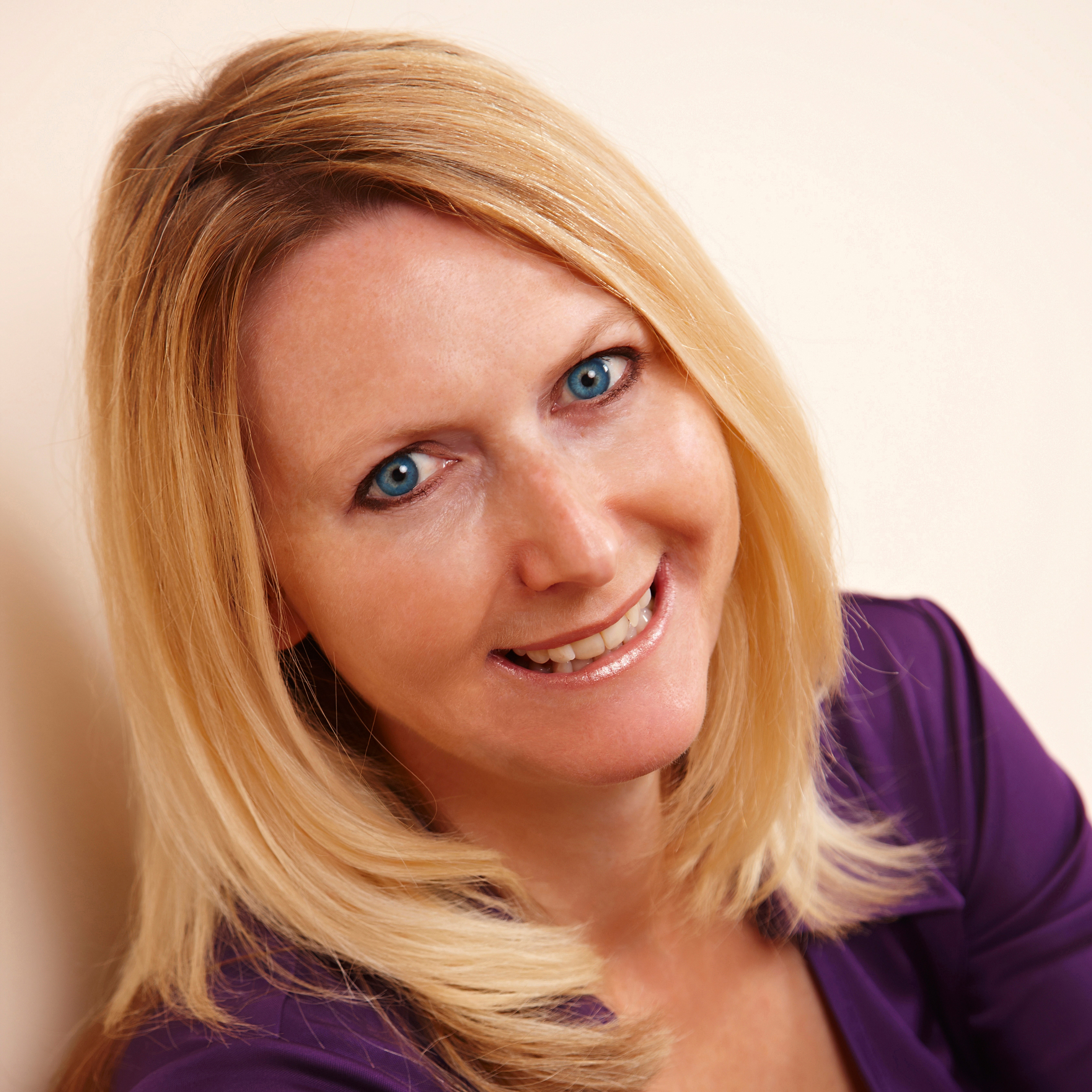 Sue Hayward is a personal finance and consumer journalist, broadcaster and author who regularly chats on TV and Radio on ways to get more power for your pound. Sue's written for a wide range of publications including the Guardian, i Paper, Good Housekeeping, Lovemoney and My Weekly. Cats, cheese and travel are Sue's passions away from her desk!