Natwest £200 switching deal plus 6% regular saver - is it worth it?
Natwest and RBS are offering one of the top current account switch incentives, but is it worth switching?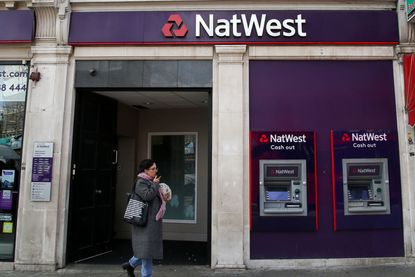 (Image credit: Getty)
Look After My Bills Newsletter
Get the best money-saving tips, tricks and deals sent straight to your inbox every week. Make sense of your money in partnership with The Money Edit.
Thank you for signing up to The Money Edit. You will receive a verification email shortly.
There was a problem. Please refresh the page and try again.
The Natwest and RBS switching incentive comes with an attractive linked regular saver and opportunity for cashback - is it time to make the switch?
In the midst of a cost of living crisis getting £200 free cash for simply changing bank account feels like a no-brainer. And with a 6% return on savings, NatWest and RBS look very tempting.
Savers have been steadily bagging better rates as the base rate has climbed from 0.5% to 4% in the past year. And the NatWest regular saver is offering one of the best rates on the market after First Direct's regular saver which is paying out at 7%.
Here, we take a look at the offer and whether it is enough to warrant making the switch.
Should switch to Natwest and get £200?
To get £200 free cash paid to you within seven days, you must switch to the Natwest Reward account or the RBS Reward Account.
Eligibility: You can't have taken advantage of a switching incentive from NatWest, Royal Bank of Scotland and/or Ulster Bank between 1 October 2017 and 13 February 2023.
Minimum pay-in: You have to pay at least £1,250 into the account each calendar month (and within 60 days of opening the account).
Account fee: There is a £2 monthly fee to hold the account.
Arranged overdraft: 39.49% EAR variable (Subject to availability)
Unarranged overdraft: 39.49% EAR variable on a maximum of £19.40 per month (Subject to availability)
Cashback: With the Rewards Account you have the opportunity to bag additional free money. You can get up to £36 cashback per year, broken down into the following:
Set up at least two direct debits in your Rewards Account of £2 each at the bare minimum, you get £4 cashback.
Plus, get an extra £1 cashback per month by logging into the NatWest mobile app each month.
You can get a further 1% cashback when you use your card at NatWest's retail partners, including Caffe Nero, EuropCar, Barrhead Travel, Boux Avenue and ATG Tickets.
You can choose how to receive your cashback- into your account or as a gift card. To receive cashback you need to set up your 'NatWest MyRewards' account.
But, if you are regularly in contact with your bank - customer service could be a pitfall. The most recent regulator-backed survey found NatWest 10th and RBS 16th on a list of 16 banks ranked for overall customer service.
If you're not keen on paying a £2 monthly fee for this NatWest account, you can get up to £200 free cash with other banks also offering switching incentives.
NatWest Regular savers account paying 6%
A perk of switching to the NatWest Rewards Account, is access to its top-rate regular saver.
The NatWest Digital Regular Saver has increased its rate from 5.12% to 6.17%. Note, balances more than £5,000 will receive 0.65%.
The rate is variable, so it can change. If you have more than £100 in your NatWest Regular saver and the rate is set to go down, you will get at least 14 days' notice, otherwise, you will get notified shortly before or after the change.
These are the terms and conditions of the account:
You must set up a standing order between £1 to £150 each month. You cannot deposit more than £150 per month.
A maximum of £5,000 is permitted in the saver.
Interest is paid to you on the first business day of each month.
The NatWest Regular Saver isn't the top on the market, as First Direct makes the top of the table by offering 7%, and the rate is fixed for 12 months, so you're guaranteed a good rate for at least a year.
With the First Direct account, you can put double the amount into your savings (£300 rather than £150 which is what NatWest is offering).
So with the NatWest regular saver, if you were to put in the maximum amount of £150 for 12 months (assuming the rate you earn for 12 months is 6.17%), you would earn around £59.83.
Whereas the First Direct regular saver gives you the opportunity to earn £136.50 (gross) if you were to put in £300 per month for 12 months at 7%.
If you're not looking to switch to the NatWest Rewards Account, see our best savings page for more of the top regular savers on the market right now.
Look After My Bills Newsletter
Get the best money-saving tips, tricks and deals sent straight to your inbox every week. Make sense of your money in partnership with The Money Edit.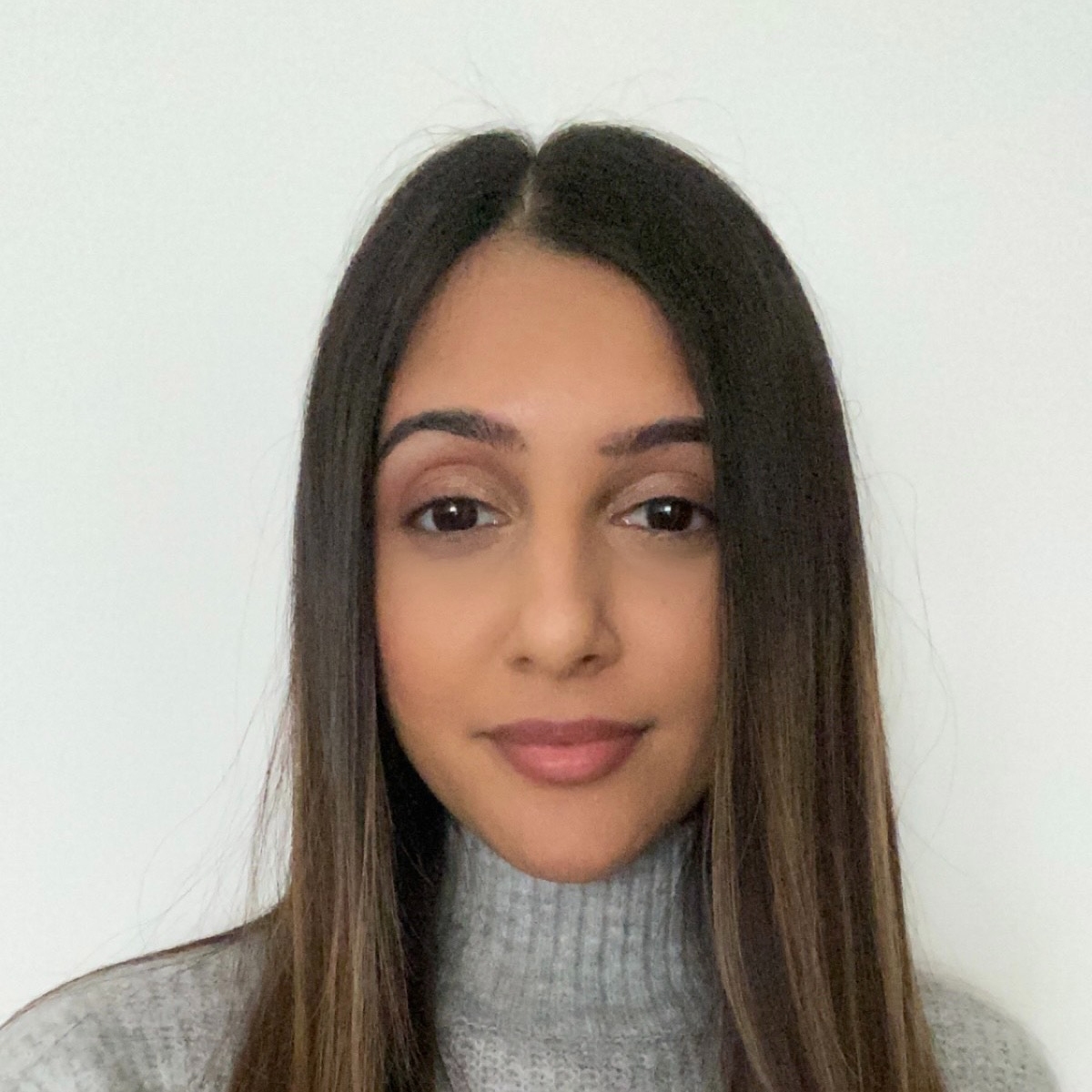 Vaishali graduated in journalism from Leeds University. She has gained experience writing local stories around Leeds and Leicester, which includes writing for a university publication and Leicester Mercury.
She has also done some marketing and copywriting for businesses.
When she is not writing about personal finance, Vaishali likes to travel and she's a foodie.