Inflation drops to 9.9% ‒ what does it mean for your money?
Latest inflation figures show prices rises have slowed unexpectedly, but there are warnings inflation could still hit 13% by the end of the year.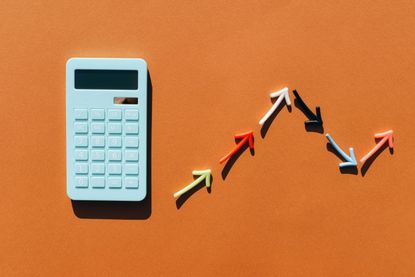 (Image credit: Getty images)
Look After My Bills Newsletter
Get the best money-saving tips, tricks and deals sent straight to your inbox every week. Make sense of your money in partnership with The Money Edit.
Thank you for signing up to The Money Edit. You will receive a verification email shortly.
There was a problem. Please refresh the page and try again.
The consumer prices index (CPI) rate of inflation ‒ which measures how prices of the goods and services, like food and fuel, are rising ‒ fell to 9.9% in August, new figures from the Office for National Statistics (ONS) show.
This was an unexpected drop from the 10.1% registered in July, but is still incredibly high, meaning that the prices we pay are growing at almost the fastest rate seen in four decades.
What's more, inflation is predicted to grow still further in the months ahead - so the drop for August is not necessarily a sign of future inflation coming down.
Alice Haine, personal finance analyst at Bestinvest, said that this level of inflation makes it "extremely challenging" for people to budget effectively. "Households should conduct a deep dive into their spending patterns if they want to maintain their way of life - prioritising needs over wants to ensure their finances stay afloat as winter draws in."
We look at what the change in inflation means for the money in your pocket and what the contributors are.
What's driving the latest inflation?
The ONS tracks how the price of a whole host of different goods and services are changing in order to calculate the rate of inflation.
And it's food and drink which is playing a big factor in the inflation rate at the moment. According to the ONS, over the 12 months to August the cost of food and non-alcoholic drinks has risen by a whopping 13.1%, taking it to the highest rate seen since August 2008. It's even more dramatic when you consider that between July and August alone prices grew by 1.5%, the highest jump seen in this time period since 1005.
There are specific products seeing big price hikes here, such as milk, cheese and eggs.
There are all sorts of different factors behind the higher prices we are now paying for our food, but chief among them is the war in Ukraine. Not only has the conflict disrupted the supply of certain ingredients, but it has also pushed up the cost of energy involved in the production of the food.
However, the reason for the slight drop in the overall inflation figure from July is because of price falls on petrol. The ONS found that prices for petrol and diesel have jumped dramatically over the last year, by 32.1% overall, with average petrol prices growing from 134.6 pence per litre in August 2021 to 175.2 pence per litre in August 2022, and diesel prices jumping from 137 pence per litre to 186.6 over the same time frame.
However, August saw a drop of 14.3 pence per litre for petrol and 11.3 pence per litre for diesel from July.
In other words, while the cost of filling up your motor is still painfully more expensive than a year ago, the cost has dropped slightly from July.
What does high inflation mean for savers?
High inflation is a disaster for savers. As prices rise, it means that the purchasing power of your money falls ‒ what would have cost £100 a year ago may now cost you £110, for example.
As a result, in order for your savings to grow in value in real terms, you need to find accounts that pay rates above the rate of inflation. And that simply isn't a possibility at the moment.
However, it's important to note that the rates paid on savings accounts are improving significantly, off the back of the handful of increases to bank base rate that we have seen since December.
Data from financial information site Moneyfacts shows that a year ago, there were no deals that could beat the 3.2% rate of inflation registered in August 2021. However, today there are 661 different savings deals ‒ ranging from easy access accounts to ISAs and bonds ‒ which pay a higher rate than that.
While they still don't beat the actual rate of inflation, it's a sign of the healthier rates of interest on offer from all sorts of different savings deals today.
See our article on the best savings rates for more.
How high could inflation go?
The Bank of England warned that inflation could rise yet further this year, reaching as high as 13% in the coming months.
It's because of this rising rate of inflation that the bank base rate has been increased repeatedly since the end of last year. Back in December 2021 the base rate stood at 0.1% ‒ its lowest level in history ‒ but has since been increased a handful of times to its current level of 1.75%. Further increases are likely, with the money markets forecasting that base rate will rise above 3% by the end of this year.
This looks like it could be an issue that continues beyond 2022 as well, with the US bank Citi predicting that it could reach as high as 18% early next year.
However, it's worth bearing in mind that these forecasts were made before the government announced its energy price guarantee last week.
Daniel Casali, chief investment strategist at wealth firm Evelyn Partners, said that by 'capping' energy prices "this likely means that headline CPI inflation is set to peak earlier and lower than some economists had previously predicted. For instance, macro research house Capital Economics now estimates that headline annual CPI inflation peaks at 11.3% this November instead of a top of 14.5% in January 2023."
Look After My Bills Newsletter
Get the best money-saving tips, tricks and deals sent straight to your inbox every week. Make sense of your money in partnership with The Money Edit.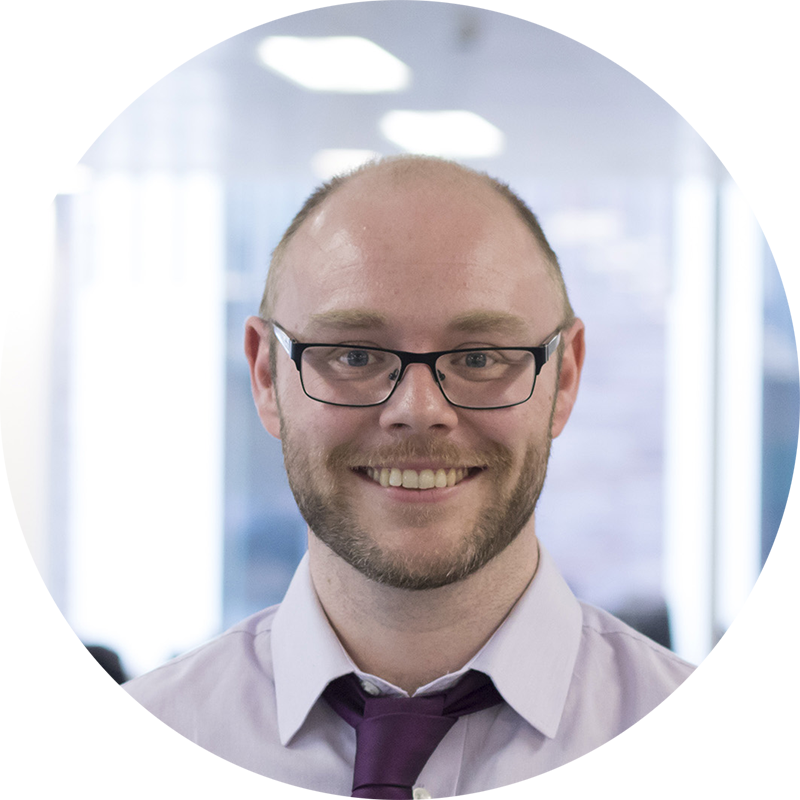 John Fitzsimons has been writing about finance since 2007, and is a former editor of Mortgage Solutions and loveMONEY. Since going freelance in 2016 he has written for publications including The Sunday Times, The Mirror, The Sun, The Daily Mail and Forbes, and is committed to helping readers make more informed decisions about their money.