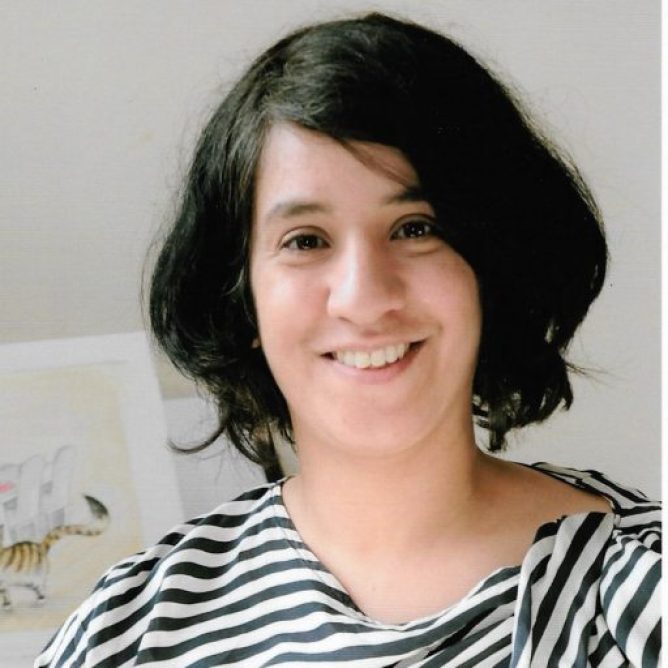 Sabuhi is a freelance journalist. She has written about finance for national newspapers, media agencies, and finance-related websites.
With two decades of experience, she has contributed to the FT, Times online, Yahoo Finance, ITN On, Guardian, Express, Daily Mail, Mail on Sunday, Independent, Independent on Sunday, and inews.
She specialises in writing about insurance, mortgages and banking.