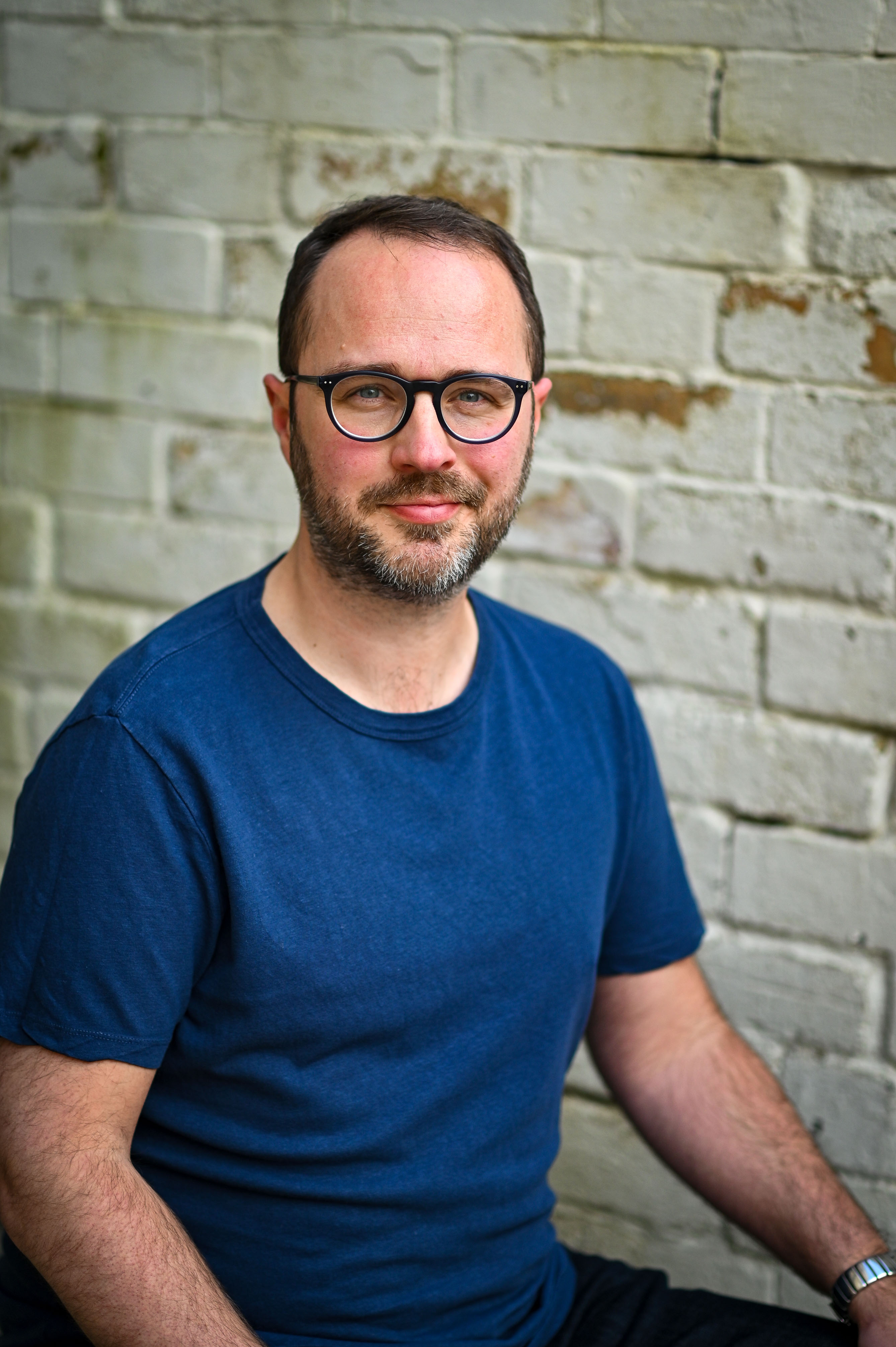 Andy Webb
Journalist and Blogger
Andy Webb is a journalist and blogger. He runs the personal finance blog becleverwithyourcash.com and the AndyCleverCash YouTube channel and Cash Chats podcast.
Andy writes a weekly column for the Metro and monthly for Reader's Digest. He co-presented Channel 5's Shop Smart Save Money series and regularly gives talks about being clever with your cash at events. Previously he ran the blog and acted as a spokesperson for the Money Advice Service.
When he's not writing or talking about money he's probably playing tennis or listening to BBC 6 Music.