Asda 'Just Essentials' vs M&S 'Remarksable' - which discount range is better value?
Shoppers are looking for the cheapest supermarket to do their weekly shop, so we put own label Asda Just Essentials vs M&S Remarksable to the test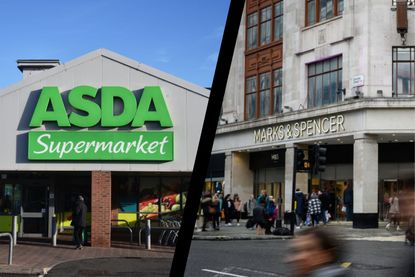 (Image credit: Nathan Stirk / Leon Neal)
Own label Asda Just Essentials and M&S Remarksable ranges are designed to help hard-pressed households afford essential food, but which is cheaper?
Since food inflation has hit the shelves and we've seen soaring prices, households are getting less for their money which means budgeting or cutting out certain non-essentials on the shopping list.
According to data experts Kantar, own label sales have risen by 10.3% in the last four weeks.
Asda, consistently one of the cheaper big brand supermarkets, has its own popular value range 'Just Essentials' and more recently, M&S has come out with its own value brand 'Remarksable' to help shoppers with the rising cost of living.
We compare them both and tell you where it's worthwhile spending your pennies.
Asda 'Just Essential' range
It's hard to miss Asda's new 'Just Essentials' range which is packaged in bright yellow.
The supermarket, already known for its cheaper prices compared to the other big four, is committed to keeping its competitive edge, with its 'everyday low prices.'
But the cost of living crisis has meant demand for Asda's cut back prices and more specifically their Just Essentials range was more than it could take.
A spokesperson from Asda told the BBC: "To ensure as many customers as possible can buy these products, we are temporarily limiting purchases to a maximum of three of each product for a short period of time. We are sorry for any inconvenience this may cause."
In the Just Essential range, you can see a further price drop from Asda's own label.
For example, Asda's own label 500g spreadable butter costs £2.75 where as the Just Essentials 500g soft spread butter costs 95p (less than half the price), and Asda's apple juice costs £1 for a 1L carton but it costs 65p under their Just Essentials range.
Twitter users are showing how much their shops are coming to.
I aint proud, fill that trolley with yellow stuff @asda. Just a little top up of some essential bits and this all cost £4.72 🤷‍♀️ pic.twitter.com/GrMNlAG4t4August 13, 2022
See more
But what you do have to remember is, with price comes quality and some people have not been a fan.
Asda have surprised me in the wrong way recently. Their yellow label items have not been of great quality for me, and generally they're costing more and have less deals. Whereas Sainsbury's has always been consistent for quality and value for money. It's strange.November 10, 2022
See more
M&S 'Remarksable' range
Rising costs have been on household budgets - even the middle classes are feeling the squeeze of higher food, energy and fuel costs. Even M&S, known for its higher quality but pricier goods has felt it necessary to launch its own Remarksable value range in light of homes struggling with high prices.
With its new value brand it says it offers 'M&S quality and everyday low prices'.
A bunch of 1 kilo bananas cost 78p in the Remarksable range and a pack of 250g microwave rice costs 50p which is considerably cheaper than the other prices you might see on M&S shelves.
One Tik Toker reckons M&S might be the new Aldi and tries a £5 challenge:
M&S VS ASDA: which value range is cheaper?
Asda is known for its affordable prices and M&S has always been a winner for quality, but do the store's value ranges challenge these preconceptions?
We compared the same basket of 10 goods from the two store's value ranges.
Swipe to scroll horizontally
| ITEM | ASDA JUST ESSENTIALS | M&S REMARKSABLE |
| --- | --- | --- |
| Cucumber | 39p | 70p |
| Tomato soup (400g) | 30p | 65p |
| Honey (340g) | 75p | £1.80 |
| Rice (1kg) | 48p | £1.55 |
| Spaghetti (500g) | 28p | 95p |
| Plain flour (per kg) | 38.7p | 80p |
| Wholemeal bread (800g) | 39p | 80p |
| White potatoes (1kg) | 46p | 45p |
| Baked Beans | 25p (410g) | 35p (220g) |
| Apple Juice (1L) | 65p | £1 |
| TOTAL | £4.33 | £9.05 |
With the same basket of 10 goods, the Asda Just Essentials range is less than half the price of the M&S Remarksable range
The verdict
When comparing the same basket of goods, it's clear the Asda Just Essentials range is much cheaper than the M&S 'Remarkable' range.
While it to come as a great shock given the different reputations of the two stores, the fact the M&S range comes out at more than twice the cost of Asda for this basket of 10 items goes to show how much you can save by shopping around
A lot of the Asda's Just Essential range gives you a lot more for your money than M&S with bigger quantities for a lower price. So if you're on the lookout purely for the cheapest one out of the two, it's Asda.
But comments on social media suggest if you're looking for better quality at a lower price then M&S is well worth giving a go - if you can afford to do so.
Plus if you typically shop at the likes of Tesco, Morrisons or Sainsbury's, it could still be worthwhile comparing costs with the M&S value range and seeing which one is cheaper.
Related articles
Look After My Bills Newsletter
Get the best money-saving tips, tricks and deals sent straight to your inbox every week. Make sense of your money in partnership with The Money Edit.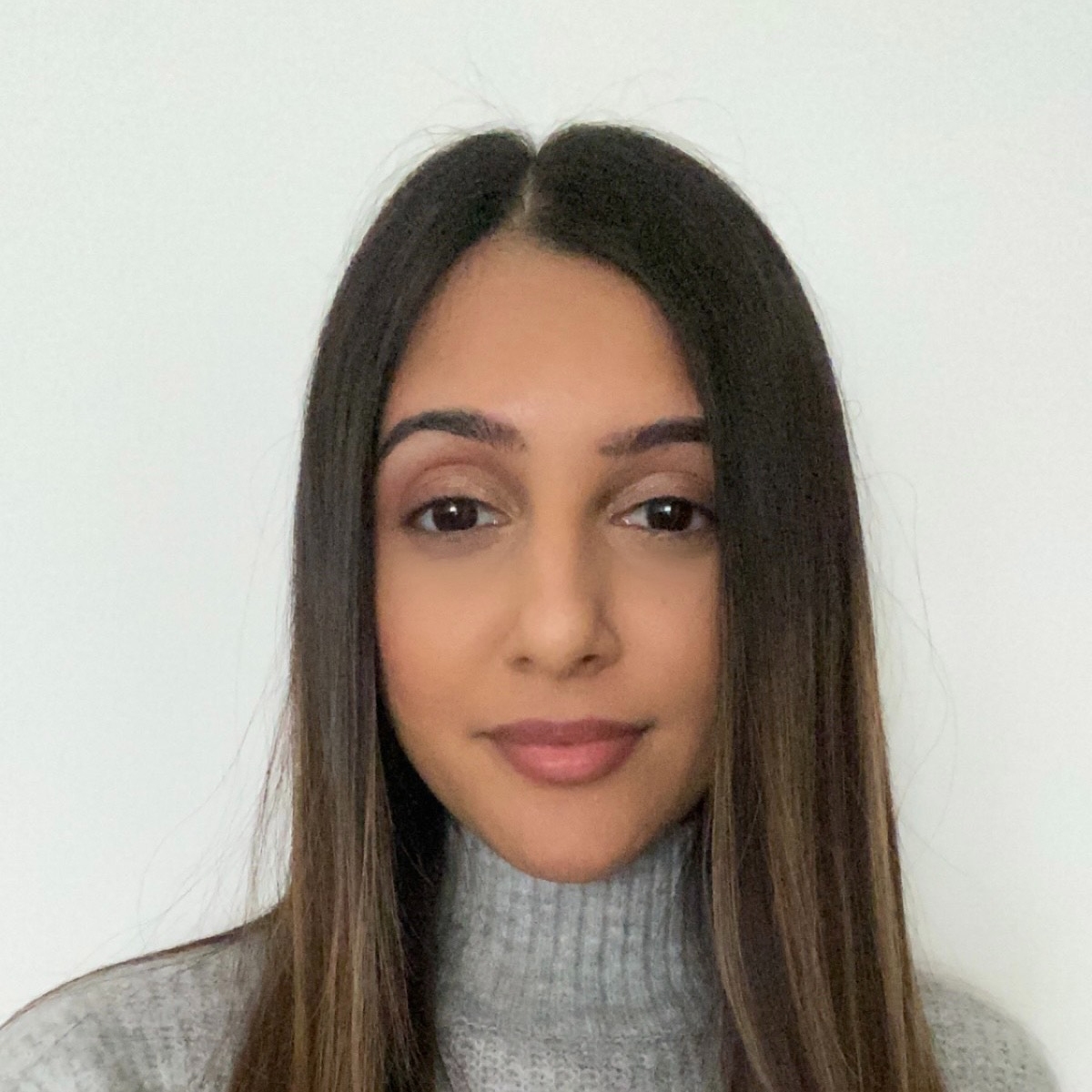 Vaishali graduated in journalism from Leeds University. She has gained experience writing local stories around Leeds and Leicester, which includes writing for a university publication and Leicester Mercury.
She has also done some marketing and copywriting for businesses.
When she is not writing about personal finance, Vaishali likes to travel and she's a foodie.